Sony has revealed the logo for the upcoming PlayStation 5 console, but it's probably something anyone familiar with the previous systems could have drawn up themselves.
The electronics giants held their CES 2020 Conference on Monday, an event which was quite informative except for maybe the new logo reveal as it's pretty much the same as the PS3's and PS4's, just with a 5.
Sony CEO Jim Ryan made the reveal after taking the stage and fans hoping for a PS5-related bit did get something, although it must have come as little surprise.
"I'm pleased to share with you today, for the first time… our new logo," he said before the image showed up on screen and mobile phones went up to take pictures.
PREVIOUSLY: Leaked: PlayStation 5 Prototype Controller Looks Like Chunkier DualShock 4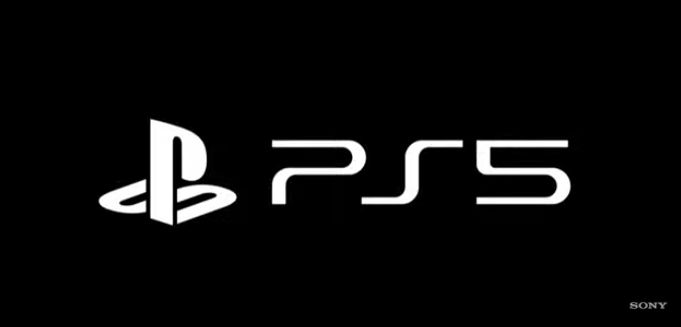 If anything, this probably suggests that Sony wants to make the transition from PS4 to PS5 a seamless one. But, rather disappointingly, that was all fans would get on the inbound console from the CES 2020 keynote. Oh, Ryan also confirmed the holiday 2020 release date but everyone had been pretty much sold on that months ago.
Ryan did promise that there would be more, however. "There's much more to share on PlayStation 5 in the months ahead, and we look forward to revealing more details, including the content that will showcase the platform and the future of gaming," he said.
As it relates to the PS4, Ryan revealed that more than 106 million units have been sold, while 1.15 billion games and five million PSVR headsets have been exchanged for cash worldwide.
There were likely many folks expecting to get a first look at the PS5 on Monday, yet desires weren't to be placated on that front. Encouragingly enough, the PS4 debuted in February at a company event the year it released so there's hope that we could have a peek at the next-gen system in the month ahead.
Source: Sony CES 2020
Source: Read Full Article