A retailer in Japan has hinted that PlayStation has ceased production on a number of PS4 models.
2020 marked the introduction of the PS5, but not necessarily the end of the PS4. Next-gen consoles have been notoriously hard to come by and is one of many reasons why some of you might not have made the jump from one generation to another just yet. This transition is different from any to have come before it, and PlayStation has promised that more great PS4 content will continue to be rolled out for a long while yet.
As for those of you looking to pick up a brand new PS4 console, that might not be so easy. PlayStation has sold more than 100 million PS consoles so has a sizable player base that it will need to continue to serve. However, there have been a couple of hints in recent weeks that the production of new PS4 consoles is coming to an end.
The latest of those hints comes in the form of a PS4 display found in a Japanese store. Cheesemeister, who lives in Japan, posted a photo of the display and offered up a translation of its signage. It claims that PlayStation plans on ceasing production of the PS4 consoles listed below.
PS4 500GB Glacier White
PS4 1TB Jet Black
PS4 1TB Glacier White
PS4 2TB Jet Black
PS4 Pro 1TB Glacier White
There has been no word from Sony as to whether the above is true or not. However, this follows on from a listing on its own site claiming it has ceased production of the PS4 Pro. It would certainly make sense as you would think all of PlayStation's efforts would be focused on manufacturing as many PS5s as possible for the foreseeable future.
Anyone still eager to buy a PS4 of any kind might want to do so sooner rather than later, especially if they want that console to be brand new. Either that or wait for a PS5, which Jim Ryan said effectively includes a PS4 for free via the introduction of the PS Plus Collection. PS4 games might continue to be released, but the console's lifetime itself appears to be coming to an end.
NEXT: Mario Kart 8 Deluxe Has Outsold Itself In The UK Every Year Since 2017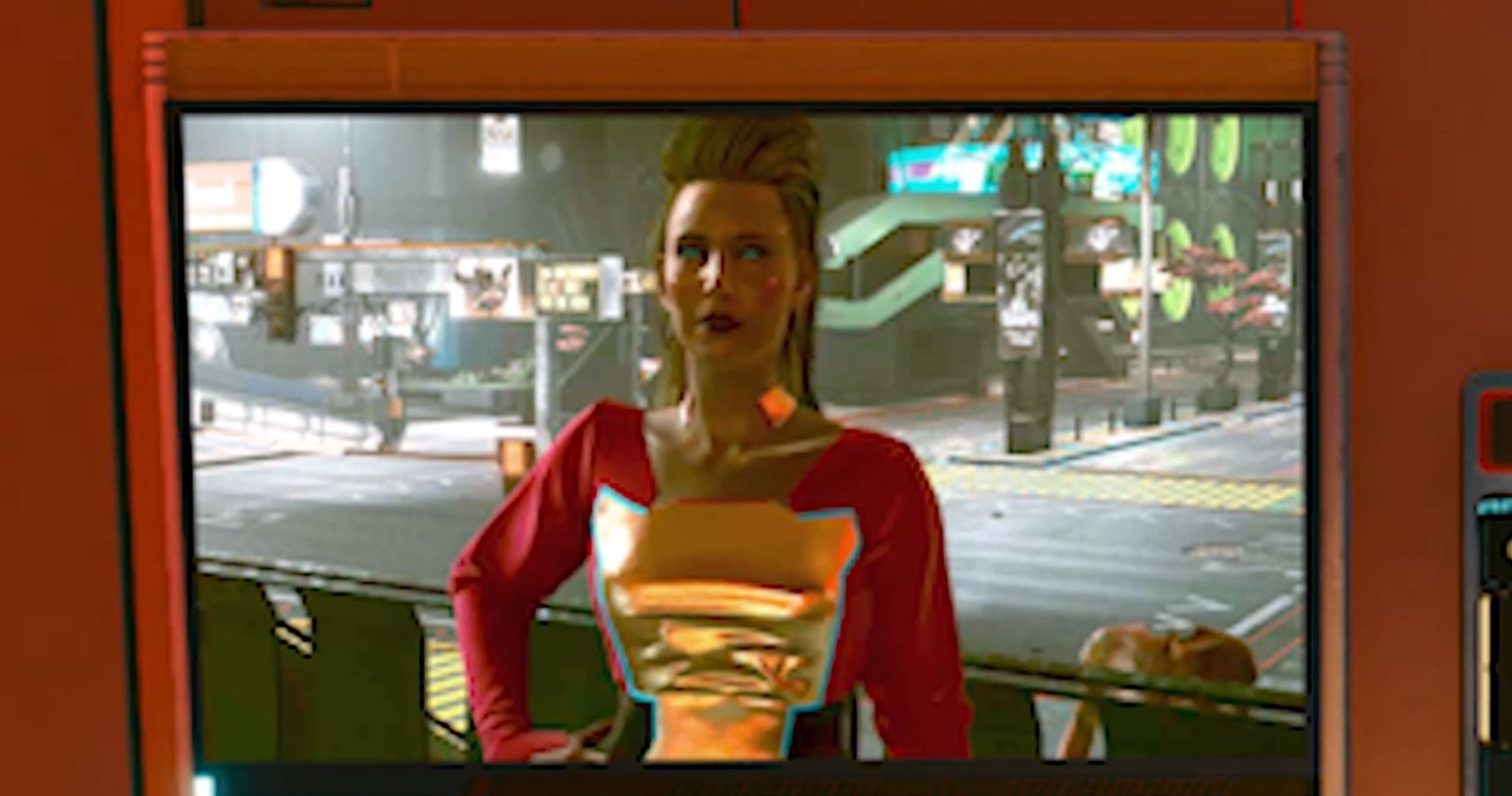 Game News
PlayStation
Sony
ps4
Josh has been gaming for as long as he can remember. That love began with a mild childhood addiction to the Sega Genesis, or Mega Drive since he lives in the UK. Back then, Sonic 2 quickly became his favorite game and as you might have guessed from his picture, the franchise has remained close to his heart ever since. Nowadays, he splits his time between his PS4 and his Switch and spends far too much time playing Fortnite. If you're a fan of gaming, wrestling, and soccer, give him a follow on Twitter @BristolBeadz.
Source: Read Full Article