Sony PlayStation is being sued in the UK for £5 billion due to allegedly "ripping people off" by charging a 30 percent commission on all digital and in-game purchases made via the PlayStation Store. Anyone in the UK who bought a game or add-on via the Store since August 19, 2016 is included in this claim and could get between £67 and £562 compensation.
According to Sky News (via ResetEra), nine million customers in the UK have been affected by this overcharging. The suit is being brought against Sony by consumer rights champion Alex Neill. The suit accuses Sony of breach of competition law, using its market power to impose harsh terms on devs and publishers, thereby forcing the prices up for players/
"The game is up for Sony PlayStation," said Ms Neill. "With this legal action I am standing up for the millions of UK people who have been unwittingly overcharged. We believe Sony has abused its position and ripped off its customers. The actions of Sony is costing millions of people who can't afford it, particularly when we're in the midst of a cost of living crisis and the consumer purse is being squeezed like never before."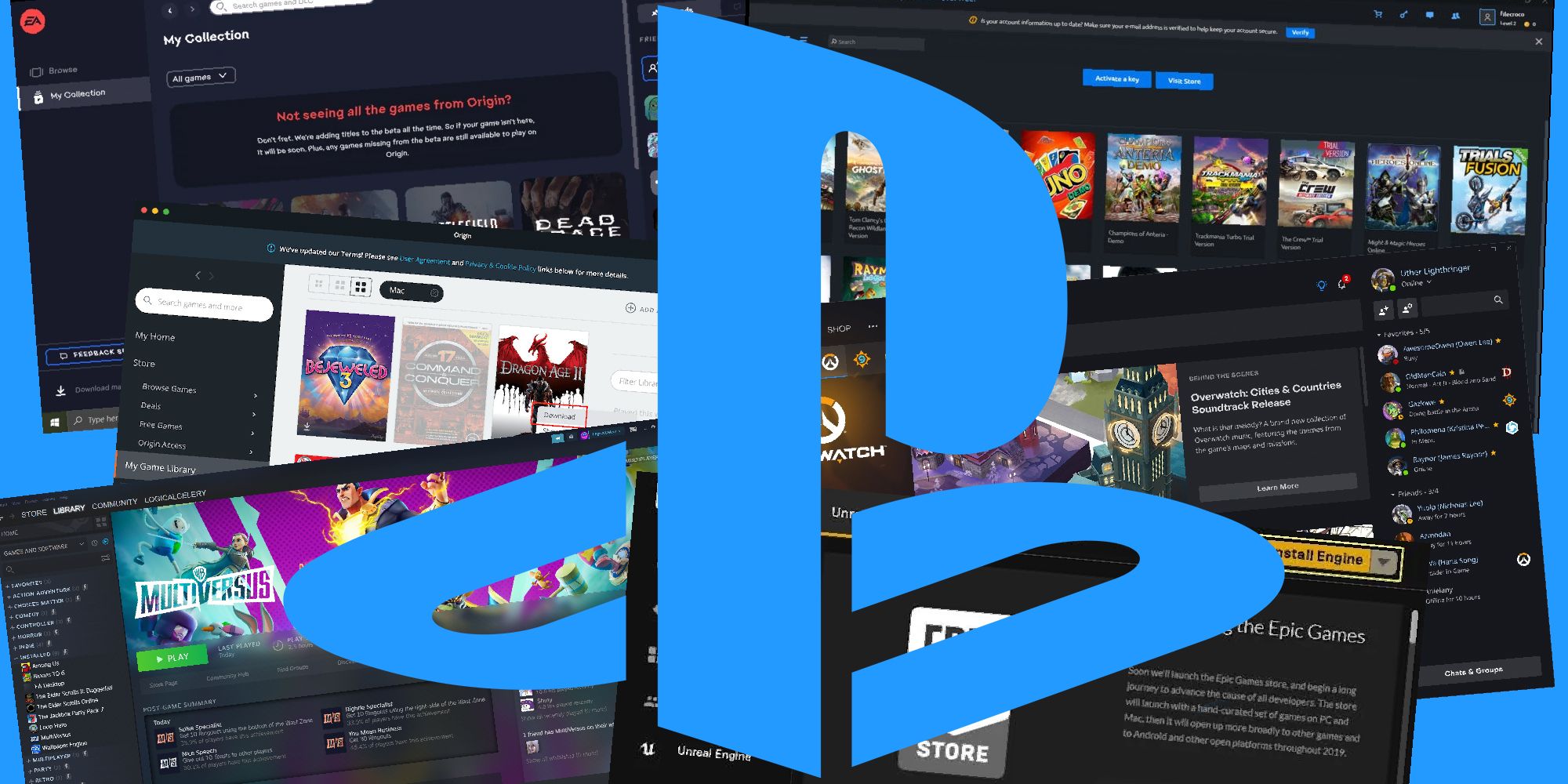 While companies taking a commission on sales is nothing new, Steam and Epic Game Store both do, Sony is accused of enacting "an anti-competitive strategy which has resulted in excessive prices to customers that are out of all proportion to the costs of Sony providing its services," by Natasha Pearman. Pearman is a partner at Milberg London LLP, the law firm advising Neill.
Fortunately, if you're based in the UK and a PlayStation user, you don't have to pay anything to be a part of this claim. According to Sky, the legal action is being funded by litigation and arbitration experts at Woodsford.
This isn't the first time Sony has faced a class action lawsuit. In 2021 it faced one over alleged DualSense drift. Nintendo also faced a lawsuit over alleged Joy-Con drift.
Source: Read Full Article