Haven Entertainment is now working under the PlayStation Studios umbrella. The studio headed by former Assassin's Creed producer Jade Raymond has just been purchased by Sony Interactive Entertainment for an undisclosed amount.
First created back in March 2021 with Sony's financial backing, Haven started life as an indie studio that was soon contracted to provide Sony with a new live-service game "built upon a systemic and evolving world." Almost a year after the studio's founding, Sony has purchased Haven as its first Canada-based studio.
Studio head Jade Raymond brings a lot of experience to the table. First starting as a programmer for Sony, she then went to Ubisoft to produce the first and second Assassin's Creed games and served as executive producer on Watch Dogs. She then moved to Motive Studios in 2015 to work on Star Wars: Battlefront and Star Wars: Squadrons. A move to Google Stadia in 2019 didn't really pan out, but it did give Raymond plenty of talented people to snipe when Google shut down Stadia's game development studios in 2021.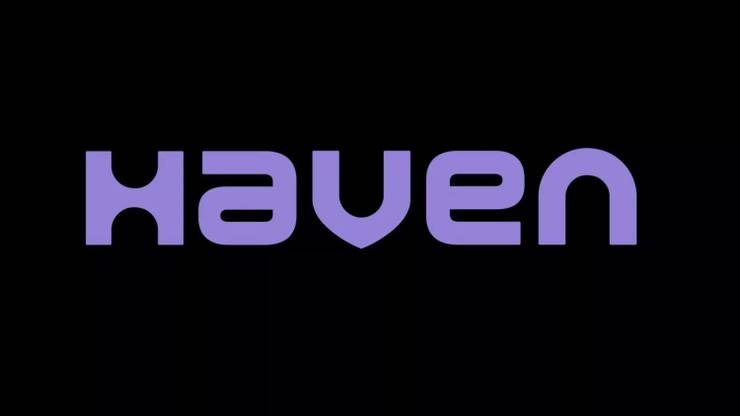 Now numbering 60 employees in Montreal, Quebec, Haven is working on an unannounced exclusive title for PlayStation.
"Today, the Haven team begins a new phase of our journey, as part of the PlayStation Studios family," Raymond said in a statement. "SIE is a supportive partner that truly understands the creative process and what it takes to make a blockbuster AAA game. They have empowered and encouraged us to bring our bold vision to life and make our dreams come true and we could not be more thrilled about this opportunity to strengthen our partnership."
Raymond mentioned being under the PlayStation umbrella makes it possible for Haven to collaborate with industry giants like Guerilla Games, Naughty Dog, Media Molecule, and Insomniac, potentially sharing technology and creative ideas.
Hermen Hulst, head of PlayStation Studios, said he was "delighted" to have Haven on board and was excited "to see what the future holds for Haven Studios."
So far, no official game announcement has been made from Haven, but with this acquisition, that may soon change.
Source: Read Full Article