The GameStop fiasco of 2021 made headlines all over the world which was basically a Reddit vs Wall Street scenario. Now, we are getting a movie based on the event and Sony has acquired the rights to it.
As reported by Deadline (via IGN), the movie is titled "Dumb Money" and stars Paul Dano, Seth Rogen, Sebastian Stan, Pete Davidson, and Shailene Woodley, with Craig Gillespie set to helm the project. It will be based on Ben Mezrich's book titled, "The Antisocial Network", which narrates the story of the GameStop saga and how people become millionaires overnight thanks to a post on Reddit. The obvious comparison here is the "Social Network", which was also based on a book by Ben Mezrich titled, "The Accidental Billionaries".
Sony Pictures' Motion Picture Group President, Josh Greenstein, praised the filmmakers and said "Dumb Money is a classic David-vs.-Goliath tale about how Wall Street was beaten at its own game. It's a story of our time and the story is timeless. We are excited to be working with Craig, who is a world-class filmmaker". An earlier report suggested that HBO was also working on its own movie based on the same saga. However, all we have seen so far from HBO is a two-part documentary called "Gaming Wall Street", with no update on the movie.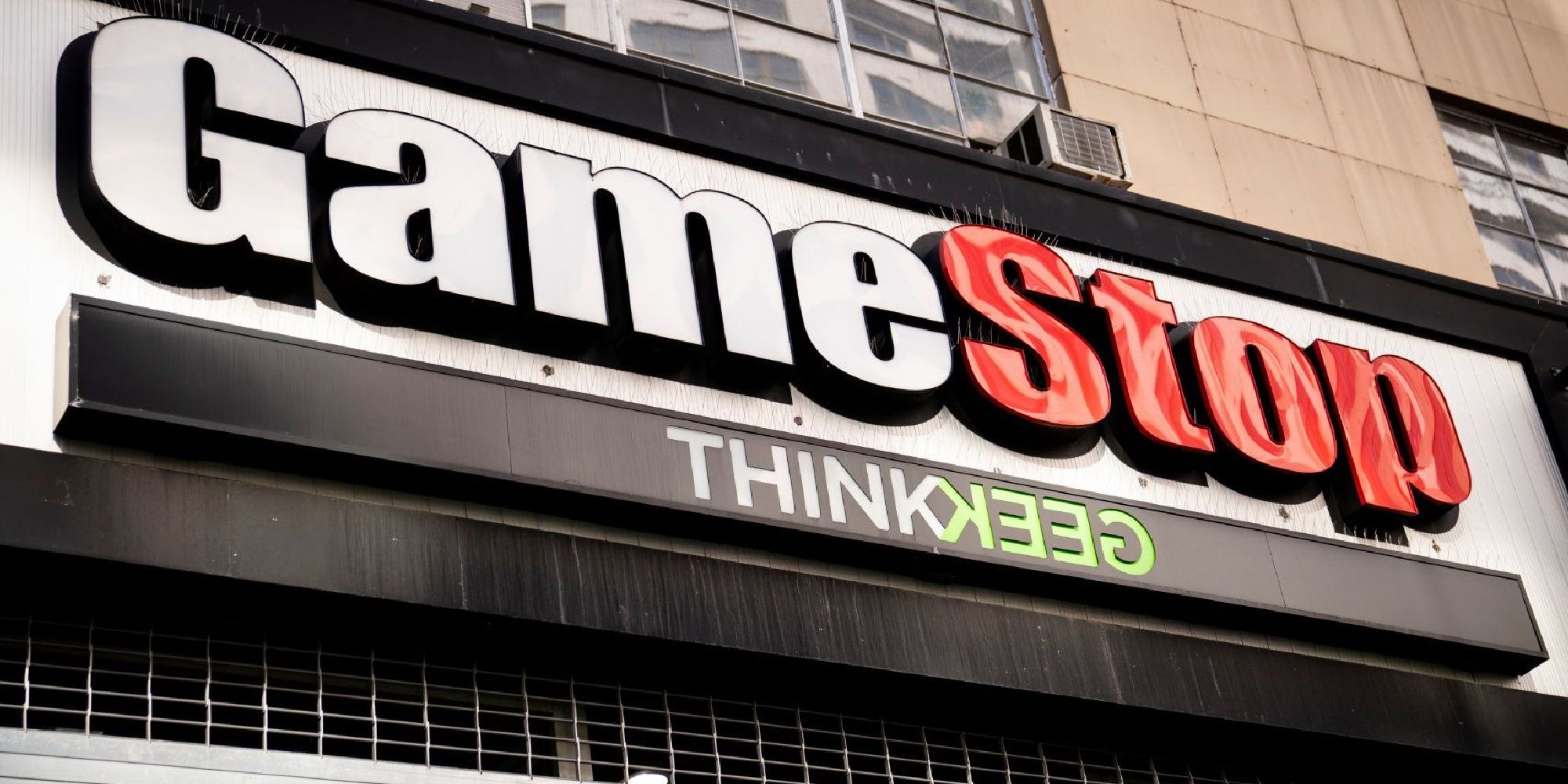 For those unaware, the GameStop saga kicked off via a simple post on the r/Wallstreetbets Subreddit. The post explained how Wall Street used GameStop as a punching bag and made profits by shorting its stock. Simply put, shorting means selling the stock and agreeing to buy it again in the future. If the price falls, the seller keeps the difference, but if the price goes up, they have to pay the excess. Somehow, the post mobilized thousands of members on the Subreddit to purchase GameStop stock which skyrocketed the price within 24 hours.
The price increase was so significant that trading had to be suspended as well. This drastic price jump also turned holders of the stock into overnight millionaires, as the stock basically went from trading at $65 to $136 in a short span of time.
Source: Read Full Article