The Forest has a sequel underway, and its first gameplay trailer shows off the sparkly, beautiful graphics and atmospheric landscapes. Dubbed Sons Of The Forest, Ednight Games' new title is set for a 2021 release date, and the trailer seems to show an experience similar to the original with plenty more polish.
Sons Of The Forest was announced 2 years ago, back in 2019, a year after the original's release, and whilst not much is known, fans have uncovered that the protagonist of the new game may be Timmy, although this is unconfirmed and purely speculative as of right now.
The community manager, SurvivalistGaming, on the Reddit post sharing the trailer, stated that everything seen is "recorded in real-time" from the latest build of the game, meaning that there's no trickery to make it look better – this is how Sons of the Forest appears so far.
The trailer shows the player roaming around, gathering wood, fighting monsters, uncovering secrets, and following what appears to be GPS on their phone. It's essentially everything that the original had amped up to ten with better visuals and what appears to be smoother gameplay.
On top of that, the player comes across a mask in a house that's blaring some '80s synth music: there are also some lurkers in the woods wearing similar getups. Whoever these eerie foes in the masks are, it's likely that they will be the main point of contention unless a twist has yet to reveal itself. The player seemingly blends in by wearing the mask that they found – or, did they join a cult? Who can say?
There's certainly an amping up of the classic, monster horror of the '80s, evident by the trailer's score, the logo, and the designs of the creatures. Whilst they were horrifying in their own right in the original, seeing them with more fidelity and crisper graphics certainly makes them venture even further into the realm of nope, especially with the design of an entire body that opens up to reveal teeth all the way down the left and right sides.
Currently, as mentioned before, Sons Of The Forest is set for a 2021 release date, although it is only confirmed for PC. However, with its predecessor launching on PlayStation, this one will surely follow suit. Maybe we'll get lucky and have adaptive trigger support for all those crisp and punchy guns that were shown off.
Next: The Plaguehounds Of Call Of Duty: Black Ops Cold War's Zombie Mode Can Be Pet (Under Very Specific Circumstances)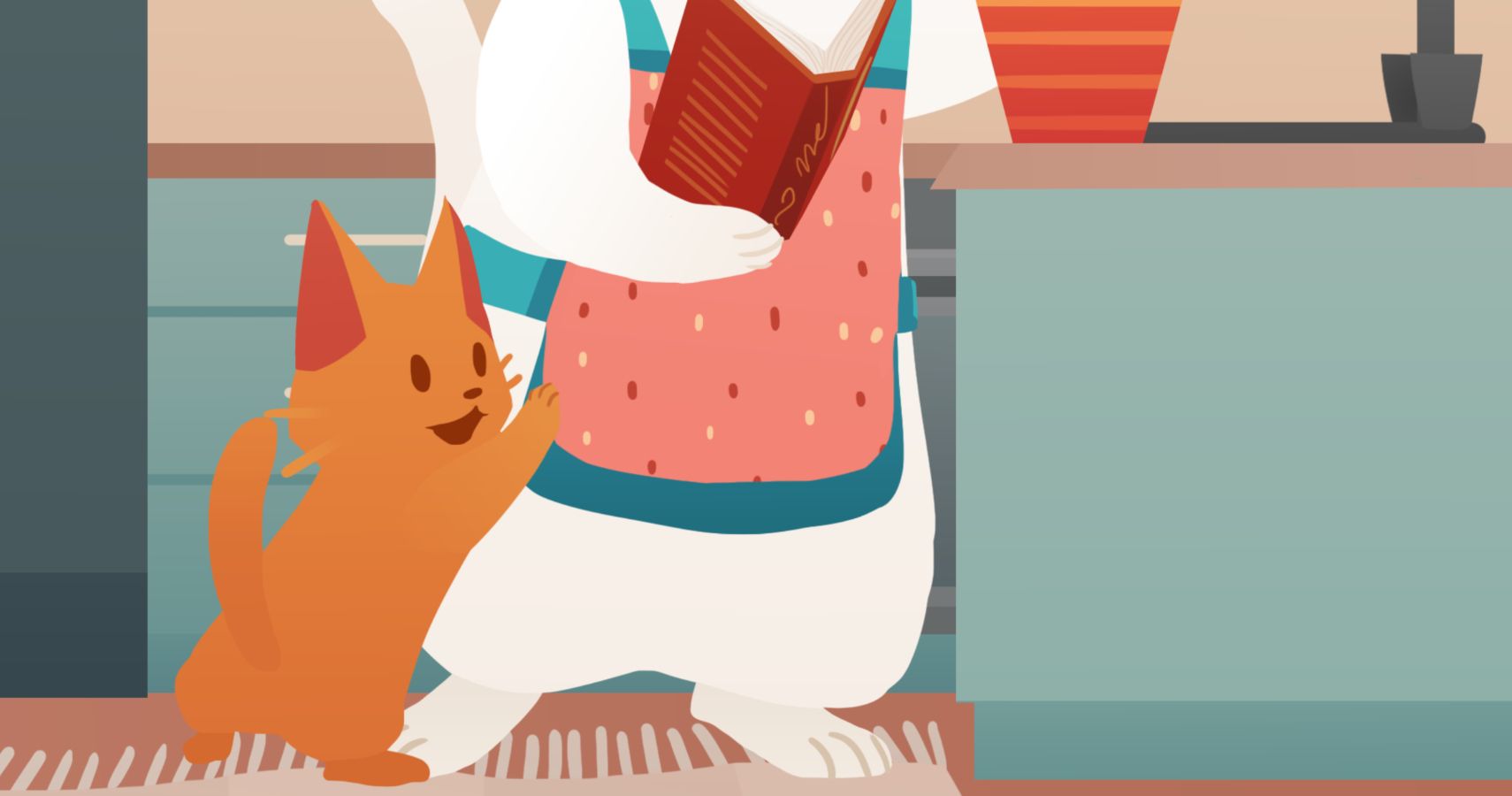 Source: Read Full Article