There's absolutely no excuse for anyone who calls themselves a Command & Conquer fan to not immediately subscribe to the Direct & Dominate YouTube channel right this instant. This YouTube channel has a criminally low subscriber count for the quality of animations that it puts out on a nearly monthly basis.
Direct & Dominate: Absolute Units is like Pixar's Cars, but instead of those adorable cartoon characters being based on boring old civilian vehicles they were all based on C&C units. There's Pathfinder the GDI Humvee, Paycheck the Nod Harvester, Packer the Armored Personnel Carrier, and Highlander the Medium Tank. He's got a Scottish accent, y'see.
For some reason the A-10 Warthogs are all British, which seems like a missed opportunity for something distinctly American, but maybe the production team is based in the UK.
Benjamin Tay is the man in charge, credited as writer, producer, and lead animator. He's got a few friends providing voice work, but the heavy lifting seems to be all Tay. His episodes started out short at just 3-4 minutes, but episode six is inching above the 10-minute mark. There's also outtake videos, super short joke vids, progress vids, and showcases whenever Ben creates a new Pixar-style C&C unit.
And these videos are both cute AND hilarious. Check out episode two to see what I mean.
Tragically, this isn't Ben's day job, so updates are infrequent, but if enough people sign on to the Patreon, maybe he can make this a full-time gig.
It seems that it's fans that are really keeping the C&C franchise alive. Sure, EA came out with the remastered original collection of Command & Conquer games, but if you want to get a remaster of C&C Generals, your best bet is this Red Alert 3 mod. It takes the Red Alert 3 engine and gives it C&C Generals makeover, complete with all the C&C Generals units and General abilities.
Next: Warframe's Call Of The Tempestarii Update Is Out Now On All Platforms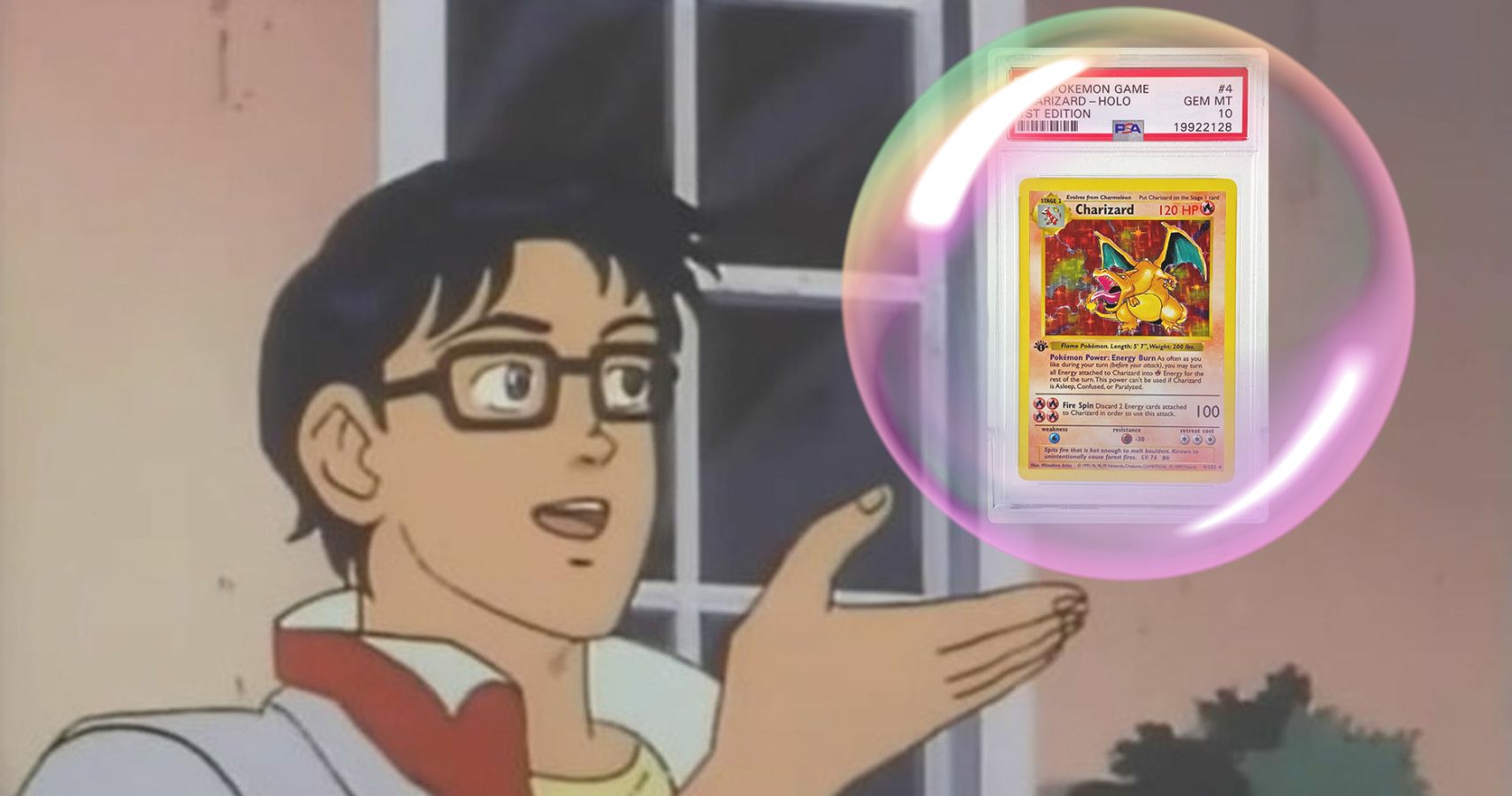 Game News
Command & Conquer
Actually a collective of 6 hamsters piloting a human-shaped robot, Sean hails from Toronto, Canada. Passionate about gaming from a young age, those hamsters would probably have taken over the world by now if they didn't vastly prefer playing and writing about video games instead.
The hamsters are so far into their long-con that they've managed to acquire a bachelor's degree from the University of Waterloo and used that to convince the fine editors at TheGamer that they can write "gud werds," when in reality they just have a very sophisticated spellchecker program installed in the robot's central processing unit.
Source: Read Full Article