Chance "Sodapoppin" Morris was on top of the Twitch world last year while streaming World of Warcraft Classic, and now after a short one-month break, the streamer says he does not plan to return to playing the game live on his channel in the future.
This isn't to say that Sodapoppin won't be streaming, it just looks like World of Warcraft Classic won't be on the menu. If anything, Sodapoppin's Twitch viewership looked as strong as ever upon his return on January 17 and there seems to be little change in his popularity. The decision to step away from live streaming the popular MMORPG lies not in any dissatisfaction with the content, but with other toxic players who would stream snipe, ruining any kind of immersion in the game.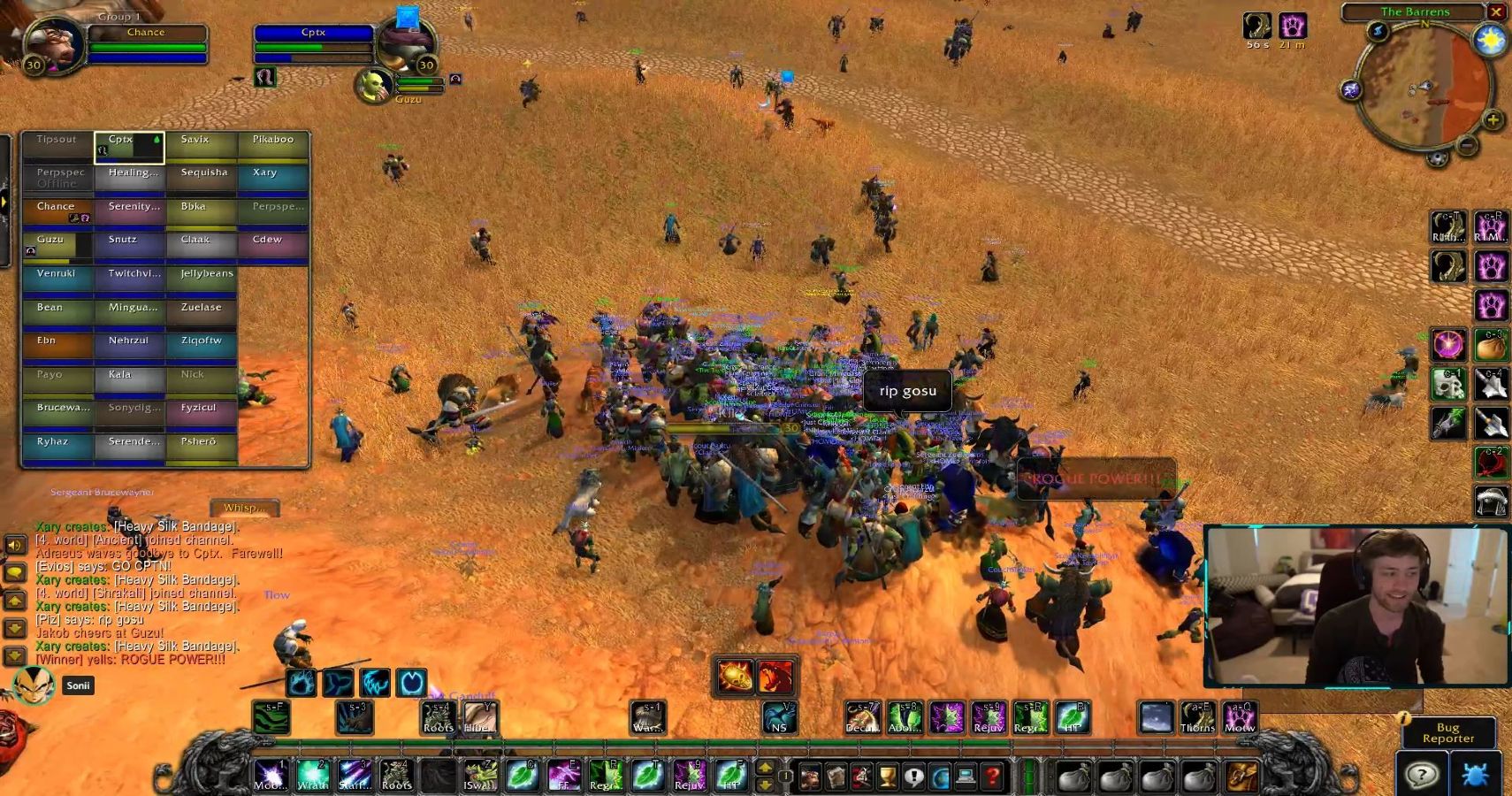 When World of Warcraft Classic launched in 2019, Blizzard released the game in its original form and has since gradually added more original content to the game in a similar order as the original game. Recently the PvP honor system was activated, something that players had been eager waiting for since day one, which also marked the point in which Sodapoppin began to stream less of the game thanks in part to the behavior of stream snipers.
For the unfamiliar, stream sniping is a form of cheating in video games where players attempt to use information available during a livestream, such as on Twitch or elsewhere, to target the streamer and defeat them with this unfair advantage. In the case of Sodapoppin and PvP stream sniping in general, this meant that groups of players of the opposing factions were seeing his location on stream, and then rushing to that same space in the world to kill his character.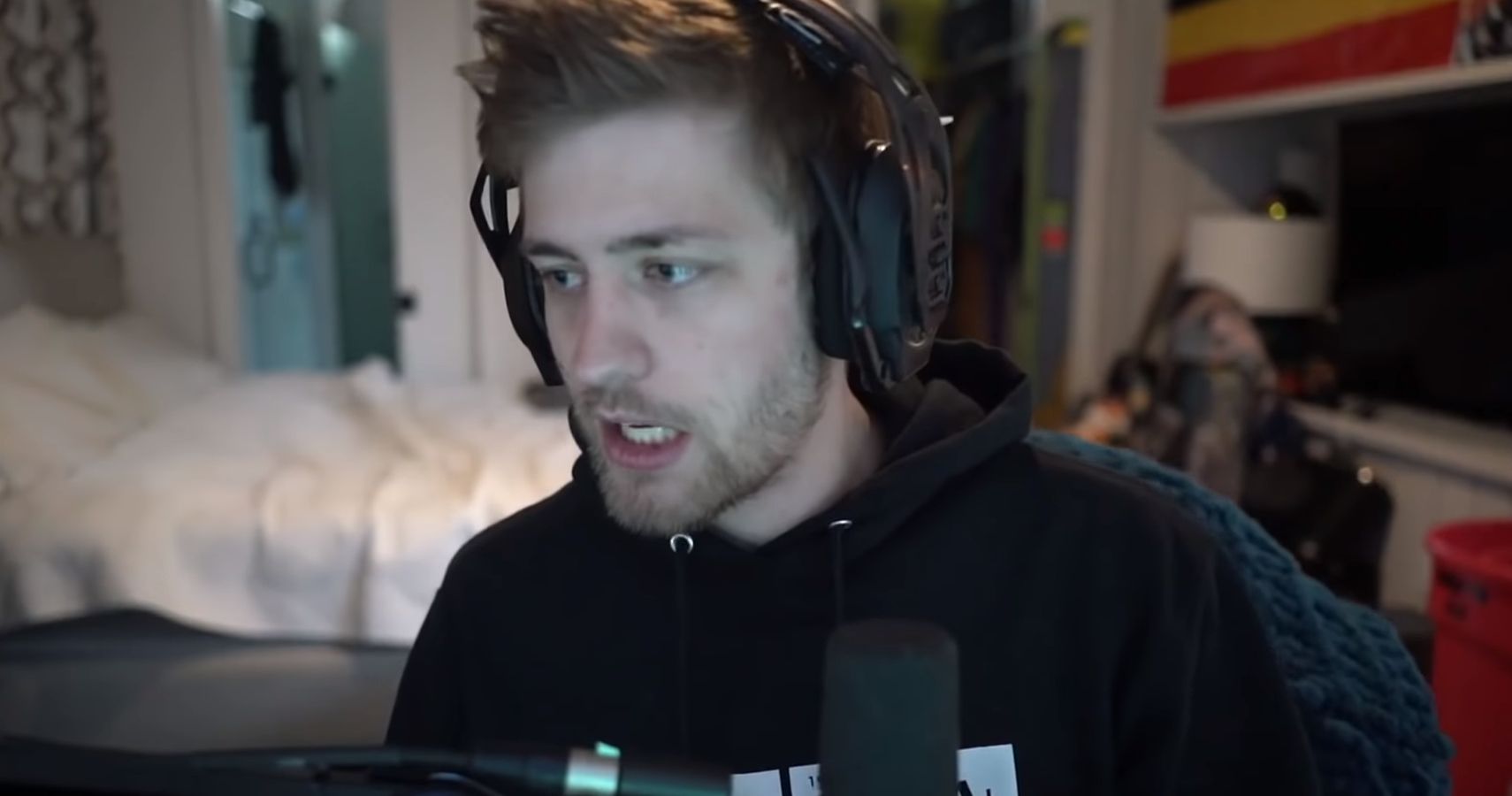 In early December during his break, Sodapoppin set up a stream account specifically for friends to watch him play, but without any webcam, microphone, and on a 30-minute delay. The result was comical, as stream snipers desperately tried to find the streamer in the game to kill his character, not realizing that there was any delay, making their efforts a complete waste of time.
While stream sniping is annoying for streamers, it has also reared its ugly head in the highest levels of competitive play in esports. In 2018, the Chinese Taipei Hearthstone Global Games (HGG) team was disqualified from the Hearthstone Global Games competition for using the delayed tournament broadcast to help form their decisions, which is similar in core concept to stream sniping.
Unfortunately, as streaming continues to grow in popularity, the prevalence of stream sniping is sure to remain as viewers use the information for fun, to cheat, or simply to annoy. Hopefully Sodapoppin doesn't stay away from the game for too long, as his World of Warcraft Classic content was always a blast to watch.
Source: dotesports.com
Source: Read Full Article