SNK, the developer behind fighting game giants such as Samurai Shodown and King of Fighters, has taken notice of recent developments in the genre. Speaking to us at Gamescom, producer Yasuyuki Oda revealed that he's "definitely interested" in the rise of platform fighters, and would consider branching out as the fighting game scene expands.
This comes as crossover fighting games – a trend SNK popularized even before Super Smash Bros. – dominate the fighting game community once again. And as Multiversus takes over from where Super Smash Bros. Ultimate left off, it's possible it won't be without competition forever.
Speaking to us after we tried out the new Team Samurai update for King of Fighters 15, Yasuyuki Oda shared some insight into the game's ongoing development, as well as what he would like to see in SNK's future and the fighting game genre as a whole.
"I think the more success stories there are in the genre the more it helps put wind in the sails of everybody," Yasuyuki told us, referring to the success of Multiversus. "A rising tide raises all boats. We're happy people are playing all the different games."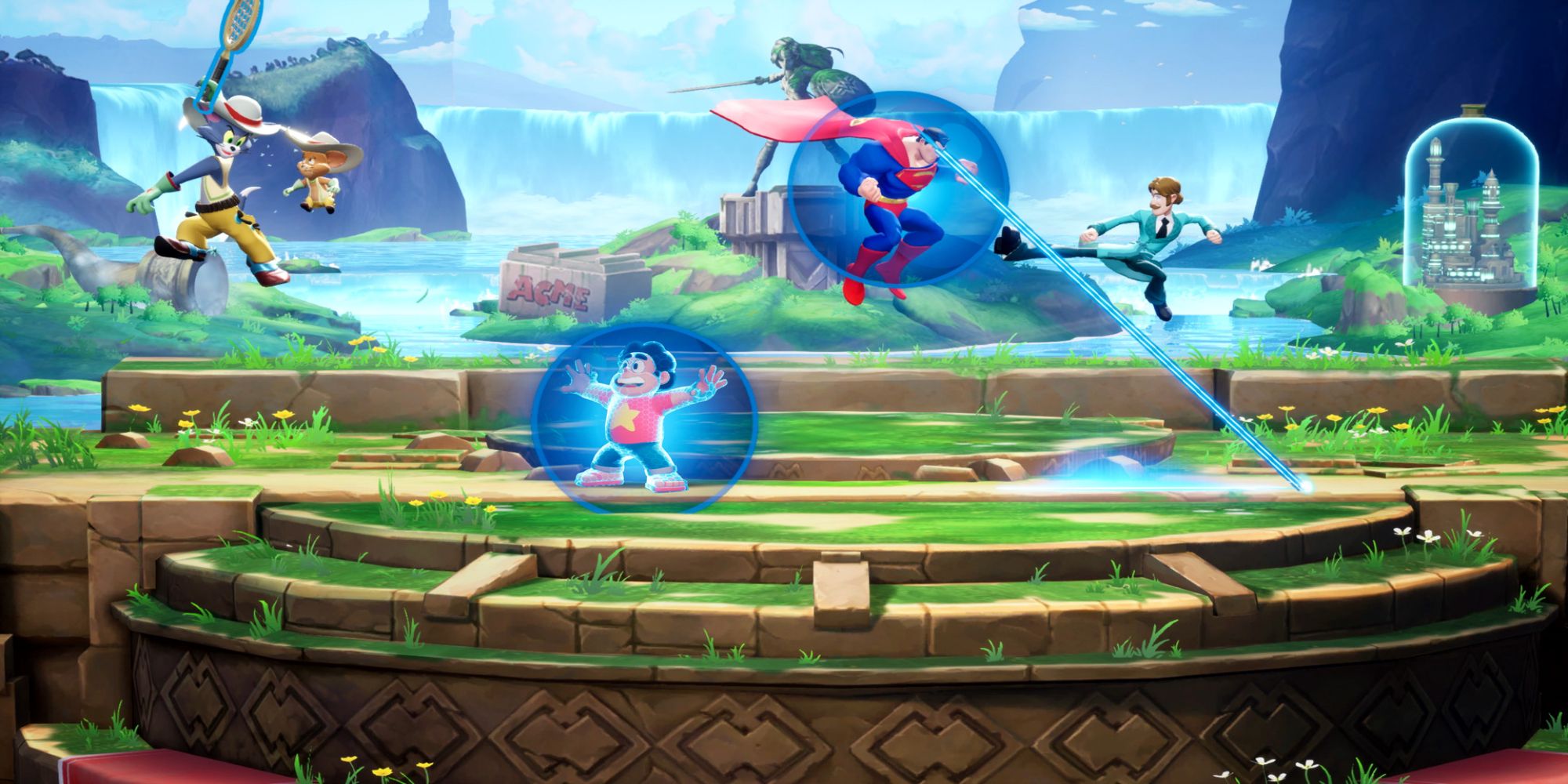 The producer went on to explain that he would be open to exploring this different type of fighter.
"I'm definitely interested. I actually think KoF as a series has a lot of potential there. It's the all-star crossover game that started it all before Smash Bros., so there's some interesting potential to bring more there, possibly."
It's not clear whether this would amount to a new game mode in KoF, or another game altogether. However, it shows that SNK isn't dismissive of Smash Bros. and the games it inspires, despite playing so differently from the company's own titles. That isn't too surprising to hear, however, given that the team allowed Fatal Fury's Terry Bogard to join Smash Bros. Ultimate.
King of Fighter's Team Samurai update is set to roll out sometime in Autumn.
Source: Read Full Article