The reaction to Byleth being the last Fighters Pass character in Super Smash Bros. Ultimate was polarizing, to say the least. Surprisingly, their character showcase video has the second-highest number of likes, coming in just behind Joker from Persona 5. 
The Super Smash Bros. Ultimate fans were spoiled by four initial great choices for the Fighters Pass. A lot of people initially thought Pirahna Plant was a weird choice, but it was also free for several months and wasn't even part of the Fighters Pass. The Fighters Pass brought in Joker from Persona 5, a selection of Dragon Quest characters in Hero, Banjo-Kazooie, and Terry Bogard from Fatal Fury. The response to Byleth was less positive for several reasons, even though Fire Emblem: Three Houses was a huge hit. Even fans agree that Byleth is another addition to the already too many Fire Emblem characters in the game, and their moveset doesn't present anything particularly new or different from the existing FE characters.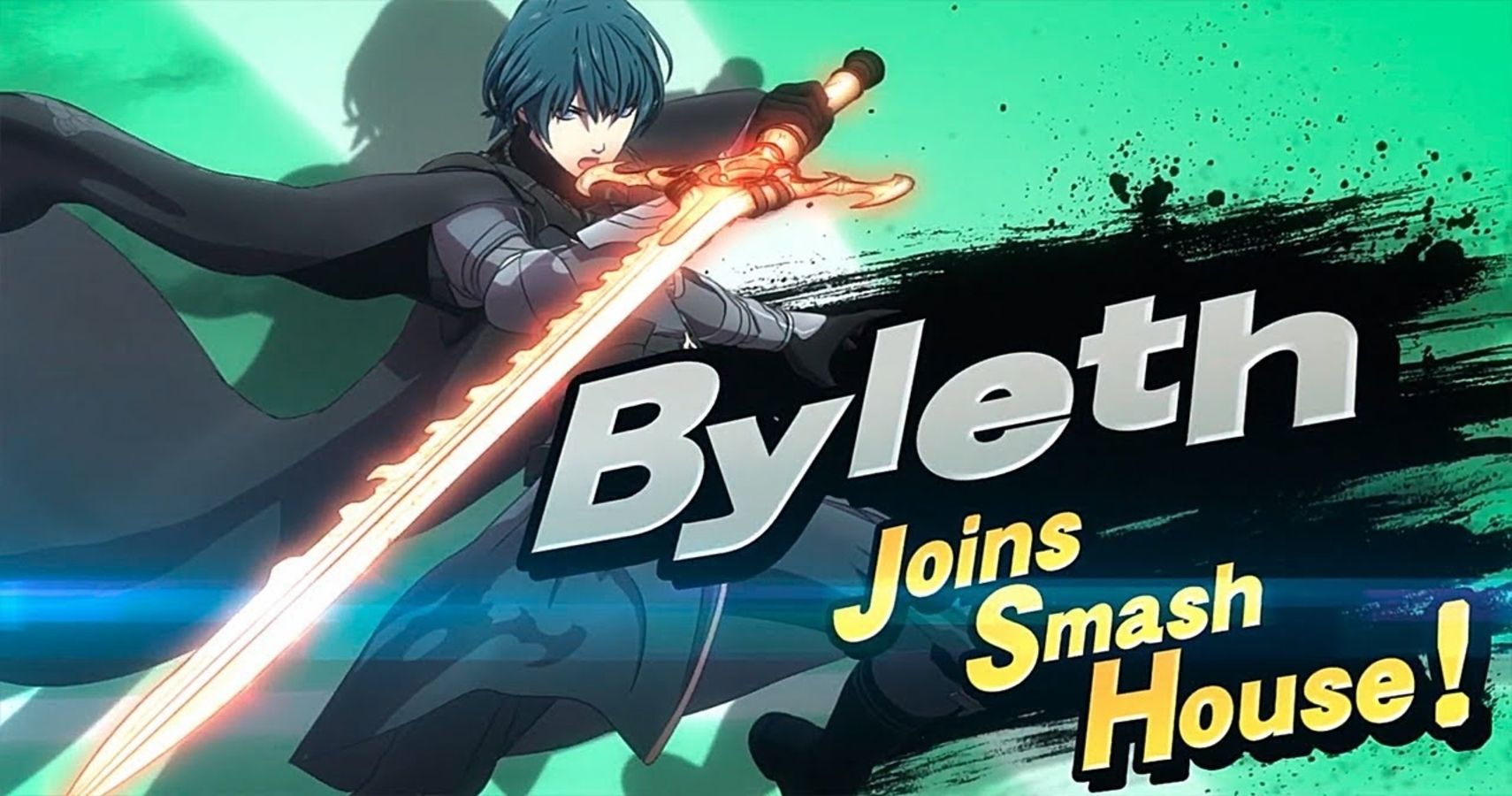 It should be mentioned that Byleth has way more dislikes than all of the other characters combined. Byleth's showcase has seventy-one thousand dislikes, while Joker, Hero, and Terry have around three thousand each, and Banjo-Kazooie only has four hundred and forty-seven.
It was a poor choice to save Byleth for the final Fighters Pass character, especially considering that Fire Emblem: Three Houses was released so long ago and there isn't even an excuse that it's for cross-promotion. Fire Emblem: Three Houses was a fantastic game and it won many fans over to the franchise. It's clear that Byleth has a lot of supporters from those who are excited to see them in the game, but the timing certainly could have been better.
Source: Read Full Article