Well, Death Stranding certainly made an impact, as it was always going to. It turns out, though, that it was also a big deal for some previously all-but-unknown musicians who worked on the soundtrack.
Now that the much-hyped Death Stranding has been out in the wild for a month or two and we've had some time to digest it, it's clear that many just didn't know what to make of it.
Hideo Kojima has never been someone to play by the rules, so the titles he's worked on are anything but conventional. The Metal Gear Solid franchise always has been a glorious mix of melodrama and silliness, thanks to his incomparable influence. Those wonderfully strange Tweets he was sending out as the game's release approached? Nobody was surprised. The fact that all those cakes in the game were actually real and homemade? Classic Kojima. The curious story of the creation of the game's soundtrack makes perfect Kojima-sense too, then.
RELATED: Kojima Confirms Every Cake In Death Stranding Was Homemade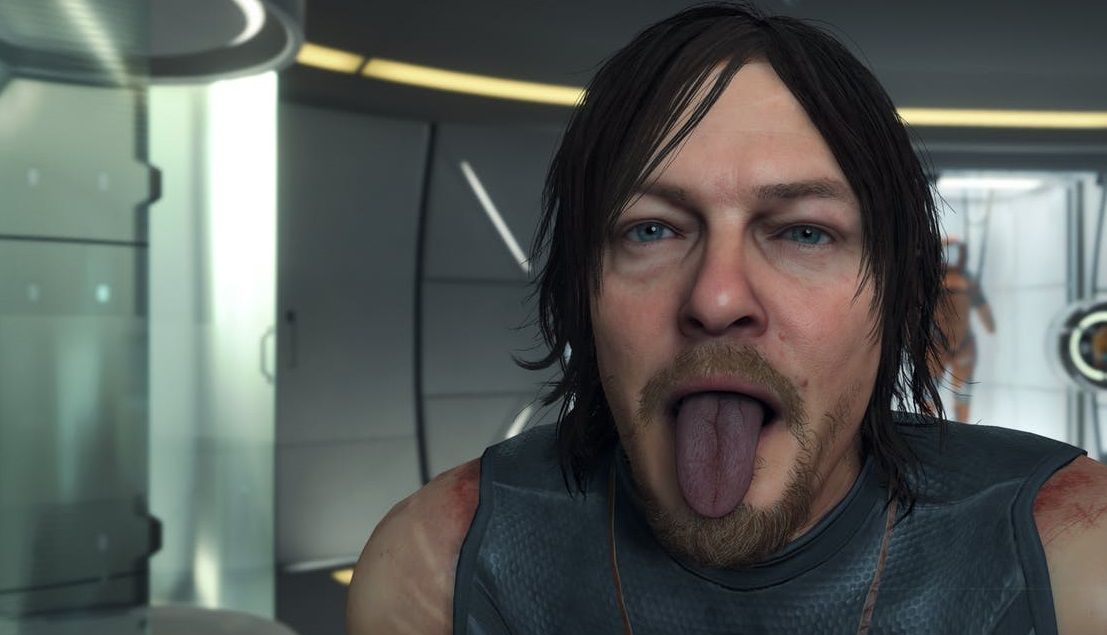 As audiophiles will know, Death Stranding is just as much about the absence of its soundtrack as it is about its soundtrack. It takes a minimalist approach, emphasizing the sounds of nature and the situations our hero finds himself in. Even so, some neat and rather obscure bands lent their musical talents to the game, including Low Roar, a post-rock outfit based in Iceland's capital, Reykjavík.
Interestingly, Low Roar didn't know that the music they'd given Sony would be used in Death Stranding. As frontman Ryan Karazija explained in an email to VG247,
"Sony contacted us in an obscure email offering us a certain amount of money to use the song "I'll Keep Coming", and they were not willing to tell us what they're going to use the song for. At that time we were in a gutter so we accepted it."
While that's a little shady, Low Roar surely appreciate the great surge of support they've had since the game's release. Their songs posted on YouTube are being flooded by fans that discovered the band thanks to Death Stranding. Not only that, but they haven't yet  been able to play the games themselves since they're riding the wave and dedicating themselves to what they do best: making music.
Source: Read Full Article