In news that probably won't come as much of a surprise, it was confirmed today that Sledgehammer Games will be taking the reins on the next entry in the Call of Duty franchise. While details for the game haven't been provided, it is expected t0 release in the later part of this year and will place an emphasis on next-gen.
This news was revealed during the Activision's earnings call where they stated that the game was looking good and on track to release in the fall of this year. It was also made known that the game is expected to include a campaign, multiplayer, and co-op play. The new title will also "integrate with and enhance the existing Call of Duty ecosystem" and is being built with next-generation consoles in mind according to a chief operating officer with the company:
"This is built for next generation experience with stunning visuals across campaign, multiplayer, and co-operative modes of play, designed to both integrate with and enhance the existing COD ecosystem. We look forward to sharing more details with the community soon."
Of course, rumors have been swirling for a while about the upcoming entry into the franchise and Sledgehammer's involvement. It is likely that the game will focus on the World War II era of history and many rumors seem to have the title being Call of Duty WWII: Vanguard or some variation of. It makes sense for Sledgehammer to tackle the upcoming game as they were previously in charge of Call of Duty WWII and Call of Duty Advanced Warfare. Not to mention, they also assisted Infinity Ward and Treyarch on 2019's Modern Warfare and last year's Black Op Cold War. While it is rumored that Sledgehammer was meant to take charge on 2020's Cold War, tension between them and Raven Games forced Activision to cut both from the project.
Call of Duty remains one of the most popular video game franchises on the market. Recently, Warzone, the free-to-play battle royale mode, hit a huge milestone with over 100 million players. With the new game expected later this year, it won't be long before we find out what Sledgehammer has planned for the beloved franchise.
Next: A Mandalorian Game Is Inevitable – What Should It Look Like?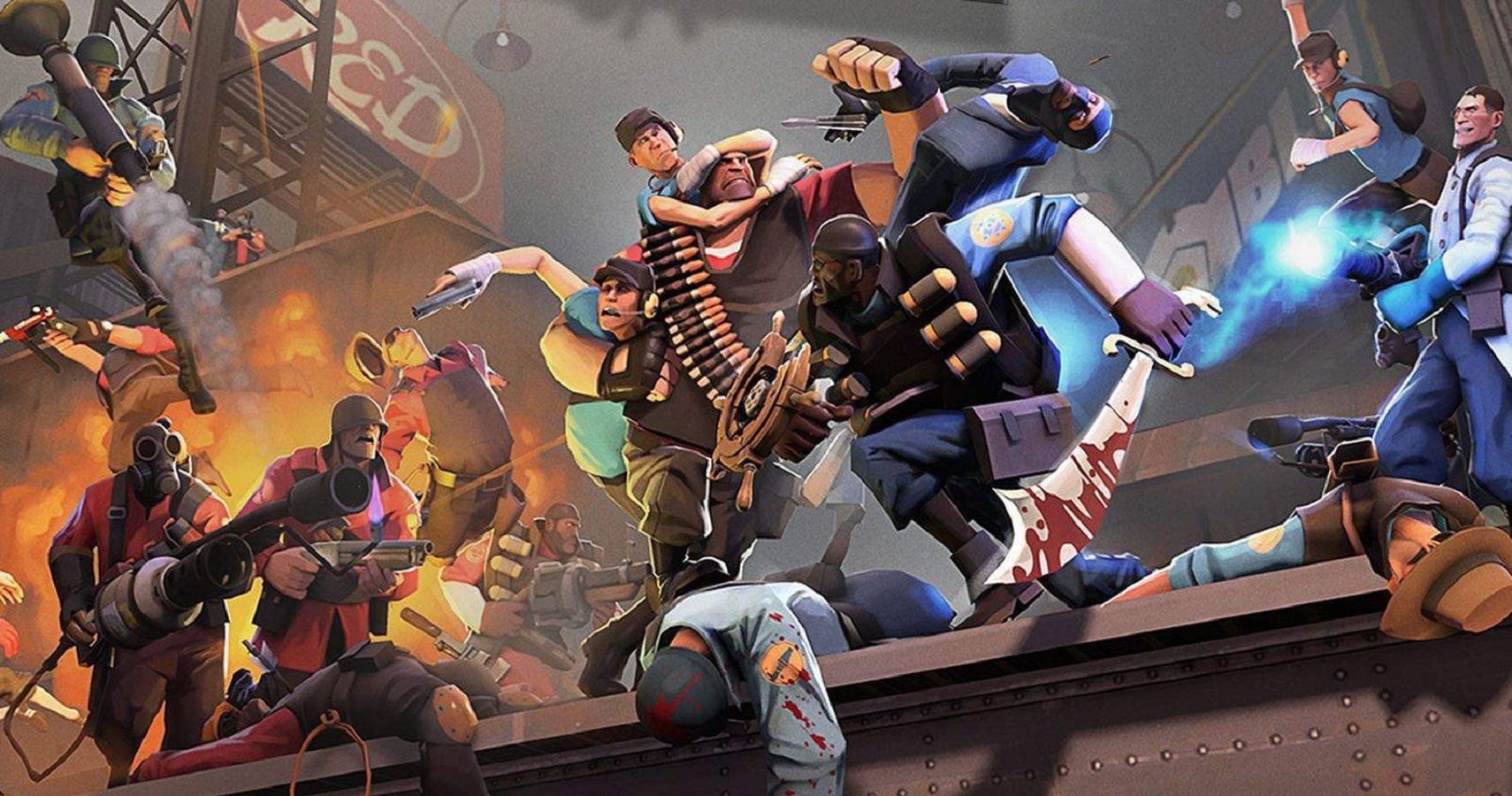 Game News
Call of Duty
activision
Source: Read Full Article