After great success on the PC and console, developer Mega Crit Games has been hard at work on the mobile port of Slay the Spire, saying that both the iOS and Android versions are now in the QA testing phase with the publisher. All that remains now is for the final approval following the quality check and players will soon be playing on the go.
QA testing can be a bit of a tricky and long process for inexperienced developers and for new games. Luckily, Mega Crit Games is now as experienced as they possibly could be in porting Slay the Spire, having first released on PC and then on the PlayStation 4, Xbox One, and Nintendo Switch. Odds are that relative to the first ports, the mobile one will be the easiest to complete based on past knowledge gained.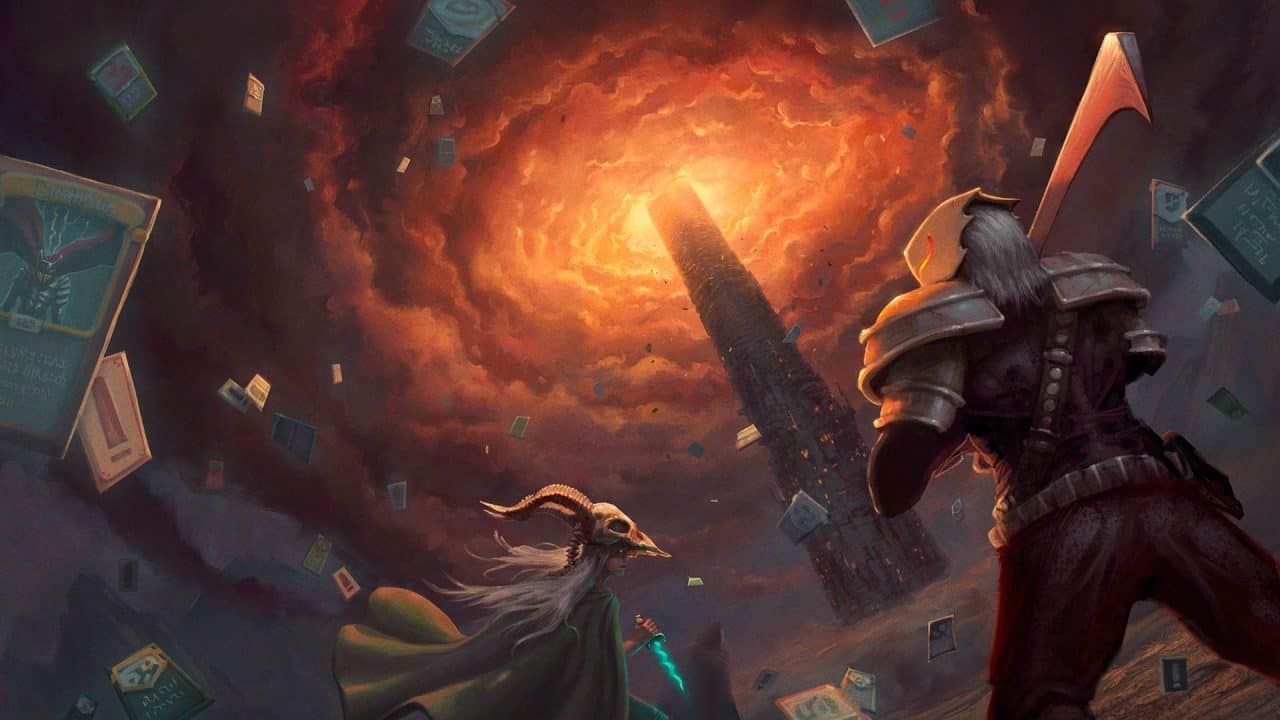 Despite the lack of ability to create mods on the console, however, the games received widespread acclaim in their ports. The mobile version is sure to see the same manner of reception, or even more now that players can play on the go with their phones, which can arguably be done now on the Switch, if you're comfortable taking the console everywhere you go.
Hopefully the mobile version of Slay the Spire moves through QA testing quickly, as it will make an outstanding addition to any players library.
Source: Read Full Article