The latest rogue-lite to hit Steam–Skul: The Hero Slayer–has sold over 100,000 copies in just four days. That's a massive number for an indie project, and the number is sure to rise as positive word of mouth is spreading.
While these figures would be an absolute disaster for a triple-A company like EA or Activision, selling over 100,000 copies for a small developer is a massive deal. What could be helping drive the sales is the 20% launch discount (until February 3) and the huge 93% positive rating on Steam. Like another indie title Hades from last year, Steam Early Access is proving yet again to be a successful way to deliver your game to the public when utilized correctly.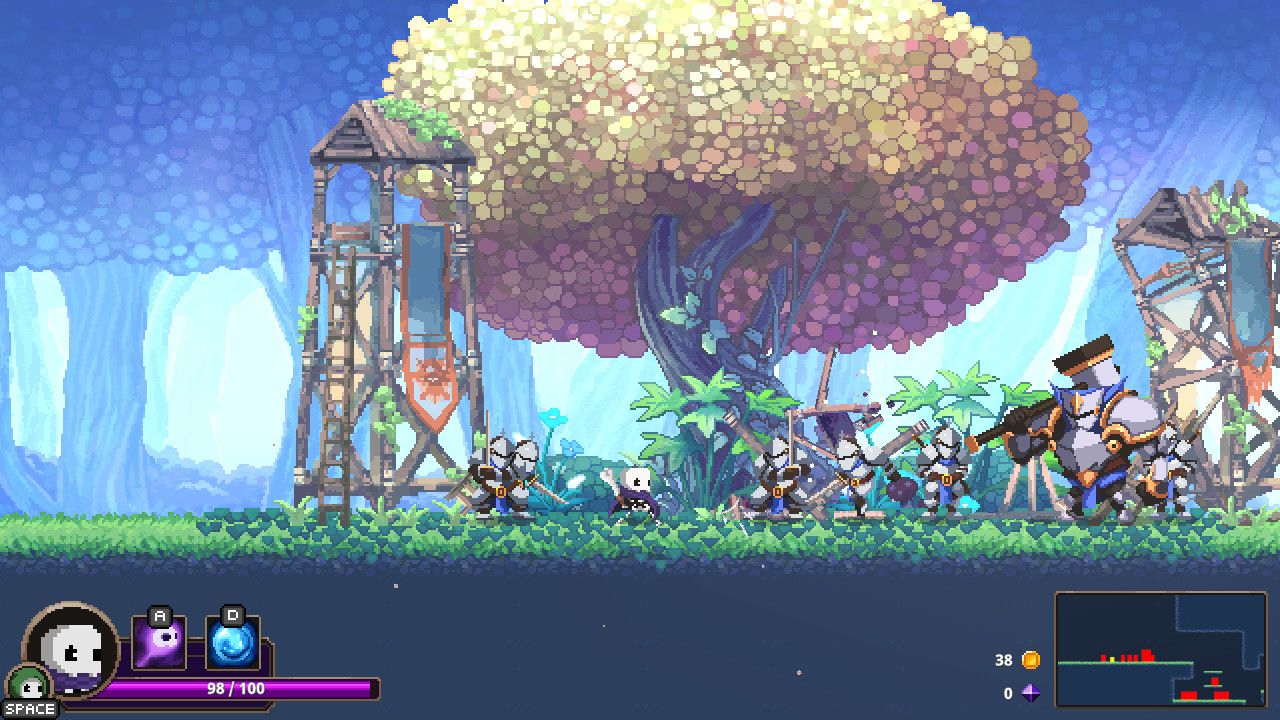 In this action-platformer, you are an unorthodox protagonist striking down the menacing human race. They've taken over the Demon castle, capturing many prisoners and now Skul's the last one left. The little skeleton fights his way through hunters and big bosses corrupted by an evil resource called the Dark Quartz.
With every playthrough, the map changes but always provides that challenge that the genre is known for. The hook of the game is the multiple heads that Skul can put on. They each have their own appearances, perks, and abilities that can alter the direction of battle. The skulls change Skul's attack range, speed, and power. You can switch between two at one time, adding a depth of strategy to each run.
What also stands out is Skul's graphical style. Pixel art can be seen as overdone in the indie game scene, but Skul's use of it leads to clean, colorful spectacle.
With Skul: The Hero Slayer's success so far, we can safely say that the rogue-lite genre is far from dead. We've seen such a variety within the genre. We've had challenging platformers with Dead Cells and soon 30XX, card-based titles like Solitarica, and even a VR shoot-em-up. This sub-sector of gaming has so much potential and still sells extremely well.
Currently, Skul: The Hero Slayer is only on Steam, but we hope to see it on other platforms like the Nintendo Switch in the near future. They've got to strike while the skull's hot!
Next: Screw Waypoints, Video Games Should Make You Feel Like An Adventurer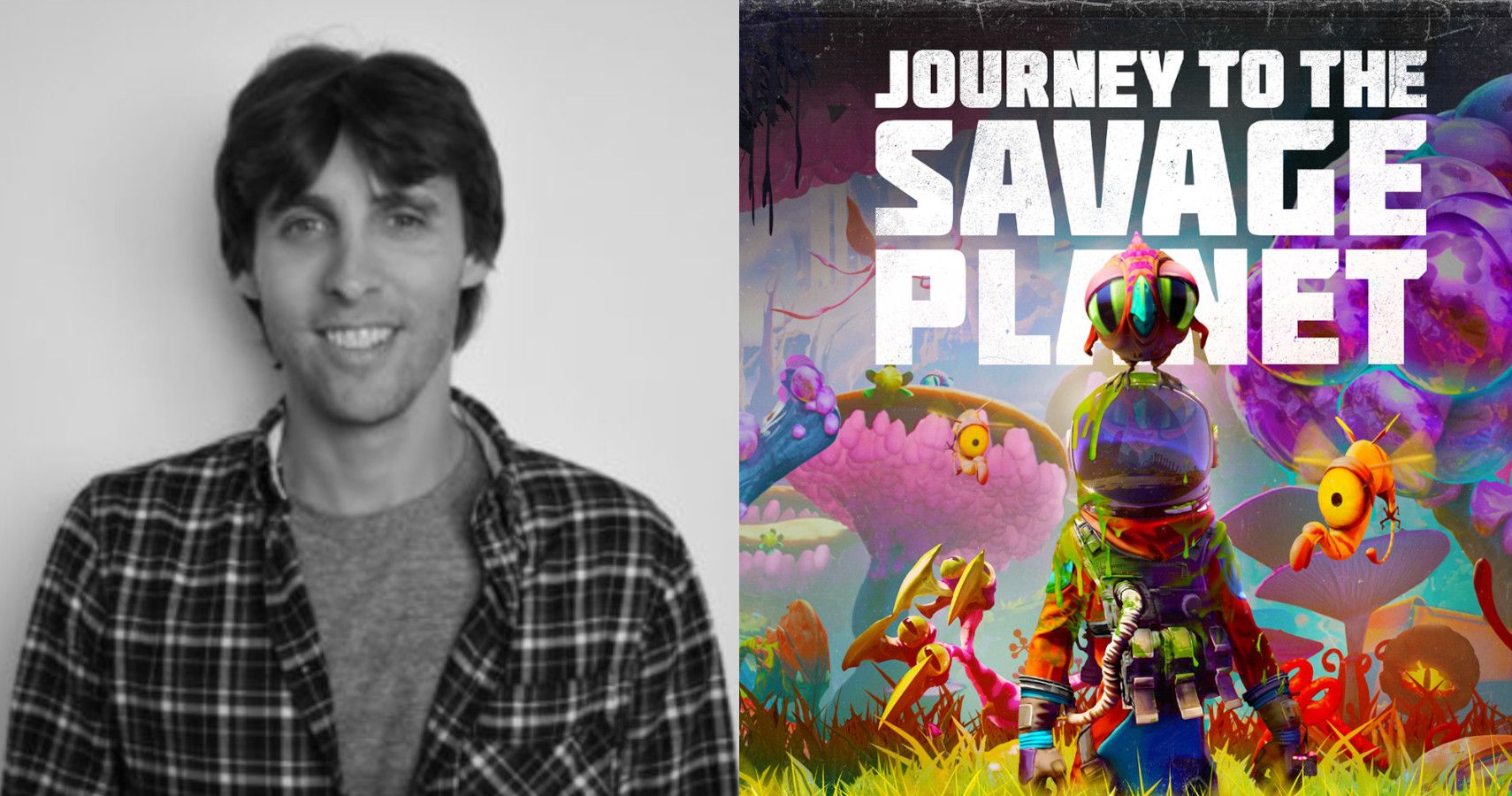 The British "Canadian" Chris Penwell has been a video game journalist since 2013 and now has a Bachelor's degree in Communications from MacEwan University. He loves to play JRPGs and games with a narrative. His dream is to go to E3 and PAX one day and experience the mania of each event!
Source: Read Full Article