SkaterXL has added an online multiplayer beta for its Steam release, which allows up to 10 players to skate together. A multiplayer beta will be coming to PlayStation and Xbox consoles at an unspecified date.
The multiplayer beta, which is now live on the Steam version of the game, lets 10 players skate together around the game's various maps. To access the beta players have to download it separately from the main game, with the steps being listed on the game's Steam Page.
Players will be able to create their own private rooms or join random players online to skate around, as well as being able to create clips using the same editor as the game's single-player mode. The mode is currently just for free-skating at the moment, which is a far cry from Tony Hawk's competitive multiplayer modes, although similar functionality could feasibly be added later down the line.
Speaking about the multiplayer mode, the developers said that they view SkaterXL "more as a sandbox-style platform for creative expression and social interaction", citing their support of mods as the first step towards that goal, and the multiplayer functionality as the second.
The mode is currently only available on Steam, as it is being viewed as a stress-test for the system before being introduced to other consoles. There is no known release date for other consoles just yet, but the developers hope for feedback from this test in order to bring it to a wider audience as soon as possible. As the mode is a beta right now, the Steam page lists a few known issues including some issues with loading custom rooms and custom gear.
In our review for SkaterXL, we said "while its learning curve is steep, for those who stick with it, there is some fun and satisfying skateboarding action to be had". A recent update to the game also introduced Embarcadero Plaza to the game for free. With Skate 4 only being announced late last year, it's looking like SkaterXL is the only option for simulation-based skating this generation.
NEXT: 5 Things Skate 4 Should Borrow From THPS (& 5 It Should Borrow From Skate 3)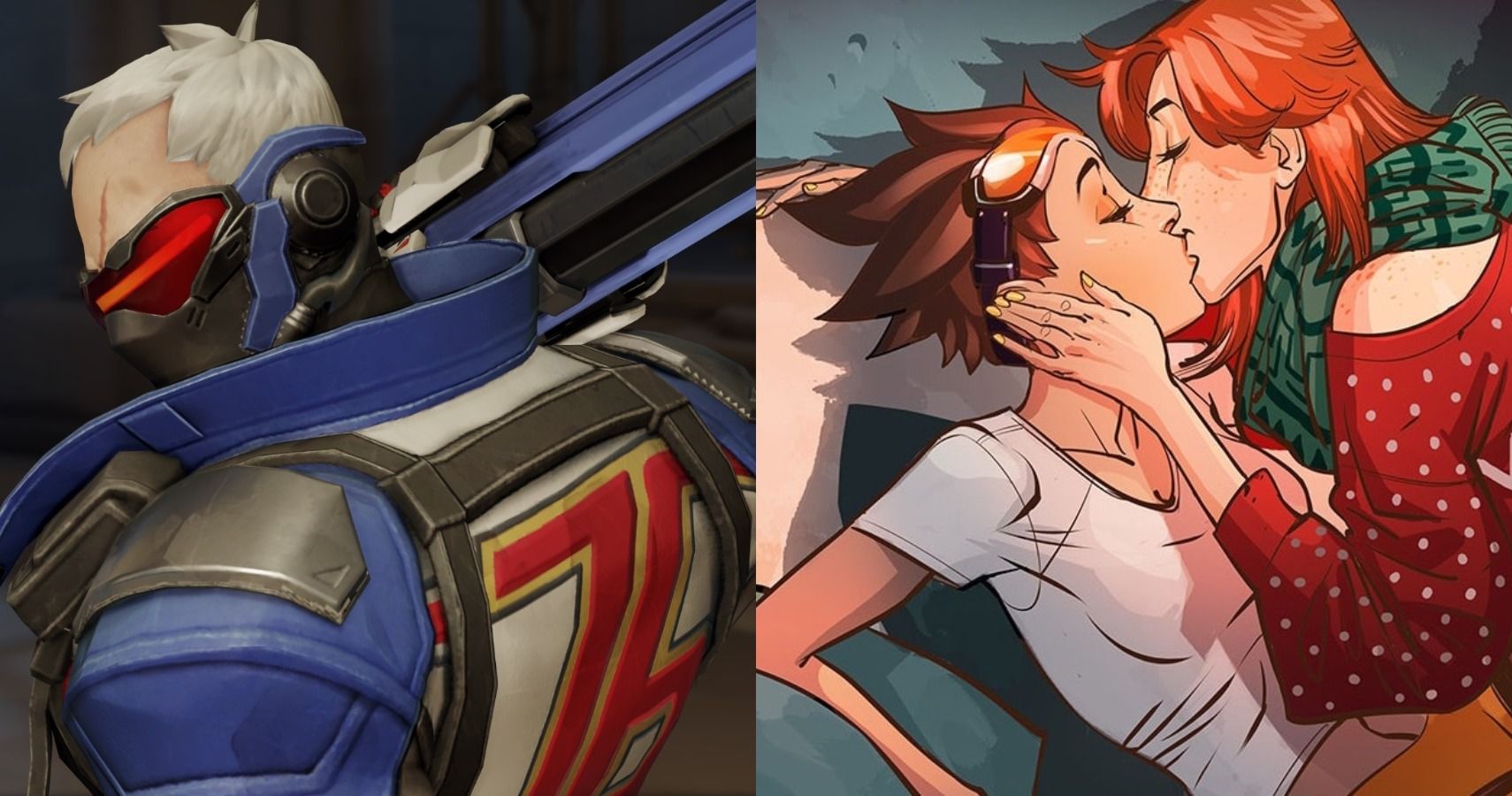 Game News
PC
Steam
Xbox One
Ps5
ps4
Skater XL
Xbox Series
Source: Read Full Article