Just what the silent hell is going on with the Silent Hill franchise? Eight years after the last release in the series that wasn't either a pachinko machine or a delisted demo, the details surrounding the next legitimate Silent Hill installment remain fuzzy at best. However, an early February ALHub Interview with longtime series composer Akira Yamaoka has the internet buzzing once again about the long-dormant horror franchise.
While it's interesting to hear anything on the subject, Yamaoka's interview was far from conclusive evidence of a new Silent Hill title. In the now-removed YouTube video, the composer allegedly announced that Konami may be making a major game announcement this summer, stating only that it's something fans are "hoping to hear about."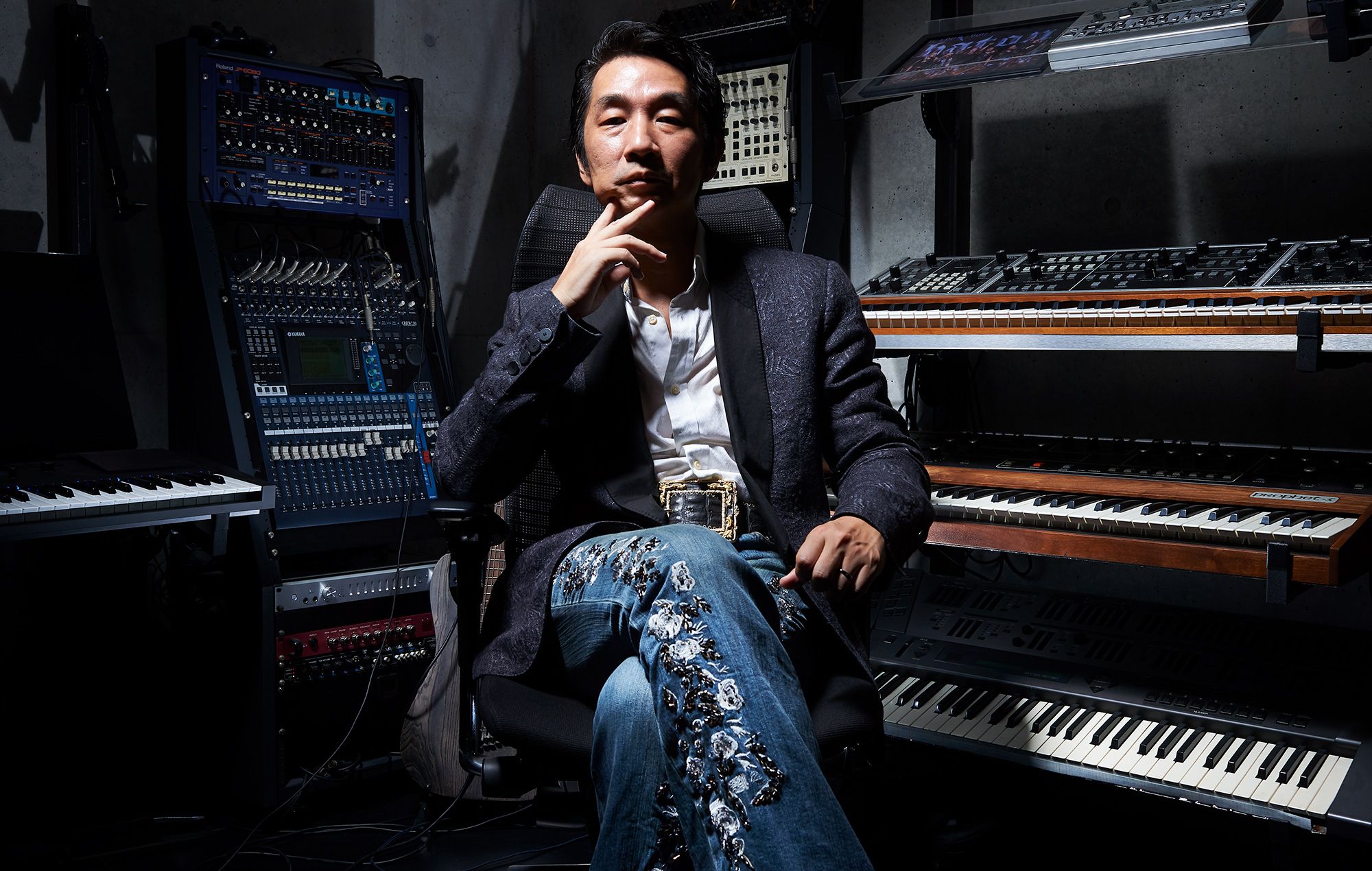 This could mean just about anything, though Yamaoka's involvement seems to indicate that this announcement will pertain to the Silent Hill franchise. Of course, Konami certainly isn't beyond disappointing fans during the lead-up to new game announcements; shortly after confirming the cancellation of Silent Hills in 2015, Konami enraged fans by teasing an announcement related to the property and subsequently unveiling what was essentially a Silent Hill-themed slot machine. It was a major slap in the face to fans and sunk public perceptions of the publisher to at-the-time unseen lows.
Silent Hill isn't the only property to have been neglected by Konami in recent years. Though we've received some troubling entries in the Metal Gear and Contra franchises, we've heard absolutely nothing concerning Castlevania in quite some time—barring the excellent Castlevania Anniversary Collection which debuted in 2019—and it's not inconceivable that Akira Yamaoka's hints could have been in regard to a new title in that franchise.
What's more, it's difficult to get excited about rumors when so many Konami-developed games of late have been so poorly received. It has been quite some time since Konami released a title that wasn't wrapped up in some sort of controversy, and, at this point, hoping for a Resident Evil 7-style redemption for the Silent Hill series seems almost foolish. The last release that truly appeased fans of the series was likely Silent Hill 4: The Room all the way back in 2004—and even that received a bit of blowback at the time. While fans would likely be happy with anything north of a 70 on MetaCritic these days, we just can't imagine that any new titles would be able to compete in terms of quality with the series' first few entries.
Time will tell if Yamaoka's remarks will bear fruit, but, as it stands, even cautious optimism would be overdoing it. Konami is perhaps the single most reviled publisher in gaming at the moment, and, though the removal of the ALHub interview seems to lend credence to the composer's claims, it will be quite a while before Konami can re-establish their credibility as game developers.
NEXT: Preview: The Medium Is More Than A Silent Hill Homage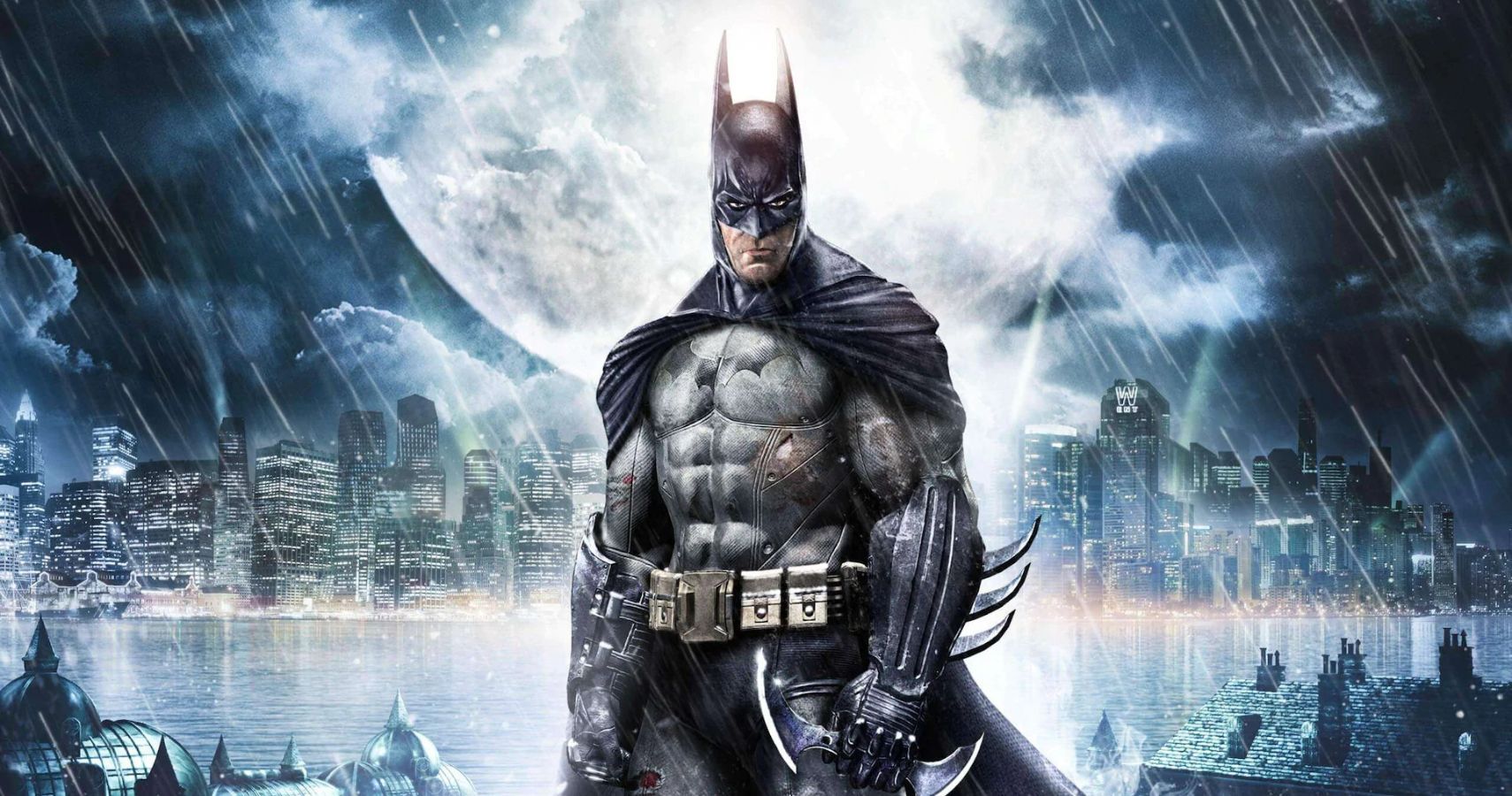 Game News
Silent Hill
Konami
Source: Read Full Article