Today, PlayStation is the biggest name in game consoles with the PS4, PS2, and original PlayStation all selling over 100 million units, but it wasn't always this way. Sony had an uphill battle when it arrived on the scene back in December of 1994. At the time, Nintendo and Sega were the established titans, with the Sega Saturn primed to revolutionize gaming as we knew it. Then the PS1 came along and blew the Saturn away.
How did Sony do it? Besides revolutionary hardware, the PS1 also needed big games, and for that, Sony turned to Square and Enix for the Final Fantasy and Dragon Quest franchises–the two biggest JRPGs.
"At that time SquareSoft and Enix were separate companies, and Square had the Final Fantasy franchise, and Enix had the Dragon Quest franchise, and these two RPGs are the biggest IPs in Japan," explained Shuhei Yoshida, head of Sony's indie development initiative (via GameReactor). "And, you know, they were talking behind the scenes [things] that I cannot tell, but both of them committed to bring their new games to PlayStation. And that totally changed the fortune for us. And finally we had the games that we needed to make PlayStation successful."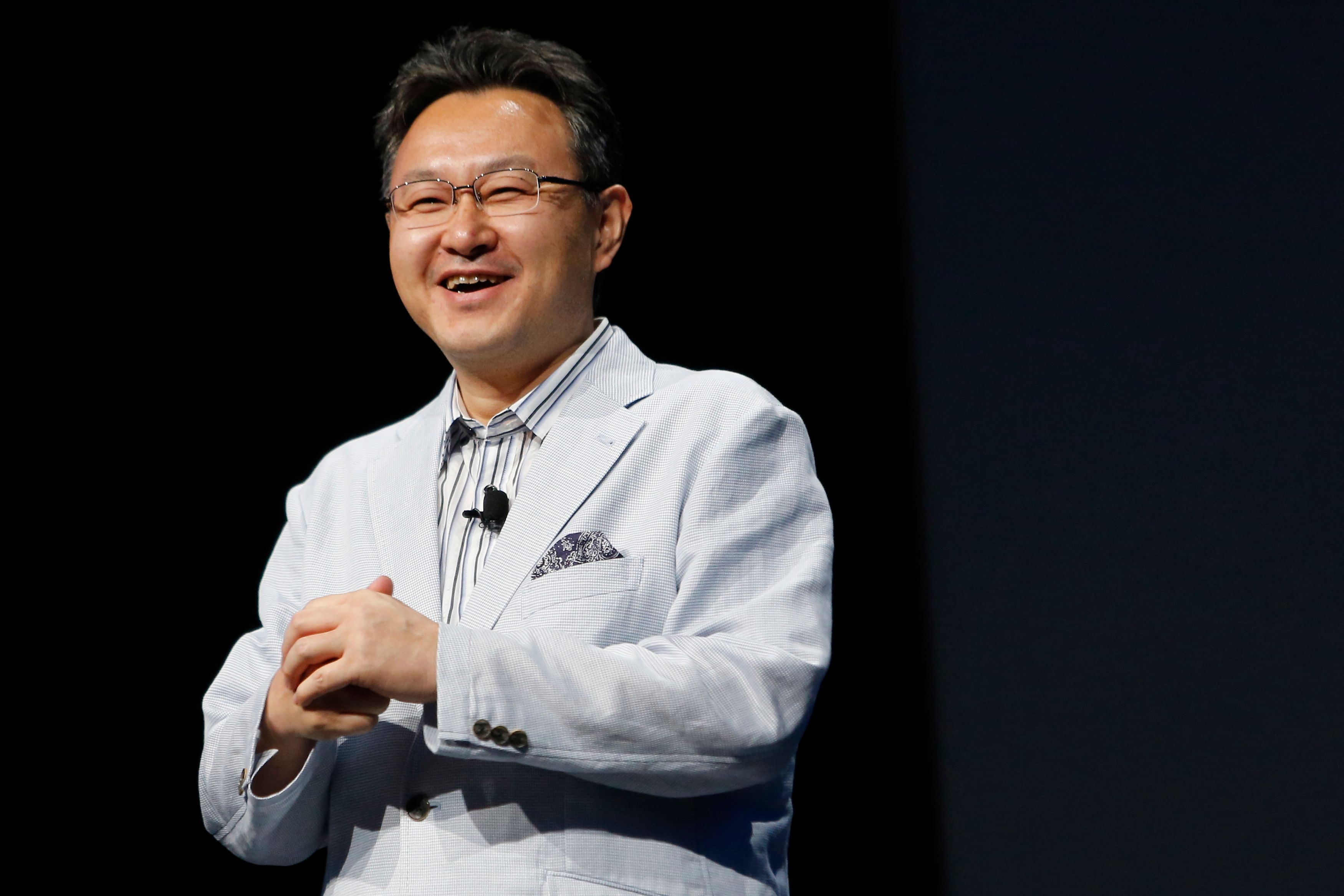 Successful is perhaps an understatement. The PS1 was the first home console to ever break 100 million units sold, and Final Fantasy 7 was a big part of that. That game was the reason many purchased a PlayStation at all, with its pre-rendered cutscenes and a story unlike anything ever made.
Dragon Quest 7 was also a big deal, but more so in Japan than in the West where Final Fantasy had greater brand recognition, but both games greatly contributed to Sony's success.
The PlayStation 5 is off to a good start and may soon match the total sales of the PlayStation 4, becoming Sony's fourth console to break the 100 million units mark. The jury is still out on the PlayStation 6, which we shouldn't expect to see until at least 2027, according to recently released documents from Sony.
Source: Read Full Article