Streamer Shroud believes that the reason GTA will outlast the introduction of Cyberpunk is recognition among grandmas.
The longevity of GTA 5 is something special, no matter how annoying it might be to those of you waiting for something, anything about the arrival of GTA 6. The game was first released on PS3 and Xbox 360 and has remained popular for so long that in 2021 a next-gen version of the game will arrive on PS5 and Xbox Series X. That's right, a game so good that it will span (at least) three generations.
The continued popularity of and additions to GTA Online have been the key to GTA 5's success. However, there's reason to believe that last week, a game arrived that might finally dethrone GTA 5 at the head of the table. Cyberpunk 2077 has a lot in common with GTA 5. The lawlessness, the sprawling open world, and its release across two generations to kick off its life cycle.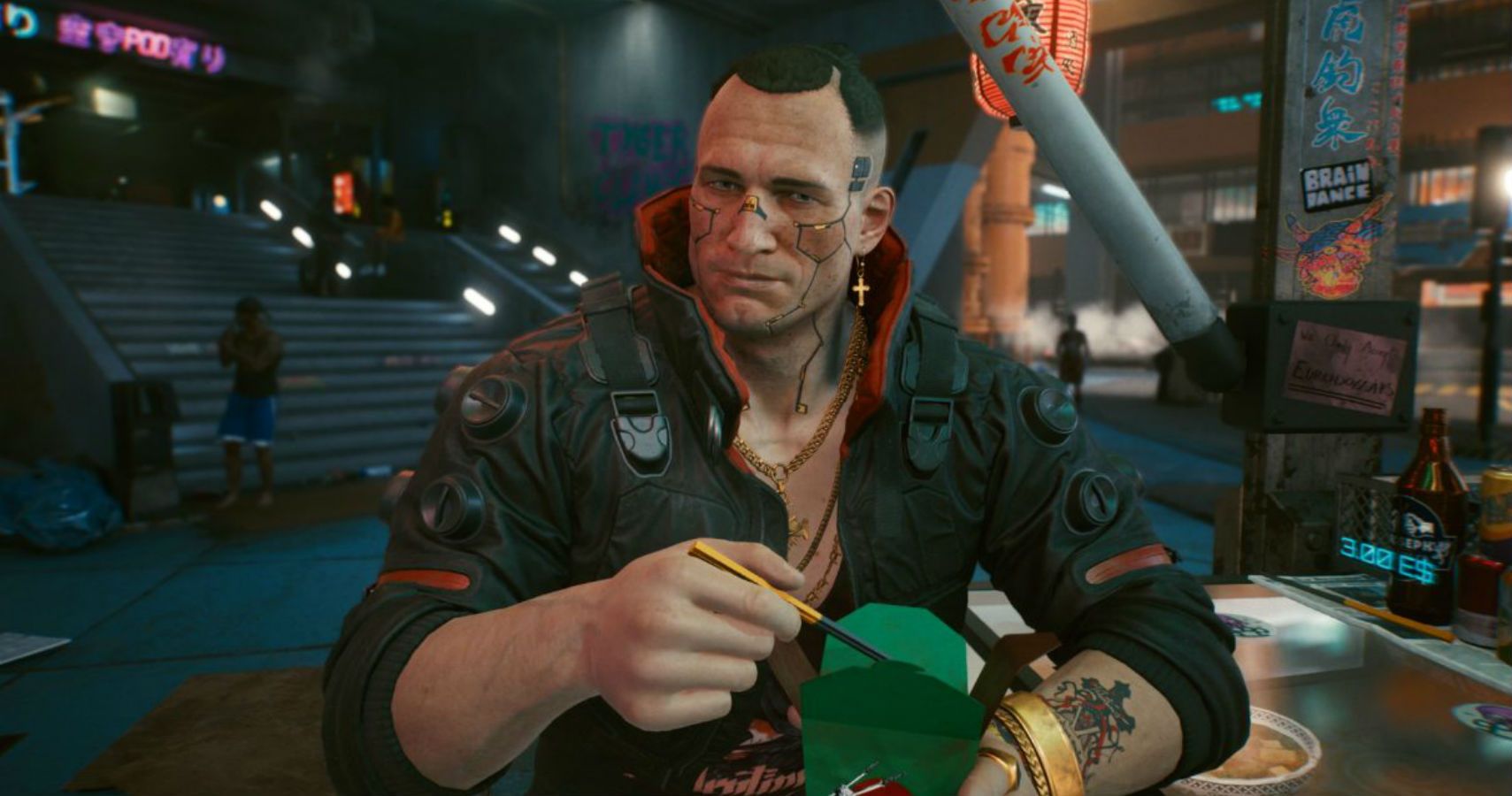 Cyberpunk is already a step behind GTA in that regard when it comes to its current-gen version. Some of you playing Cyberpunk on PS4 have complained so vociferously that Sony is issuing refunds. CD Projekt Red has also apologized for not showing gamers what Cyberpunk was going to look like on last-gen consoles prior to release.
That won't be the only thing that prevents Cyberpunk from surpassing GTA 5 sometime in the future. That's at least according to Shroud who explained why the highly-anticipated game will be big, but never as big as GTA. It's all about the grandmas. "My Grandma knows GTA…that's the best thing you can say when you're talking about games. If your grandma knows it, then you're good," Shroud explained.
Although we don't often talk to our grandmas about GTA or Cyberpunk, we do know where Shroud is coming from. GTA 5's success isn't down to that one game alone. Rockstar has been building GTA's reputation since the PS1. It will take a while for Cyberpunk to achieve that level of recognition and respect. It might never reach that level. Not many games or even franchises do. As for GTA 6, we wouldn't hold your breath. Enjoy Cyberpunk and keep playing GTA Online for now. The Cayo Perico heist update drops this week, what more do you want?
Cyberpunk 2077 is available for PC on GOG.COM, Steam and Epic, Xbox One, Xbox Series X|S, PlayStation 4, PlayStation 5, and Stadia from December 10, 2020. When you buy Cyberpunk 2077 on GOG.COM, 100% of your money goes to CD PROJEKT Group and supports their future projects.
NEXT: Umm, Why Is This PlayStation Exec's PS5 Upside Down?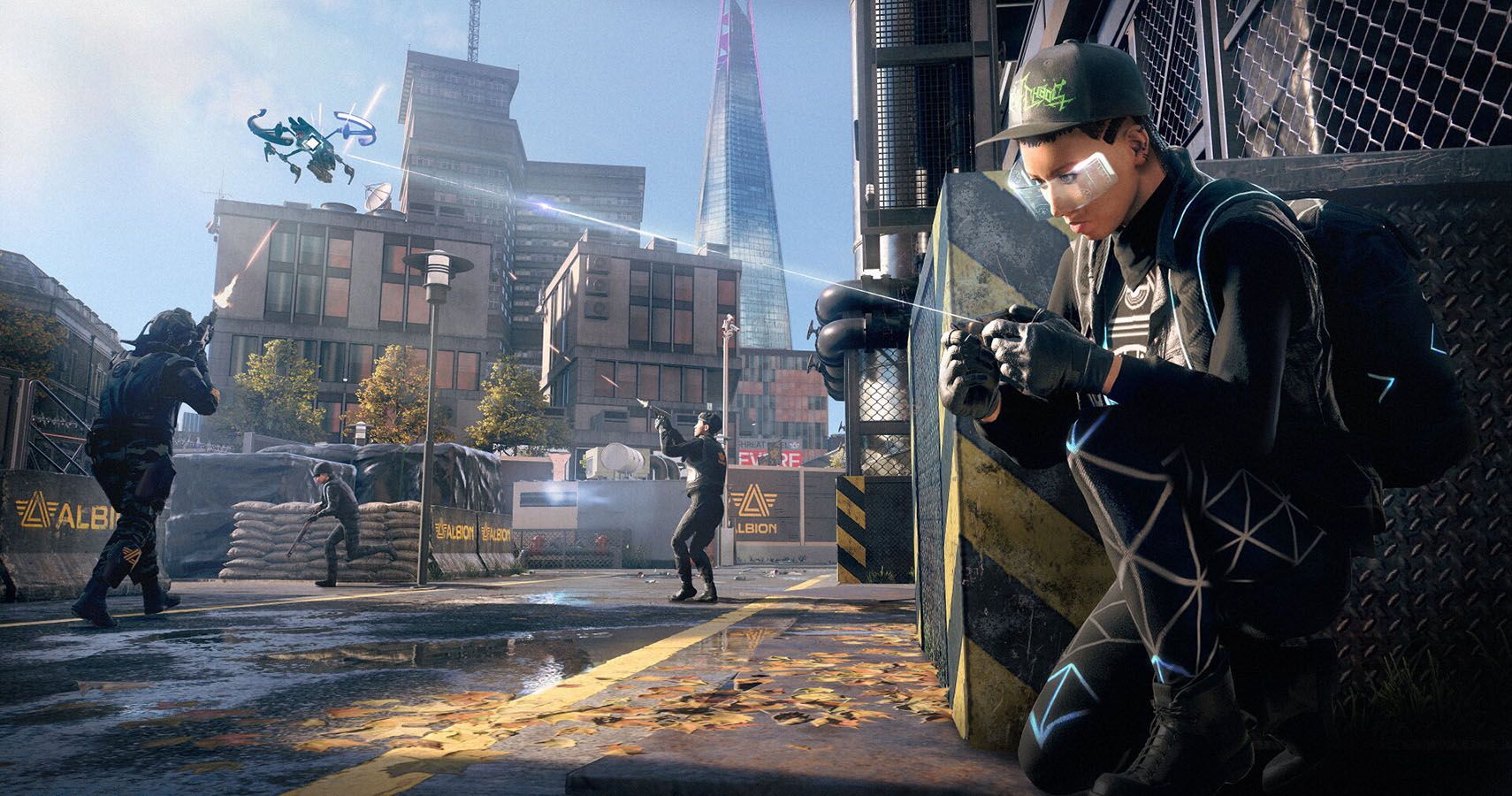 Game News
Shroud
Cyberpunk
GTA 5
Josh has been gaming for as long as he can remember. That love began with a mild childhood addiction to the Sega Genesis, or Mega Drive since he lives in the UK. Back then, Sonic 2 quickly became his favorite game and as you might have guessed from his picture, the franchise has remained close to his heart ever since. Nowadays, he splits his time between his PS4 and his Switch and spends far too much time playing Fortnite. If you're a fan of gaming, wrestling, and soccer, give him a follow on Twitter @BristolBeadz.
Source: Read Full Article