After releasing on The PS Vita, PS3 and PS4, Vblank Entertainment has announced that Shakedown: Hawaii will launch for the PlayStation 5 on Tuesday, December 15th. Not just that, if you've already bought the game on any of the previous generation PlayStation consoles, you'll be able to download the new PS5 version for free via Cross Buy!
If you're unfamiliar with it, Shakedown: Hawaii is a 16-bit, top-down, open world game; think the original GTA. Besides killing and stealing, there's also a management aspect to the game where you can acquire, expand, and make money from local businesses. It launched for PlayStation 4, Switch, PS Vita, and on the Epic Games Store in May 2019. It later came to the Nintendo 3DS in September 2019, Wii in July 2020, PlayStation 3 and Wii U in August 2020, and Steam in October 2020.
The PS5 version of Shakedown: Hawaii will come with the recently added higher difficulty mode, and with PS5 functionality. The game will integrate the adaptive triggers on the DualSense controller to give weapons a more "distinct feel on PS5." It will also deliver a "whole new level of vibration" from that of the PS4. Additionally, you can toggle these new features off if you want a more retro experience of the game.
Vblank has expanded the trophy set for the game, and also added the much requested Platinum. "The new set takes advantage of the latest enhancements, including progress trophies (which display how close you are to achieving them). Your story mode completion  will also be displayed on an Activity Card, and you can use that to jump directly back into the game," said the announcement.
You don't have to wait for a PS5 to get your hands on those new trophies, the new system will also be coming to the PC version of the game. However, since these new features are not available for the previous gen consoles, the PS5 version of Shakedown: Hawaii will have a separate trophy set and leaderboard.
And lastly, the PlayStation 5 version of the game will come loaded with The Mogul Update, the Full Tank Update, the Shake-Up Update, and a whole bunch of smaller updates in between.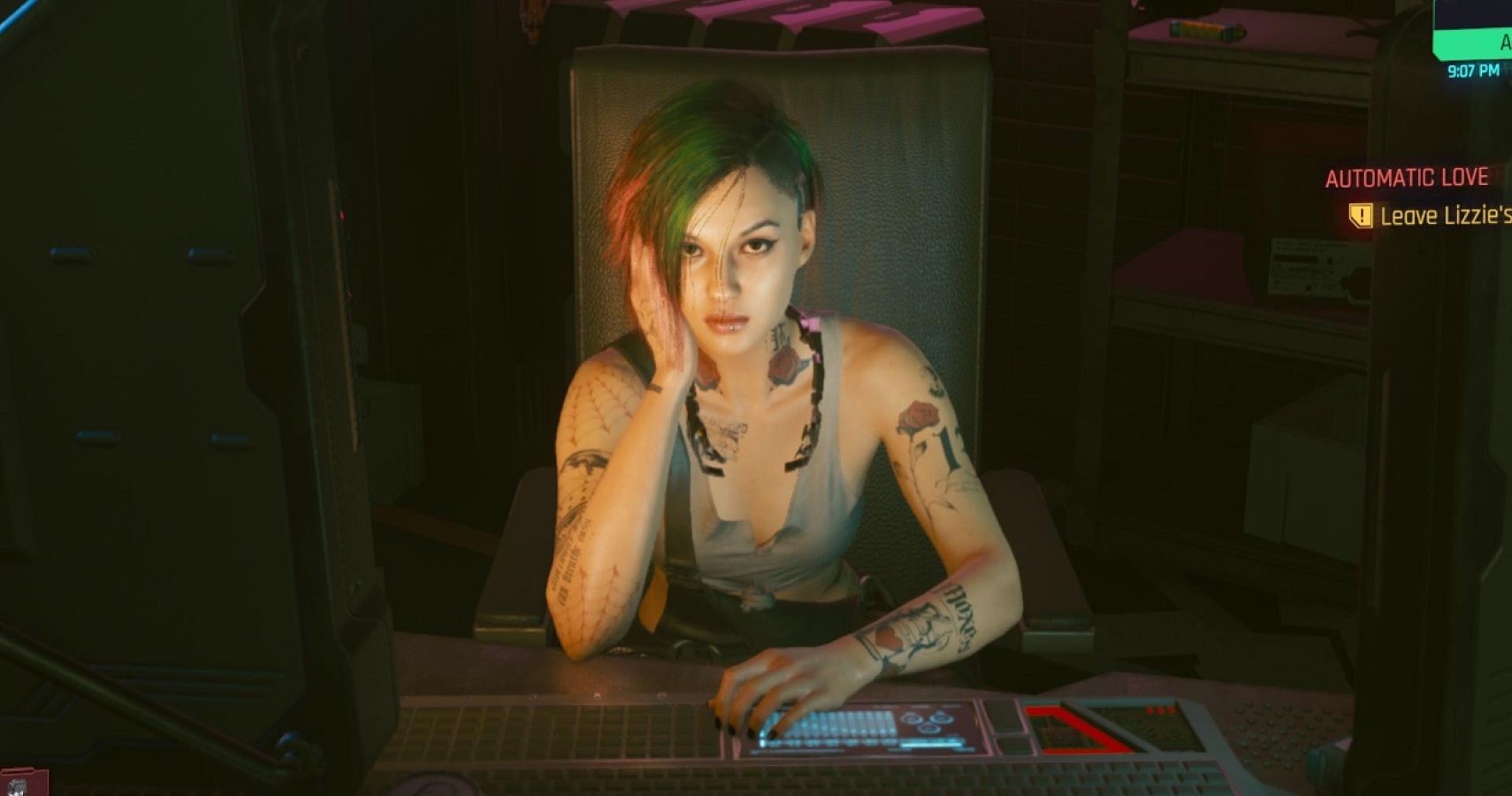 Game News
Shakedown Hawaii
Source: Read Full Article