Nintendo announced the next fighter for Super Smash Bros. Ultimate, and some fans are not going to be happy. But most probably will be as iconic villain Sephiroth from Final Fantasy VII is going to be the next DLC fighter.
The trailer kicked off The Game Awards 2020. It came to a surprise for many, as rumors and supposed leaks made many thing a character from Fortnite was coming. That turned out to be the furthest thing from the truth, and instead we were treated to an iconic Final Fantasy character and JRPG antagonist.
RELATED: New Etika Joy-Cons Reach Fundraising Goal Following Nintendo's Cease And Desist
The trailer shows the heroes of the Smash universe fighting the big bad of world of light. Right when things look most dire, a big slash cuts the foe in two. But what greets them is no ally. Instead, Sephiroth happily tells us he's waiting for this moment as Cloud dreads his enemy's appearance. We're then treated to watching Sephiroth calmly walk on Smash stages as he carves his way through Link, Zelda, and even Mario himself. All the while, One Winged Angel plays in the background. It's sure to be a treat for any Final Fantasy fan, and sets an epic tone for Sephiroth's announcement.
Super Smash Bros. Ultimate is well underway on its second Fighters Pass DLC, and it's either been legendary or a waste depending on who you ask. First up was Min Min from Arms, a game that many find an underrated gem and others thought was too obscure to kick off new DLC with a bang.
After that was Steve from Minecraft. Those who remember the Minecraft of years ago associate the brand with annoying YouTube song parodies and creepers plastered on cheap merch in every store. These memories created a strong outrage when Steve was confirmed as a Smash Fighter. Even so, it is the most-selling game of all time, and many young adult gamers of today grew up on it. Steve is certainly as iconic as Mario and Pikachu now.
This latest addition marks the third fighter in the Fighters Pass Volume Two. This brings us to the halfway point, with three more fighters to go.
NEXT: Steam Celebrates The Game Awards With Sales On Nominated Titles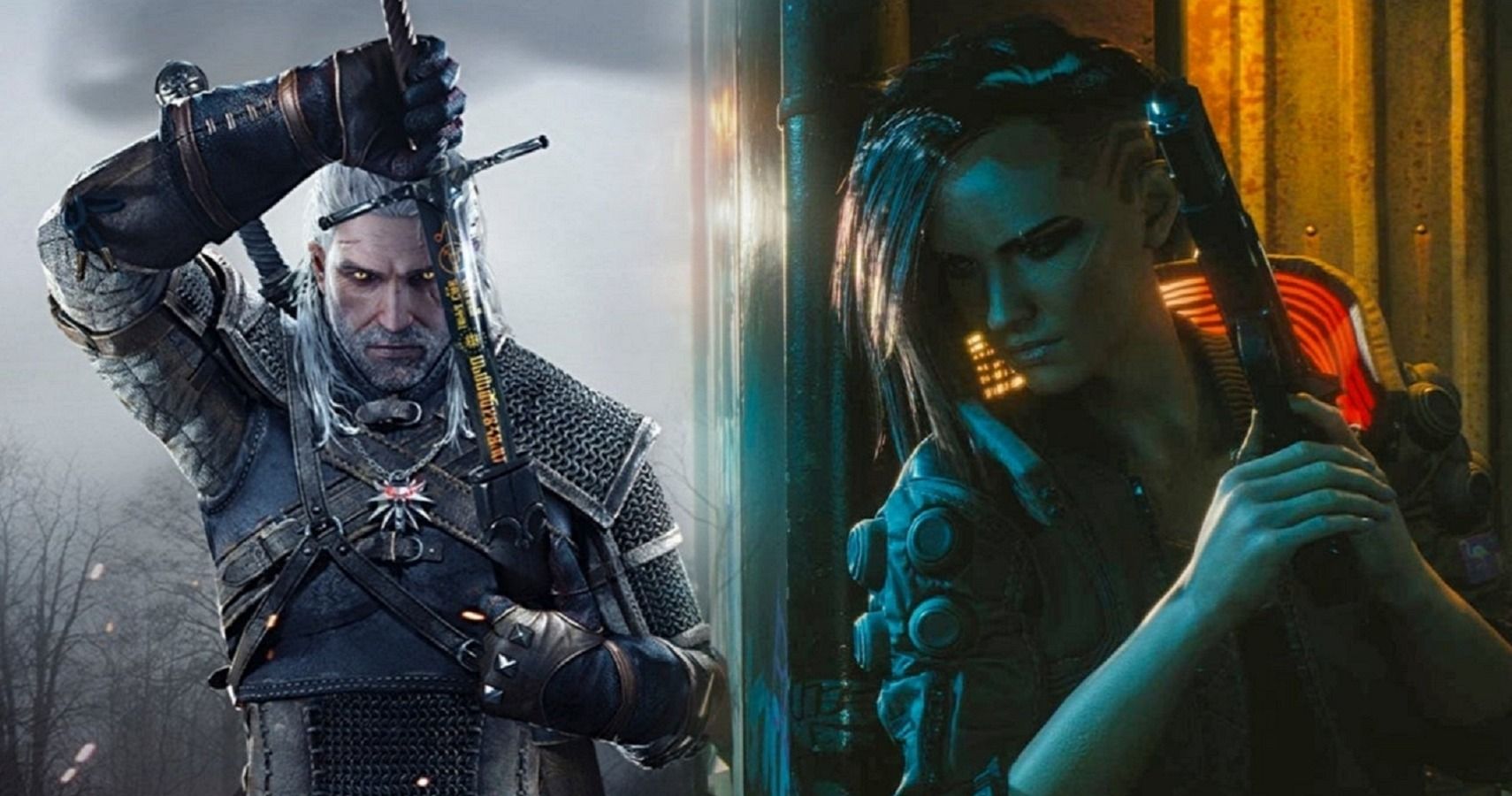 Game News
Final Fantasy
Super Smash Bros. Ultimate
The Game Awards
Sergio is the Lead News Editor for TheGamer. But usually he asks people to call him "Serg" because he wants to sound cool like the guy from System of a Down. He began as a convention reporter for FLiP Magazine and Albany Radio's The Shaw Report to get free badges to Comic-Con. Eventually he realized he liked talking to game developers and discovering weird new indie games. Now he brings that love of weird games to TheGamer, where he tries to talk about them in clickable ways so you grow to love them too. When he's not stressing over how to do that, he's a DM, Cleric of Bahamut, cosplay boyfriend, and occasional actor.
Source: Read Full Article