If you were only playing Senran Kagura for the bikini-clad action scenes, Kenichiro Takaki's new game might disappoint you.
Takaki, who developed the side-scrolling series back in 2011, is known as the "big boob producer". However, his new title is due to feature more male characters than female ones. Takaki's decision to forgo his traditional approach to design is – for better or worse – driven by his plan to give the game's character and narrative components a bit more depth. In other words, big boobs might be too distracting for how real this game is about to be.
Takaki discussed plans for the game's development in a recent interview with Japanese video game publication Famitsu. "I hope to announce, even if it's only a tease, an original new title for consoles that I have been developing with my colleagues in my new work environment," he said. "I have nothing but the highest confidence in it."
After parting ways with Marvelous Inc. last year, Takaki joined the development team at Cygames, where he heads console development and manages the consumer business division.
His new game, which will likely be released on next-gen consoles, is still in the early stages of development. However, if you've been following Takaki's work, you may anticipate a game that falls in line with the action title that he very briefly teased in a 2019 issue of Famitsu.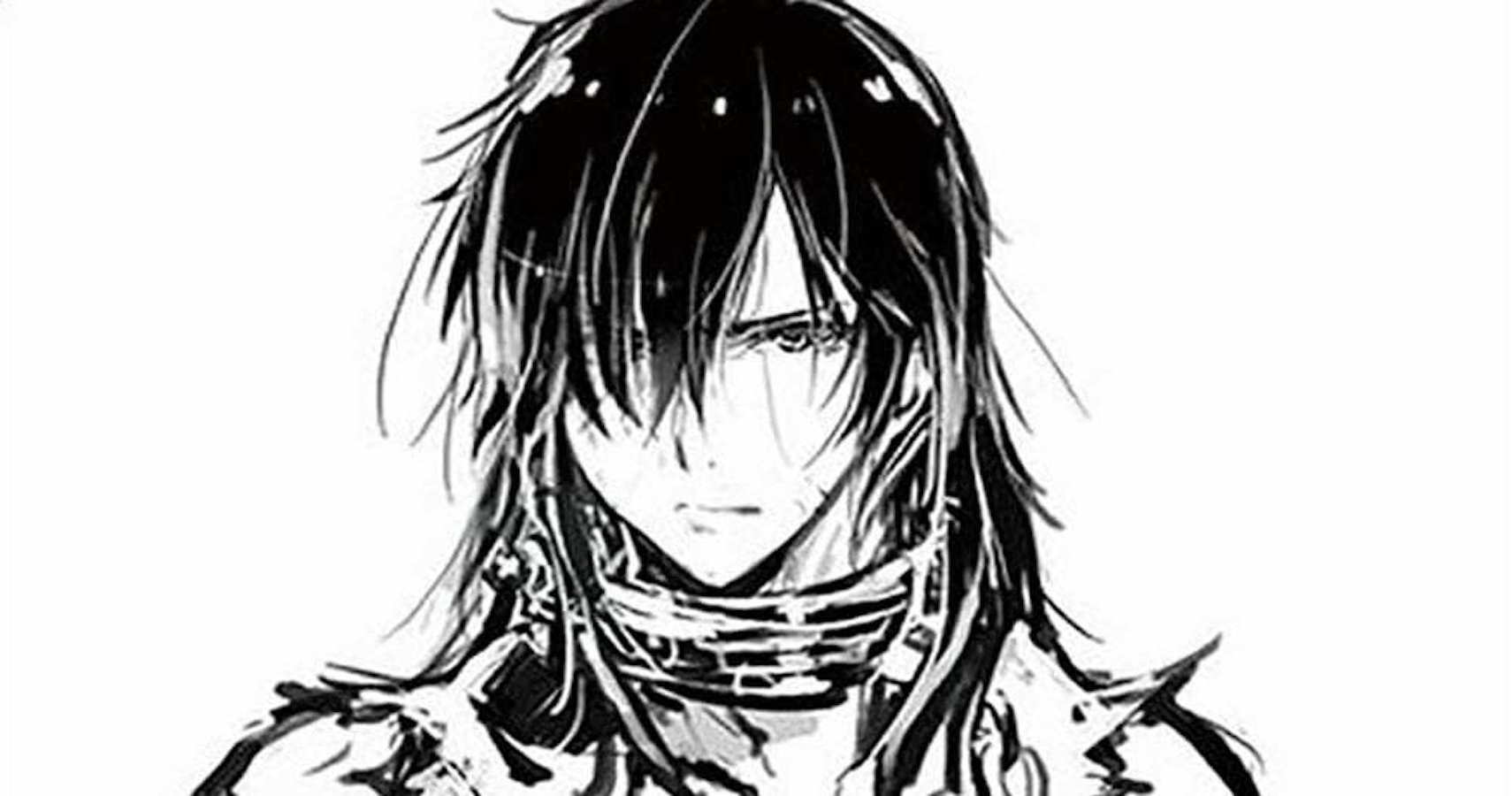 The issue in question shares drawings from long-time collaborator Nan Yaegashi, who Takaki says is working with him on the design of the new game. Some typical fan service that pops up in Takaki's other titles might still provide a bit of color to 2021's planned release.
In his most recent conversation with Famitsu, Takaki also responded to questions about Cygames JRPG series, Granblue Fantasy. "I think we've been able to showcase its solid and high-quality single-player appeal," he says about Granblue Fantasy: Relink's end-of-year announcement. "Please continue to look forward to it."
A lot is happening right now for both Takaki and Cygames, but ninjas in bikinis aren't on the menu.
Next: Pokemon GO Announces A Packed List Of Events For January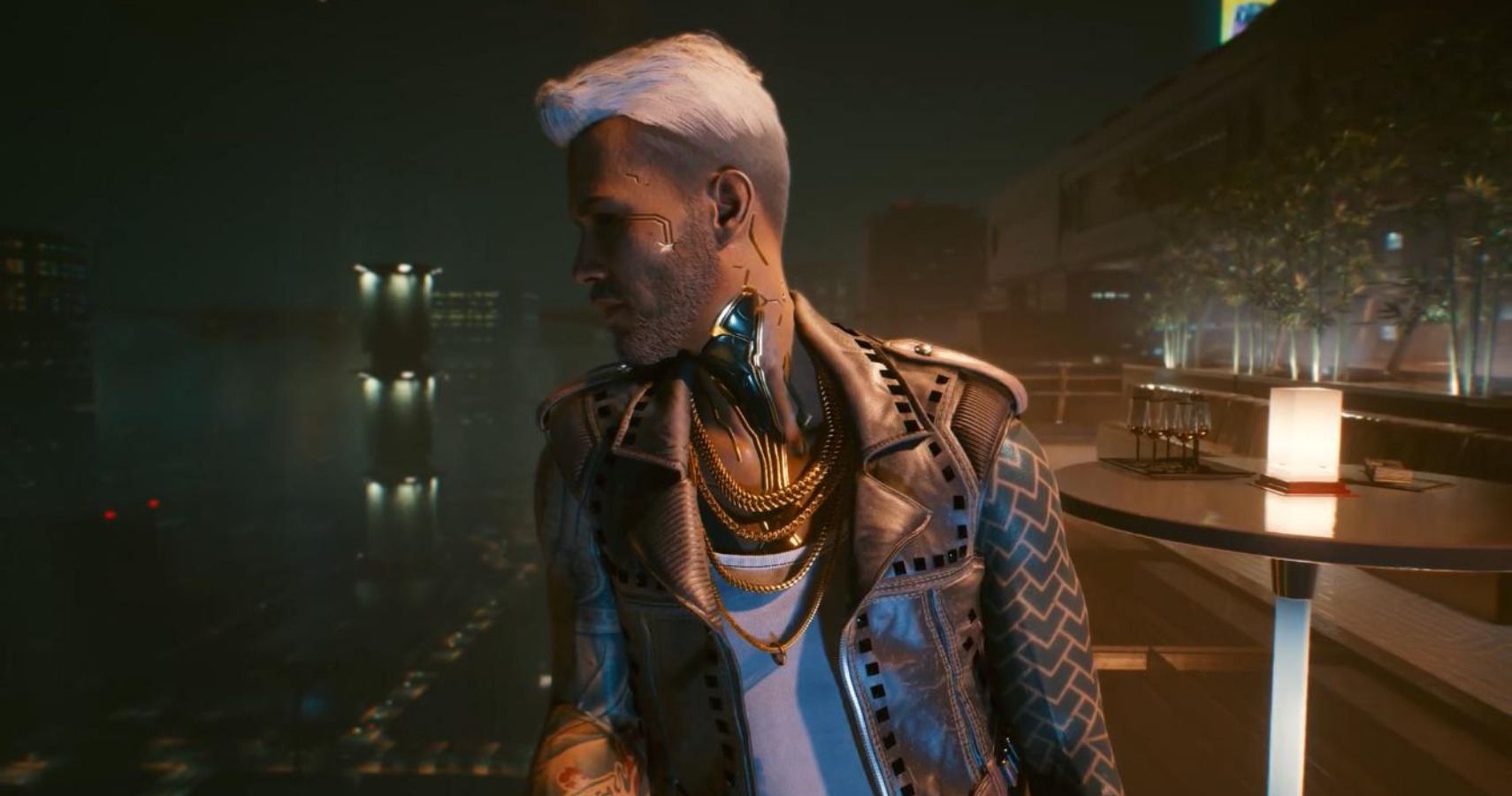 Game News
Senran Kagura
marvelous
Granblue Fantasy: Versus
Nathan is a writer who currently resides in Brooklyn, NY. He enjoys long walks down Knickerbocker Avenue, cold Burger King chicken nuggets, and being stuck on the Soul of Cinder for close to two years.
Source: Read Full Article