2020 is set to be a big year for Sonic the Hedgehog. With a film hitting theaters in a few weeks and some new games likely in the works, Sega has a lot to reveal about the franchise. It has so much, in fact, that it will be revealing information on the 20th of each month for the entire year.
In a campaign the company is calling "Sonic 2020," Sega has promised to unveil something about Sonic the Hedgehog each month. Whether this will be game announcements, behind-the-scenes footage, or just plain fan art, Sega is doing everything it can to promote the blue blur. Today's news is simply that "Sonic 2020" is a thing. The announcement of such was met with PC and smartphone wallpapers, a Twitter banner image, and 21 character icons for social media avatars.
Maybe that's not the most explosive of announcements, but there is a small glimmer of hope here. Sega notes there will be events held for Sonic and that fans should keep their eyes peeled for next year. 2021 will mark the 30th anniversary of the series and that is bound to be complemented with a special announcement.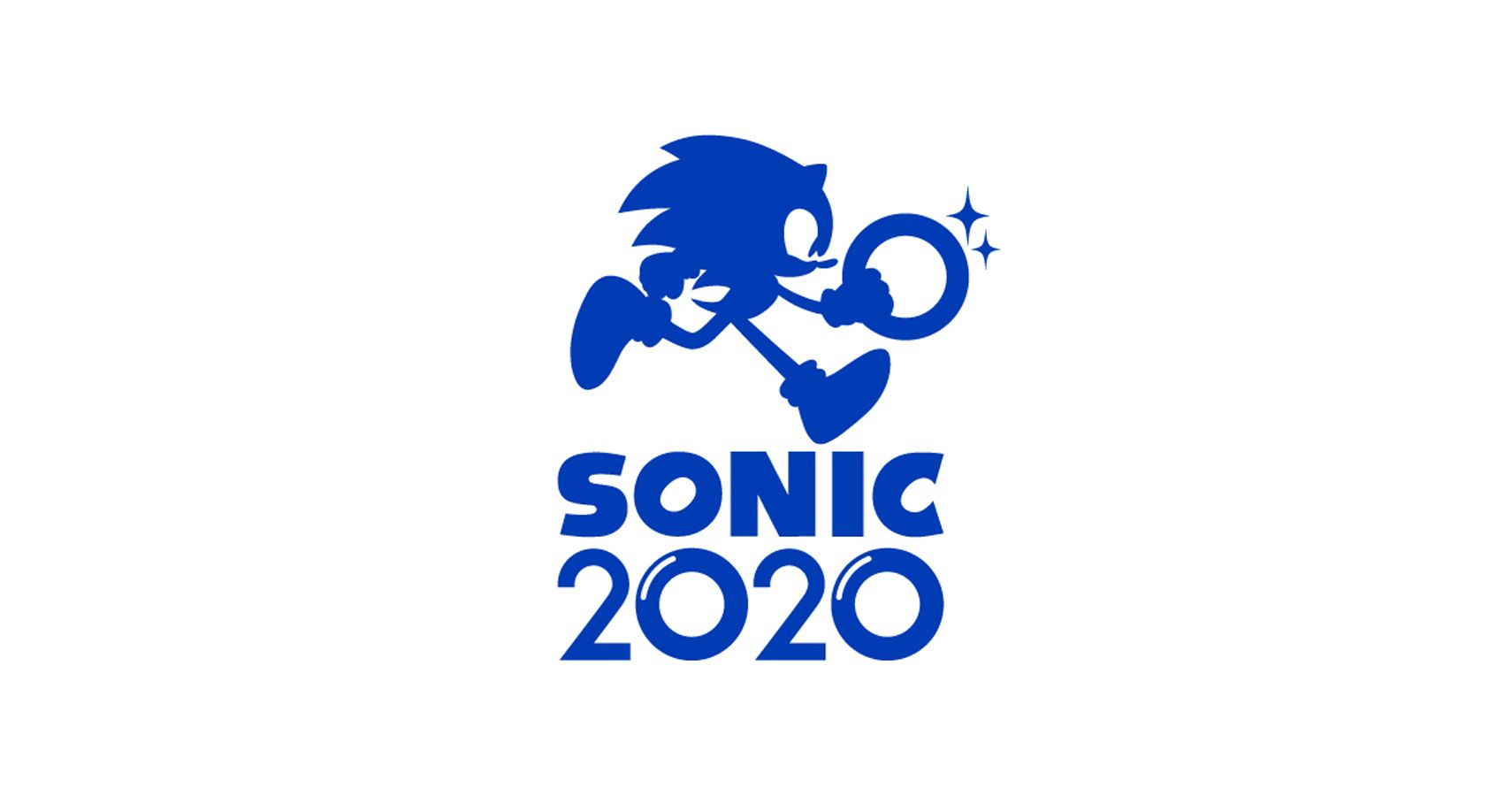 I don't really need to recount the history of Sonic the Hedgehog to most gamers. The mascot became a huge success in the 90s and the popularity of his Genesis outings has practically carried him into the modern era. Despite having a long string of mediocre-to-bad games, Sonic is still kicking.
With the film undergoing reworks last year to "fix" the 3D model of the character, it seems everyone involved just wants the best for Sonic. He managed to cut out a slice of the gaming populace that was previously dominated by Nintendo. That seemed like an impossible task in the halcyon days of the NES.
I wouldn't necessarily expect a new Sonic title this year, but there's bound to be some kind of follow-up to Sonic Mania and Sonic Forces. Both games released in 2017 and it's unlikely Sega is just moving on from the franchise. Something is cooking and we're bound to learn about it in the near future.
Source: Read Full Article