We've all been there, staring as the claw machine you know is rigged in the arcade's favor desperately tries and fails to cling onto that Pikachu plushie you really, really want. Attempting to beat the odds on a claw machine is a must during any arcade visit, but with their rapid decline over the past couple of decades, claw machines are becoming somewhat of a dying novelty in the West.
Related: No, Seriously – Is Sega Okay?
However, the machines are alive and kicking in Japan, with one certain game publisher taking its love of claw crane games to a whole new level. SEGA has broken a Guinness World Record by cramming an alarming number of crane claw game machines into a single venue. The venue in question is in Sega Shinjuku Kabukicho in Shinjuku, Tokyo, and houses a whopping 477 claw machines.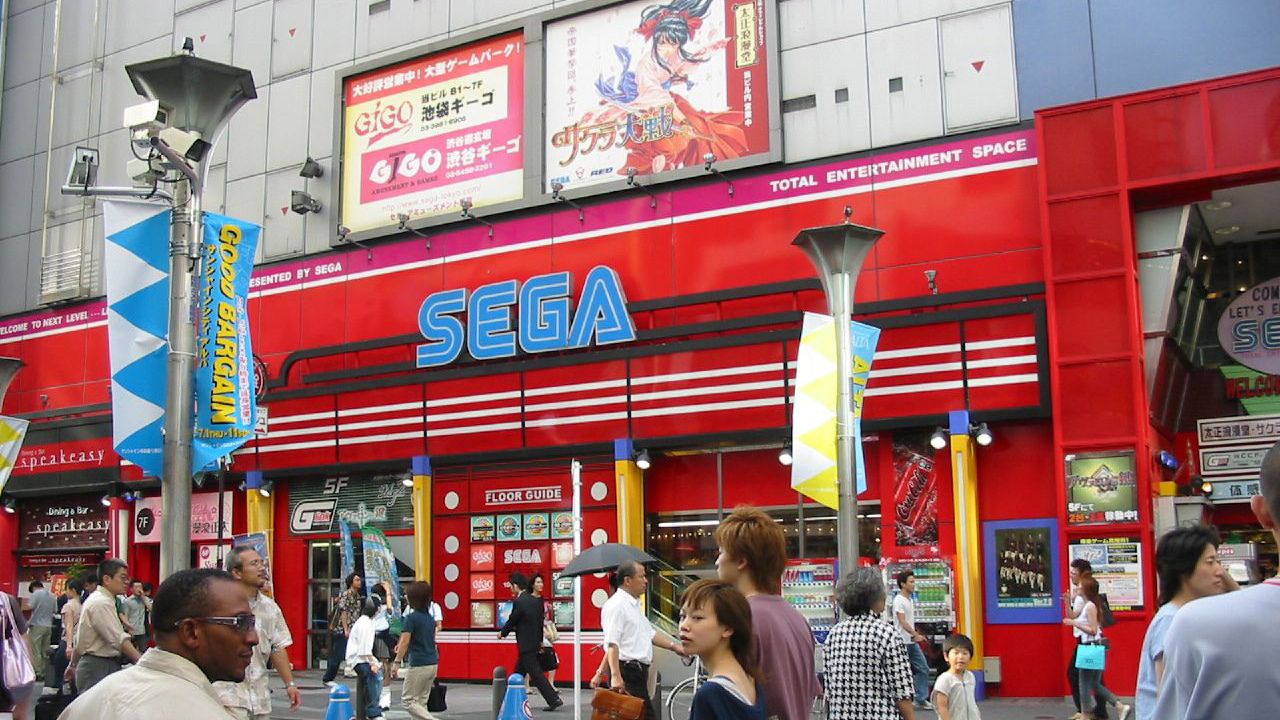 According to SoraNews24, the arcade had originally opened in July 2017 and included arcade games alongside claw machines. It then closed and reopened in late December last year, refurbished as an arcade strictly for claw machines. The two-floor venue decided to make the drastic switch for PR purposes, likely trying to attract more people to SEGA arcades due to "extraordinary losses" suffered as a result of the pandemic.
It's not like SEGA has smashed the record either. There seems to be a lot of love for claw machines in Japan, as the previous record-holder was an arcade in Tokyo, owned by video game company Taito, which is home to 454 machines. With only 23 claw machines separating the two, it makes you wonder if Taito or another arcade somewhere in Tokyo is eyeing up the record and refurbishing as we speak.
In regards to more traditional video games, SEGA's next big release is the Western version of Persona 5 Strikers developed by Atlus and Omega Force. The upcoming title has undergone a lengthy delay due to the pandemic and promises to deliver more high-octane action from the Phantom Thieves. Persona 5 Strikers will be made available on February 23rd for PC, Nintendo Switch, PS4, and will be playable on PS5.
Source: Guinness World Record
Next: A Simple Breakdown Of The Complex Elder Scrolls Universe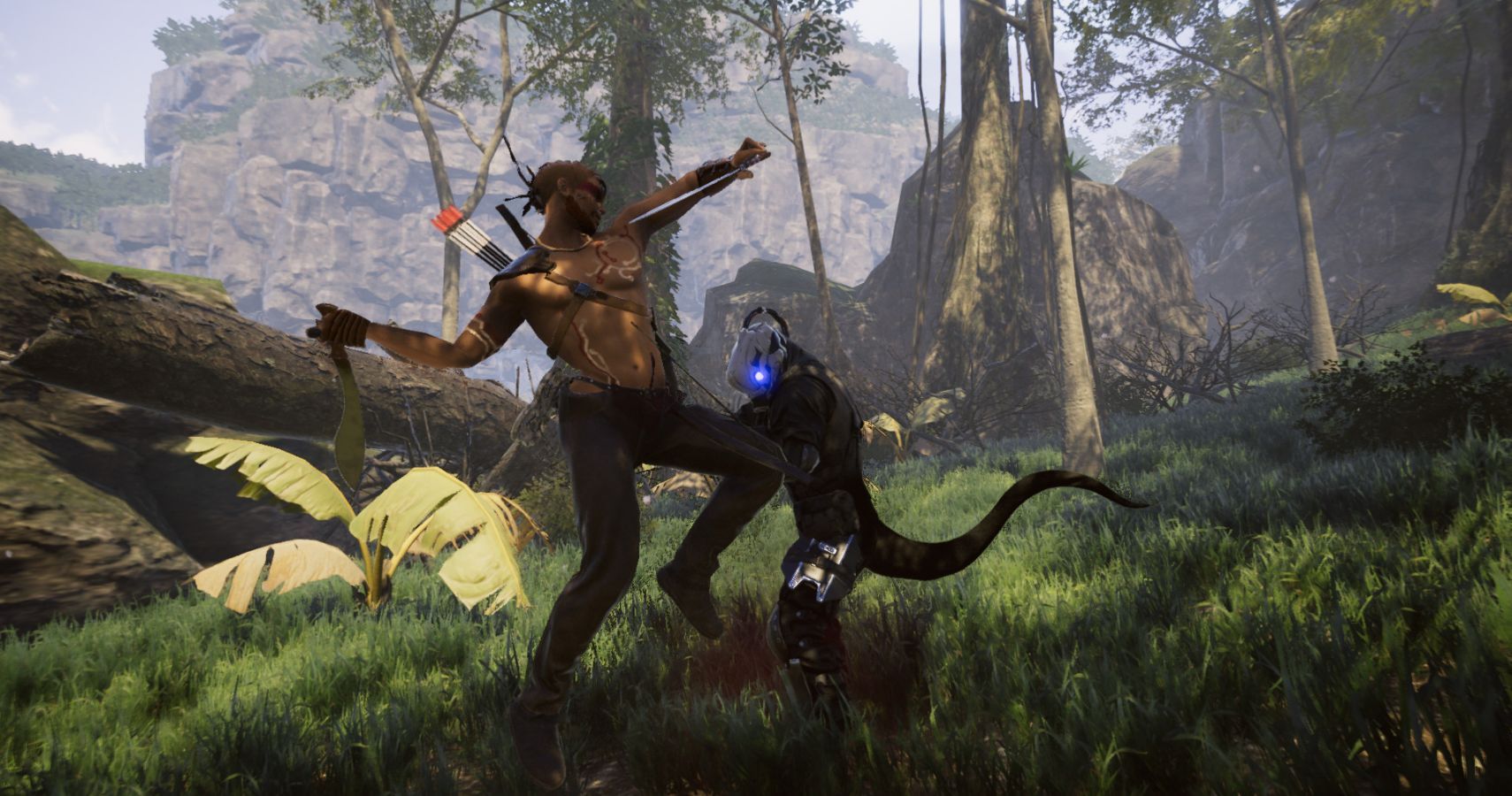 Source: Read Full Article