This past Sunday, Seablip – the Stardew Valley pirate-themed adventure – hit (and exceeded) its Kickstarter campaign's funding goal.
With six days still remaining for backers to sign up, the game has nearly doubled its funding goal of $10,730, currently sitting at an impressive $19,600+ in backed funds.
As a result of the success, the sole developer – Jardar Solli – has added stretch goals to the campaign, including fishing (a stretch goal that has already been met), as well as a diving bell for adventures awaiting underneath the waves. The diving bell is slated to unlock after the project is backed at 300,000 NOK (which amounts to roughly $32,000 USD). That said, the additional feature will likely eventually make its way to the game regardless as a free DLC update after the game has been released.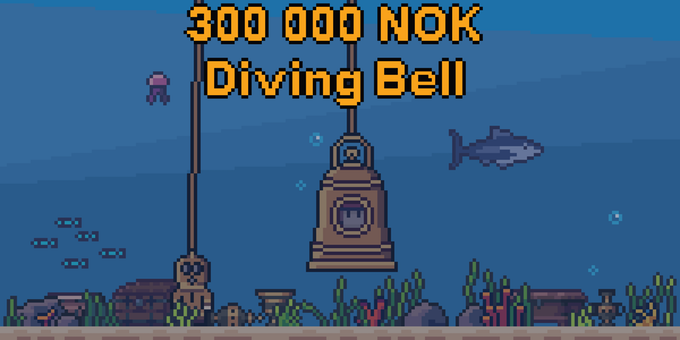 The success of the Kickstarter also led the developer to creating a special Discord server specifically for backers, in which feedback, questions, and even ideas for the game are discussed with and by the developer.
In a statement provided to TheGamer, Jardar expressed gratitude towards the campaign backers and the game's already-steadfast community, as well as excitement for Seablip's next steps:
"First, I'd like to thank all the incredible people who have supported Seablip. I am full of happy tears! Reaching the funding goal on Kickstarter feels like a big step towards something great. Sunday, we opened a Discord Server. I hope that this can be a place where the community can grow in peace and give feedback and inspiration in my further development of Seablip."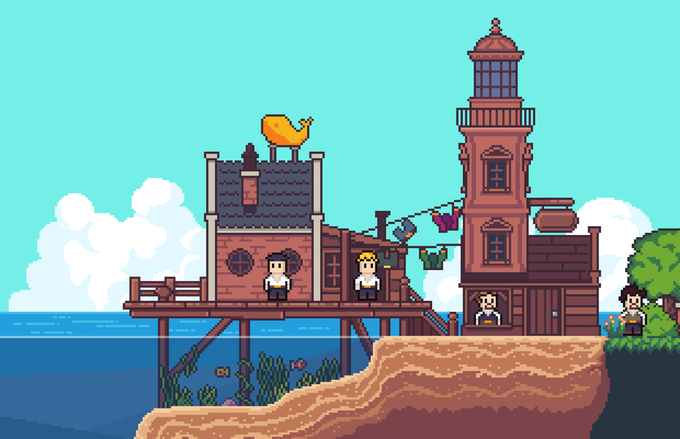 Jardar's current in-game focus is developing the sea battles, which he hopes to have available in a closed alpha by Q4 2020. Given his passion and the success of Seablip thus far, it's hard to imagine that this goal won't be reached.
Those interested in backing Seablip still have time to get in on the exclusive rewards, such as creating your own in-game character or pirate ship. But you'd better hurry, as the Kickstarter campaign ends on Tuesday, February 25th.
Source: Read Full Article