Despite a rocky launch in troubled waters, Sea of Thieves has since become something of a flagship title for Xbox. It was one of the first first party games to launch day and date on the, at the time new, Gamepass. Initially light on content, the team at Rare has been supporting the game with tons of updates and patches to make it a fully fleshed out pirate experience. The game was even launched on Steam earlier this year, further increasing its popularity. If you're looking to fill up your crew before hitting the high seas, you'll probably be wondering if your friends on PC and consoles will be able to sing sea chanties together or not through cross-platform play.
Sea Of Thieves Crossplay
You can choose to play Sea Of Thieves on either you PC, either through the Windows 10 version or Steam, as well as you Xbox console. No matter where you or your friends purchase the game, you can all hop aboard your trusty ship for a rollicking good time together thanks to the Play Anywhere system.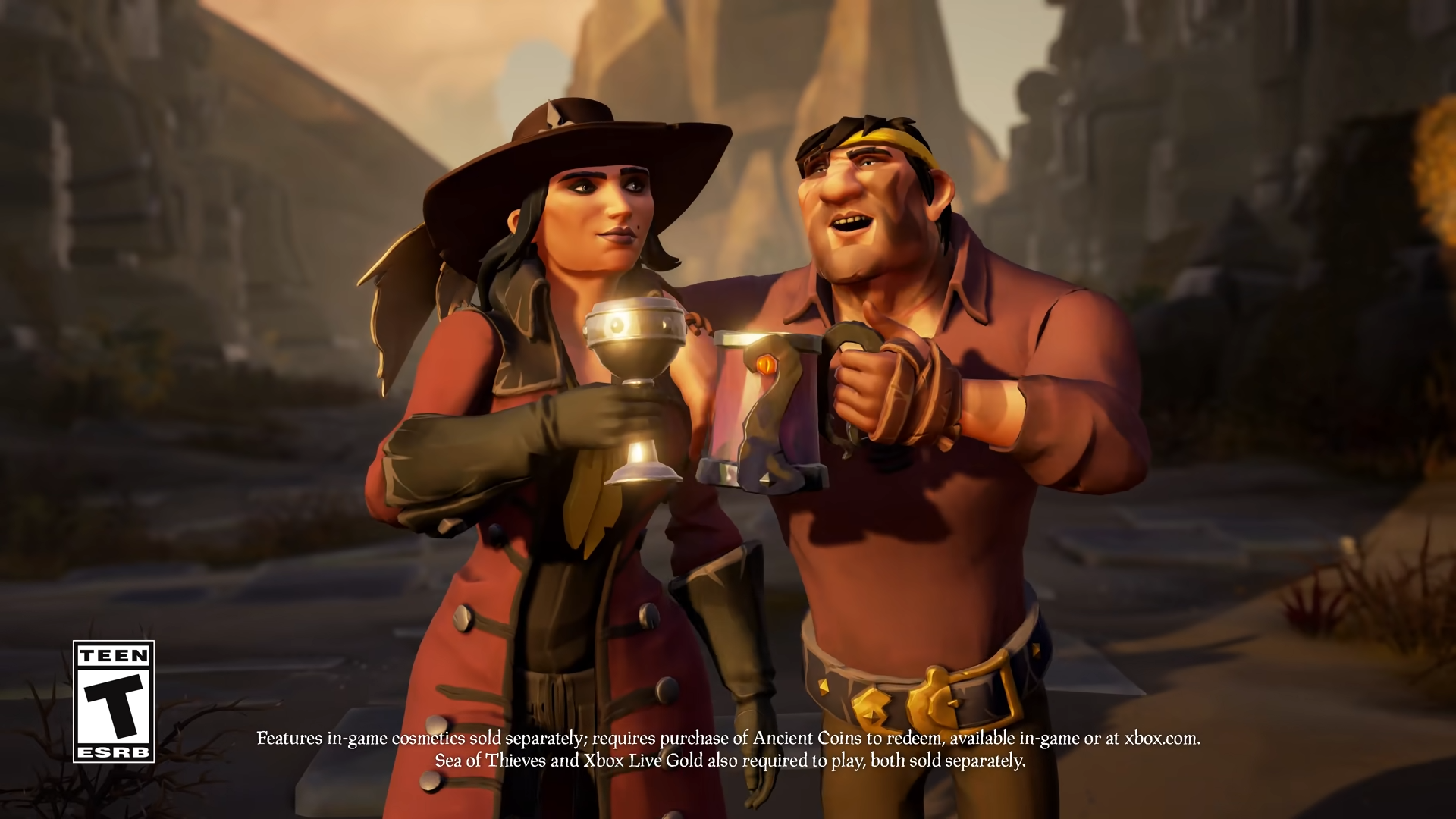 Plus, as an added bonus, if you own Sea Of Thieves on one platform you can switch to another and carry all your progress over. Granted this game is cross-play and cross-progression, but not cross-buy. That means if you want to move from Xbox to Steam, for example, you're going to have to pay up for a second copy.
There's never been a better time to jump into Sea Of Thieves. Aside from the influx of new players the PC crowd has brought, a new updated called the Vault of the Ancients and Fate of the Damned event have both recently just launched. Like all content drops the game has received so far, these are completely free additions that adds new Voyages, Cosmetics, pets, and tons of items.
Microsoft has been a major proponent of cross-platform play as of late, enabling it on a ton of titles in their catalogue as of late, including the new Xbox Series X and S. Whether it's Sea Of Thieves or any of their other first party titles, you can be reasonably sure that Microsoft will allow cross-platform play.
Next: Sea Of Thieves: Treasure Vault Voyage Guide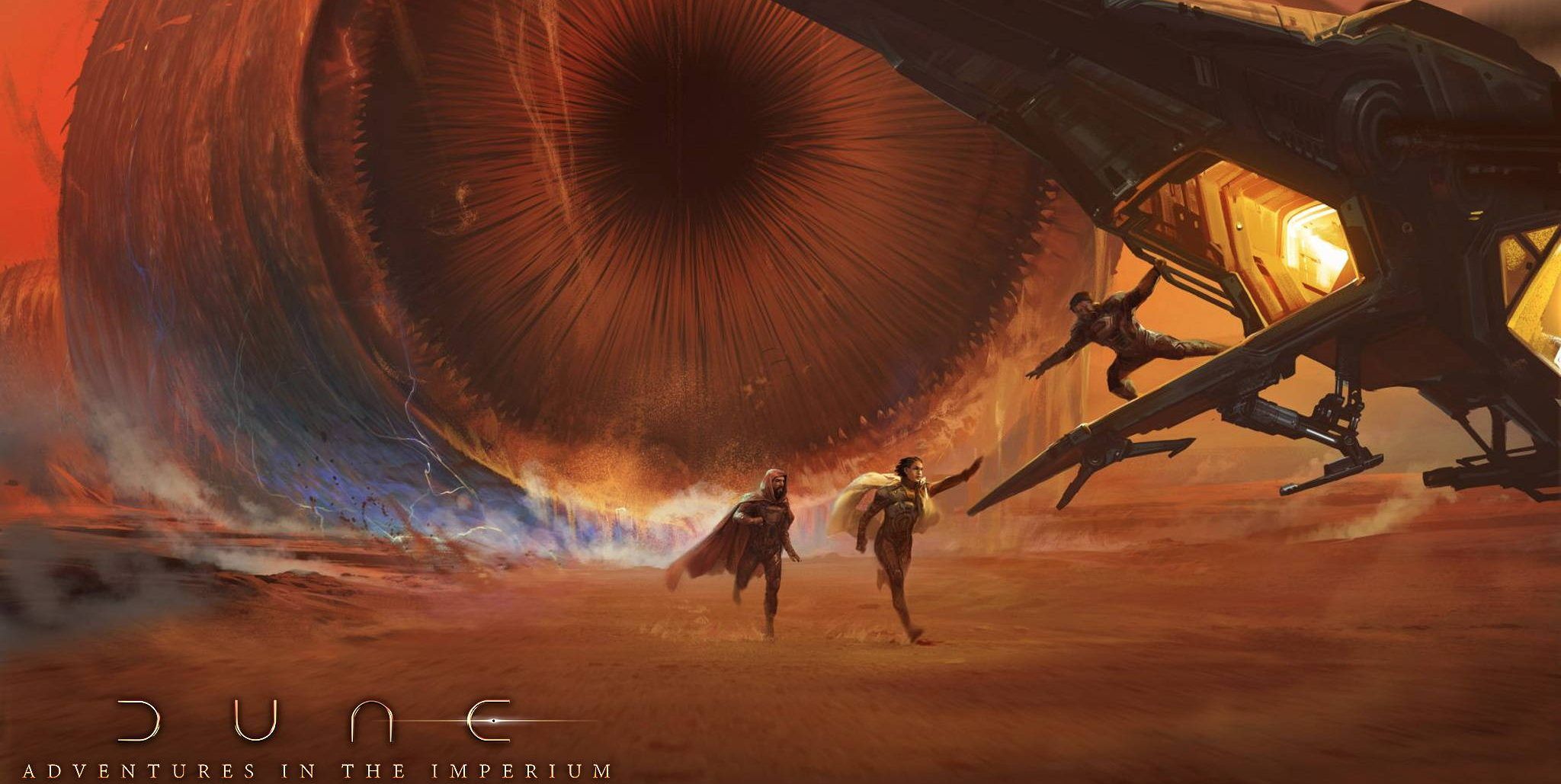 Jesse Lennox loves writing, games, and complaining about not having time to write and play games. He knows the names of more Japanese game devs than his own neighbors, and has a way better knowledge of the game industry at large than anything going on in "real" current events. You can catch him defending the plot of Kingdom Hearts and geeking out over awesome combo videos in character action games any day of the week.
Source: Read Full Article