It's finally happening. Well, it was technically happening last September when Ubisoft officially announced they were going to remaster Scott Pilgrim Vs The World: The Game. Called "Complete Edition," the remaster would include everything we loved from the first game, including four-player co-op, a cast of loveable characters straight from the comic books/movie, and great chiptune music courtesy of Anamanaguchi.
Tragically, Scott Pilgrim Vs The World: The Game will not involve any of the original creators, or any input from Bryan Lee O'Malley, the guy who made Scott Pilgrim, we were promised it'd include all previous DLC packs. That includes Knives Chau and Wallace Wells as additional characters that can fight alongside Scott Pilgrim, Ramona Flowers, and bandmates Kim Pine and Stephen Stills.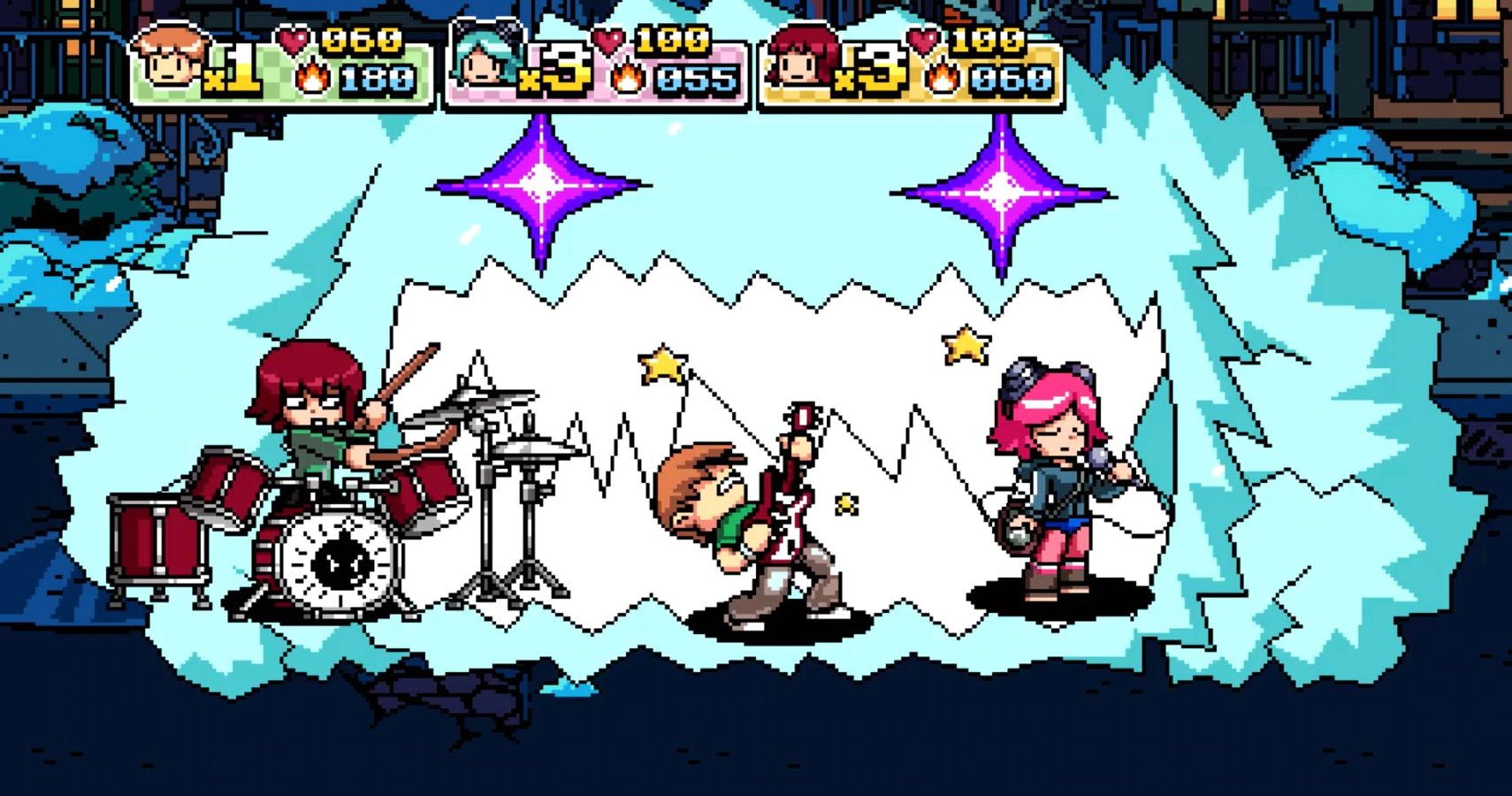 We were initially promised a release date for this holiday season, but now it looks like Ubisoft is going to miss the holidays by two weeks. Scott Pilgrim Vs The World: The Game – Complete Edition arrives on January 14.
And it'll have some new stuff included, too. Zombie hordes, dodgeball, and battle royale are all mentioned as new "secrets and game modes" by Ubisoft, although no further explanation is provided. There's also something about a "sub-space mini-game," which sounds like it might be some sort of shooter. Who can say?
If you're looking for a great classic beat-'em-up, there's really no better option out there outside of Streets of Rage 4. But dad-bod Axel Stone has got nothing on Scott (sorry Axel).
Scott Pilgrim Vs The World: The Game – Complete Edition will release digitally on PC, Xbox One, PS4, Google Stadia, and Nintendo Switch on January 14th. Be ready.
Source: Read Full Article