A scalper group based in the UK has managed to acquire yet another 2,000 PS5s during today's GAME restock, all of which will be sold on at highly inflated prices.
Supply for next-gen consoles has been notoriously low as a result of the pandemic affecting several different parts of the sales process, including both manufacturing and shipping. As a result, retailers all over the world have been hard-pressed to meet a fraction of demand, driving many people in pursuit of a PS5 to private resellers.
Several of these resellers drastically inflate the price of their consoles, usually marking it up by double, if not triple its original value. As of today, one of the biggest scalper groups in Europe, Carnage, has secured over 2,000 PS5s from UK retailer GAME's restock.
As you can see from the tweet above, Carnage states that it "just keeps getting easier every time," meaning that the bot it is using has yet to be blocked by GAME. While many people who have been holding out for a next-gen console since mid-November were likely hoping to finally purchase one at face value today, it's reasonable to assume that a large amount of new stock was bought up by Carnage's bot.
Many people on Twitter have understandably become increasingly frustrated by the situation. Despite waiting patiently for a next-gen console and carving out time during each resupply period to hopefully obtain one, bots like the one Carnage is using absorb a massive amount of stock, leaving most people empty-handed. The only way to acquire a PS5 between now and the next resupply is to pay an extortionate figure to the same scalpers who are perpetuating this structure in the first place.
Scalpers sold over 60,000 PS5 and Xbox Series consoles in November alone and have earned millions in the process. UK MPs have already called for action against this behaviour, although today's news proves that scalpers like Carnage are still going unchecked. Hopefully GAME realizes what happens and cancels the orders in order to redistribute them fairly.
Next: Someone Please Make A Good Hunter x Hunter Game, Thanks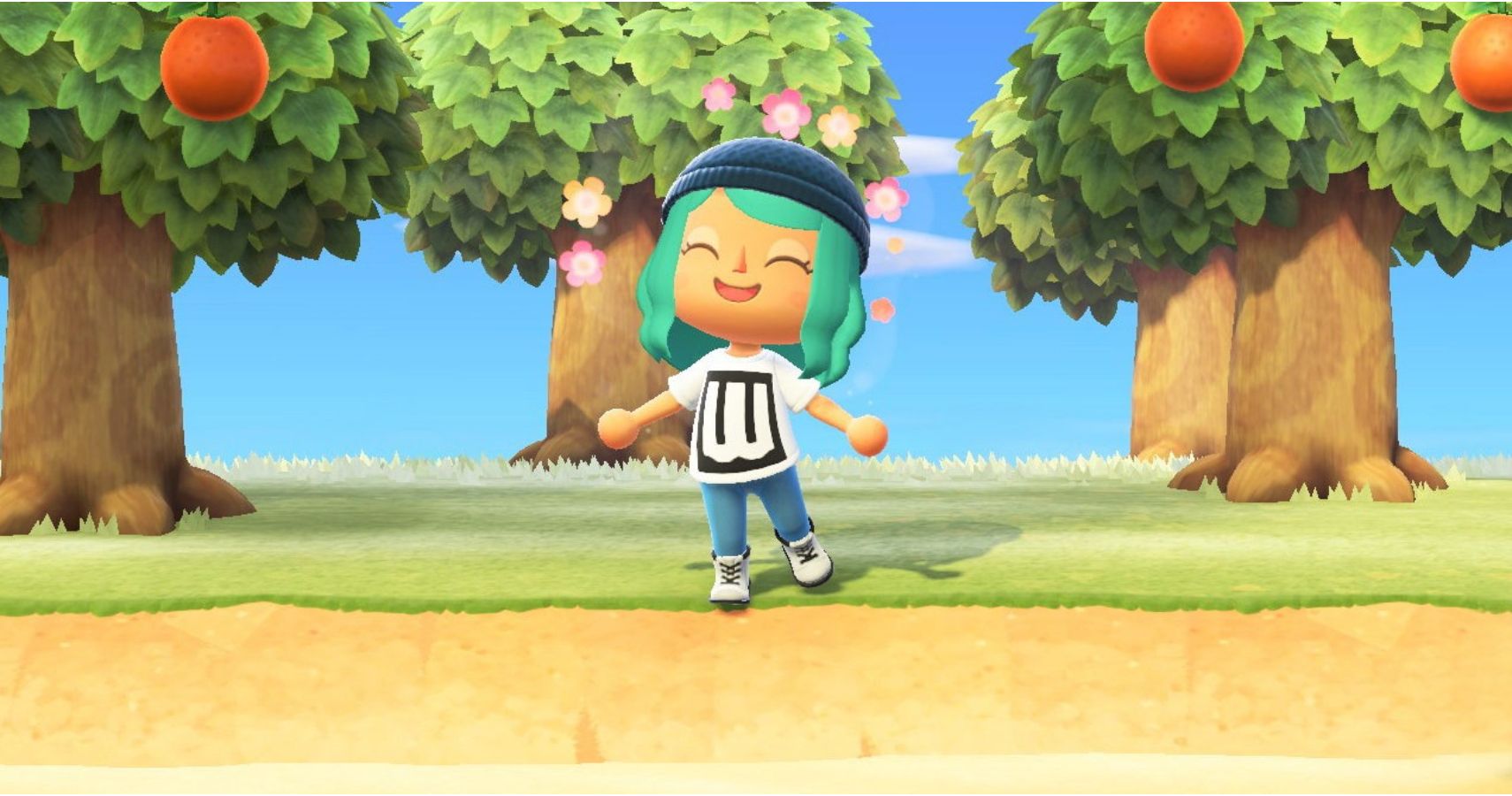 Game News
PlayStation
Sony
Playstation 5
Ps5
Cian Maher is the Lead Features Editor at TheGamer. He's also had work published in The Guardian, The Washington Post, The Verge, Vice, Wired, and more. You can find him on Twitter @cianmaher0.
Source: Read Full Article