Last night, Saturday Night Live highlighted the demand for the PS5 this Christmas by featuring a skit with Pete Davidson parodying Eminem's classic Stan. In the video, we see elves reading letters to Santa before shifting to a basement where Stu is obsessively writing Saint Nick, asking for a PS5.
The parody is spot on, with Davidson sporting bleached blonde hair and Kate McKinnon playing Dido. Facing a wall covered with photos of Santa and an ad for the PS5, Stu, writes, "Dear Santa / I can't believe the year is almost over / it's getting colder, I'm a year older but I'm still your soldier."
In the original, Devon Sawa played Slim Shady's doppelganger Stan, an obsessed fan of the rapper. Stu, however, is not obsessed with the man, in this case Santa, but with getting a PS5, as he raps, "the only thing keeping me alive / Dear Santa, please bring me a PS5."
Interweaving lines from the original track, a crazed Stu laments, "I tried to buy one at Walmart / ran around the shop mall like Paul Blart / tried to find one for sale / but the thing is they're all out / yo, I even went to a Gamestop / but then I was like, 'Oh wait stop' / Santa Claus can make one, the man got his own workshop."
On last night's SNL, which was hosted by Jason Bateman – who plays Santa in the Stu sketch – Morgan Wallen was the musical guest. However, the PS5 parody has its own musical surprises, including cast member Bowen Yang playing, who plays Elton John. The British singer famously appeared with Eminem at the 43rd Annual Grammy Awards.
The biggest surprise, however, comes at the end of the skit when Marshall Mathers himself appears, opening a gift under his tree that's the PS5 that Stu was so anxiously awaiting. The rapper adds his own verse, rapping, "Dear Stu, I think you got the wrong address bro. I'm not Santa Claus, bye-bye."
READ NEXT: Every Difference Between The PS5 & Xbox Series X Version Of Call Of Duty: Black Ops Cold War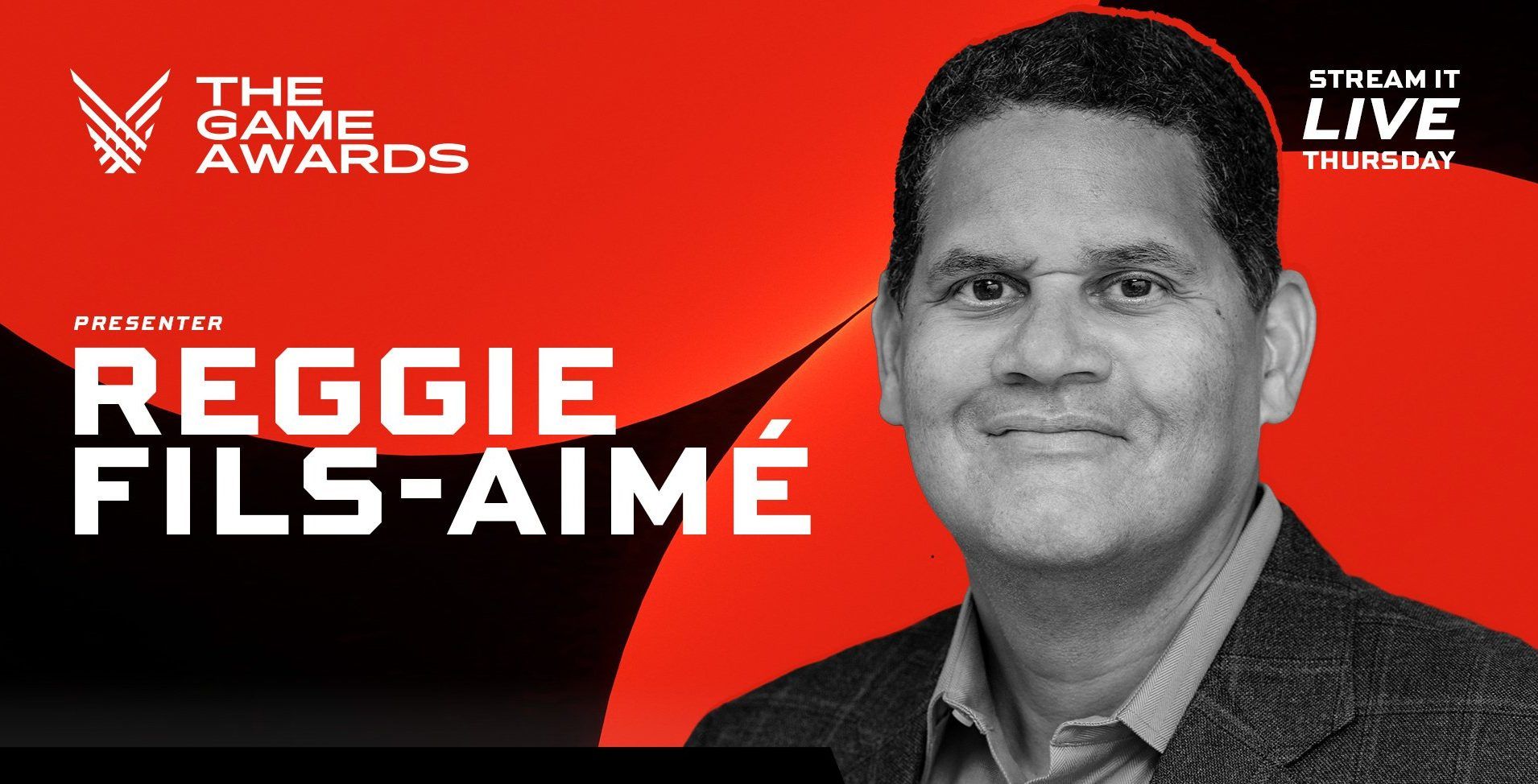 Mark Lugris is a Contributing Writer at TheGamer. After graduating from the University of Connecticut, he's worked as a lifestyle and technology writer and editor for the past twenty years in Boston, Madrid and Zurich. Now, he's chosen the less stressful life of freelance writing at home with his dog, where he can focus on his pop culture passions like film, television, games and sports.
Source: Read Full Article