We added new Sakura Stand codes on January 28, 2023, that can be redeemed for EXP boosts.
Welcome to Sakura Stand. This is a Roblox game based on the universe of JoJo's Bizarre Adventure, currently still in development by Sakura Pro Max. You'll head into the world of JoJo's and encounter loads of unique and powerful Stands that can be unlocked (with the help of these codes, of course), as well as quests to complete, NPCs to meet, and other players to join up with!
We check for new Sakura Stand codes daily. Whenever a new code is added by the developer, you'll find it here, in this table.
Sakura Stand Codes
| Code | Reward | Active/Expired |
| --- | --- | --- |
| CodeBugFix | 15 Minutes Of 2x Experience | Active (NEW CODE) |
| SukunaFingerIncident | 15 Minutes Of 2x Experience | Active |
Roblox codes can only be redeemed once, and they are also case-sensitive. That means you need to be extra careful when entering the codes, because all the capital letters, numbers, and special characters need to match.
How To Redeem Codes In Sakura Stand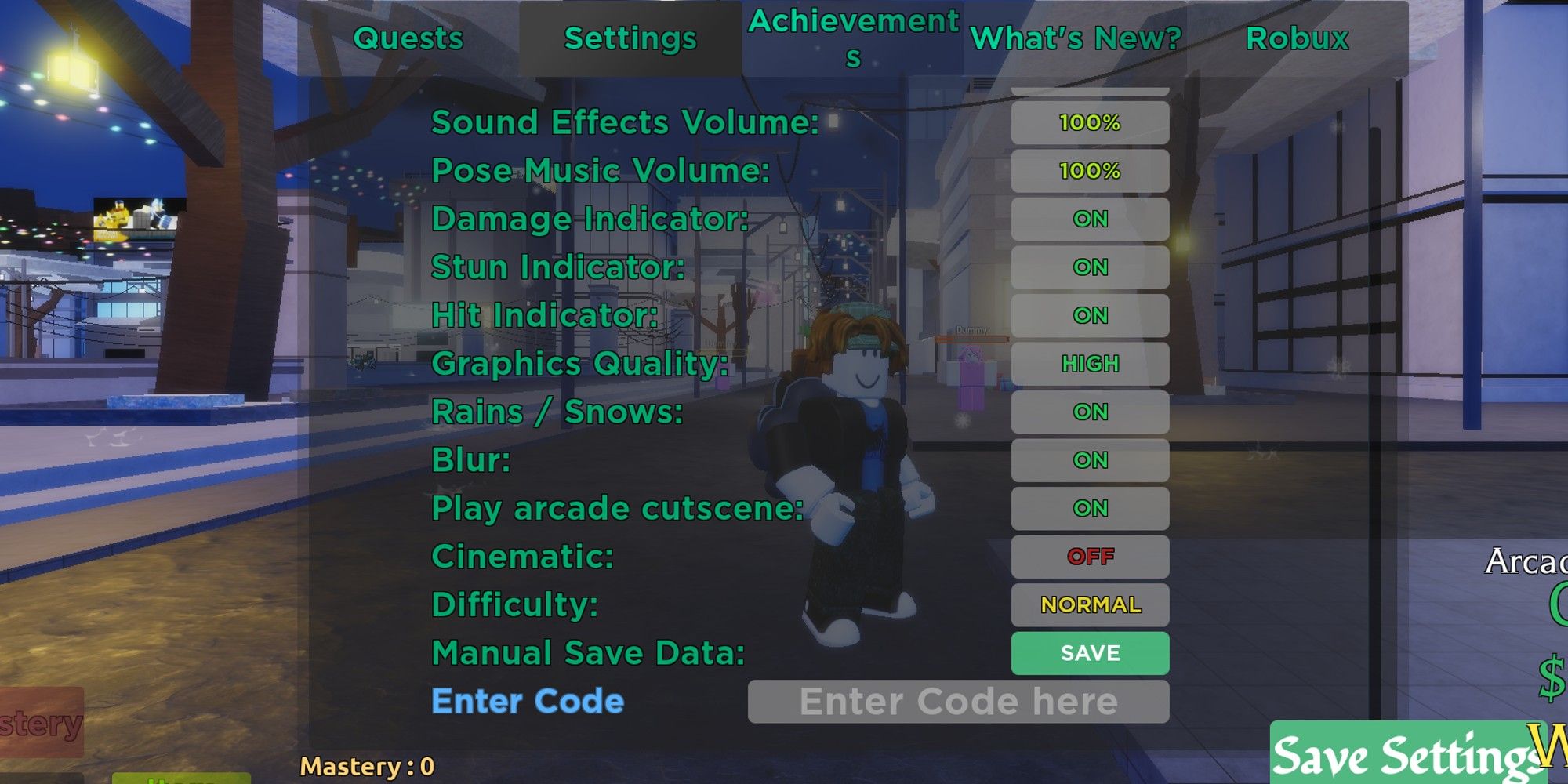 Once in game, open the Menu
You can do this by pressing M or by clicking on the Menu button in the bottom left
Enter the code into the box at the bottom of the menu
Code not working? Check that you've entered it correctly, because we do check if the codes are working before we post them.
What Are Sakura Stand Codes?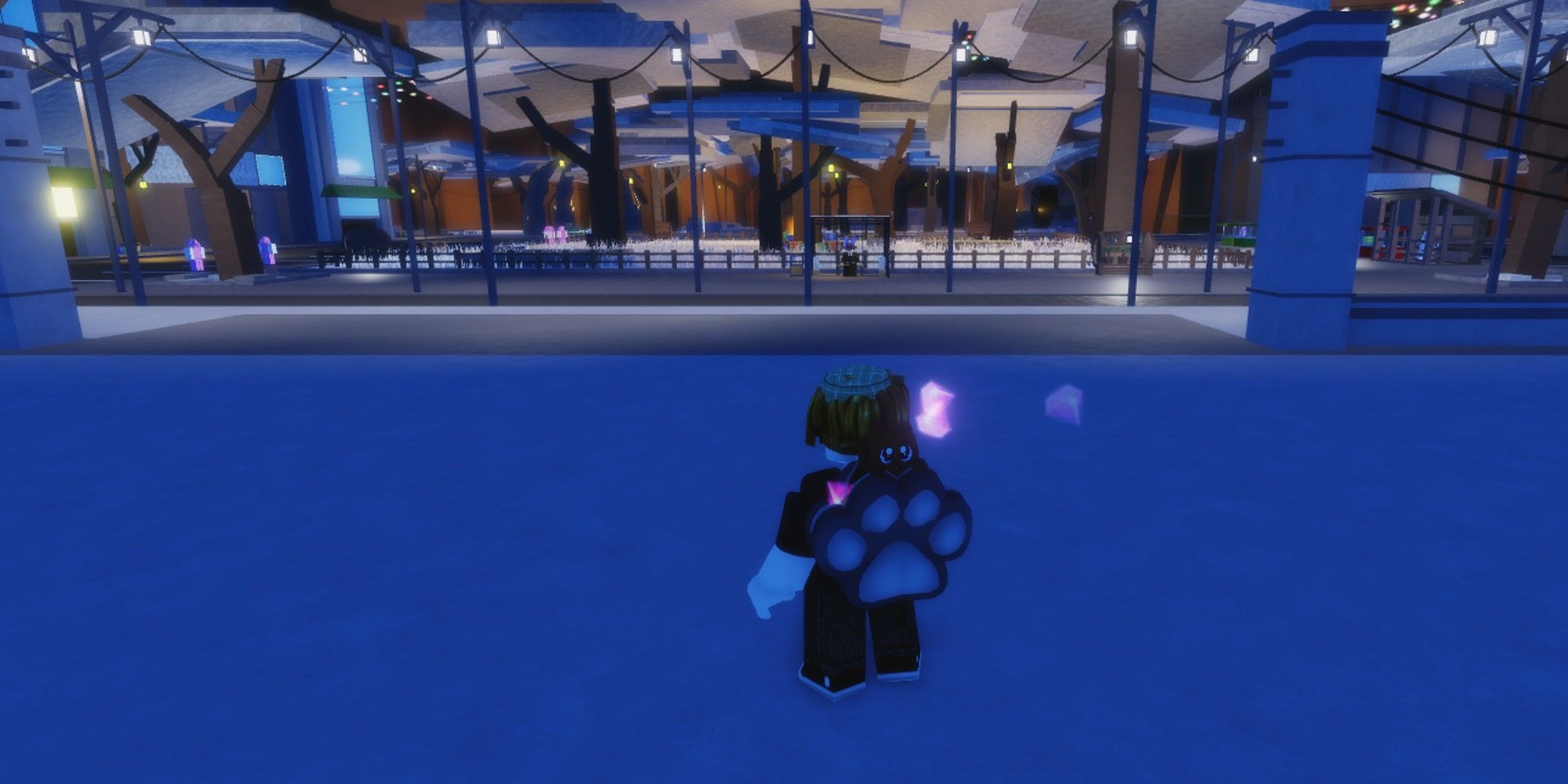 Sakura Stand codes are free rewards, usually EXP boosts, that are handed out by the developers for milestones, updates, and special reasons – like gifting back to the community after a bug fix or shutdown. In the future, we may see codes that grant you extra chances to roll for powerful Stands, but right now, they're just for boost.
How To Get More Codes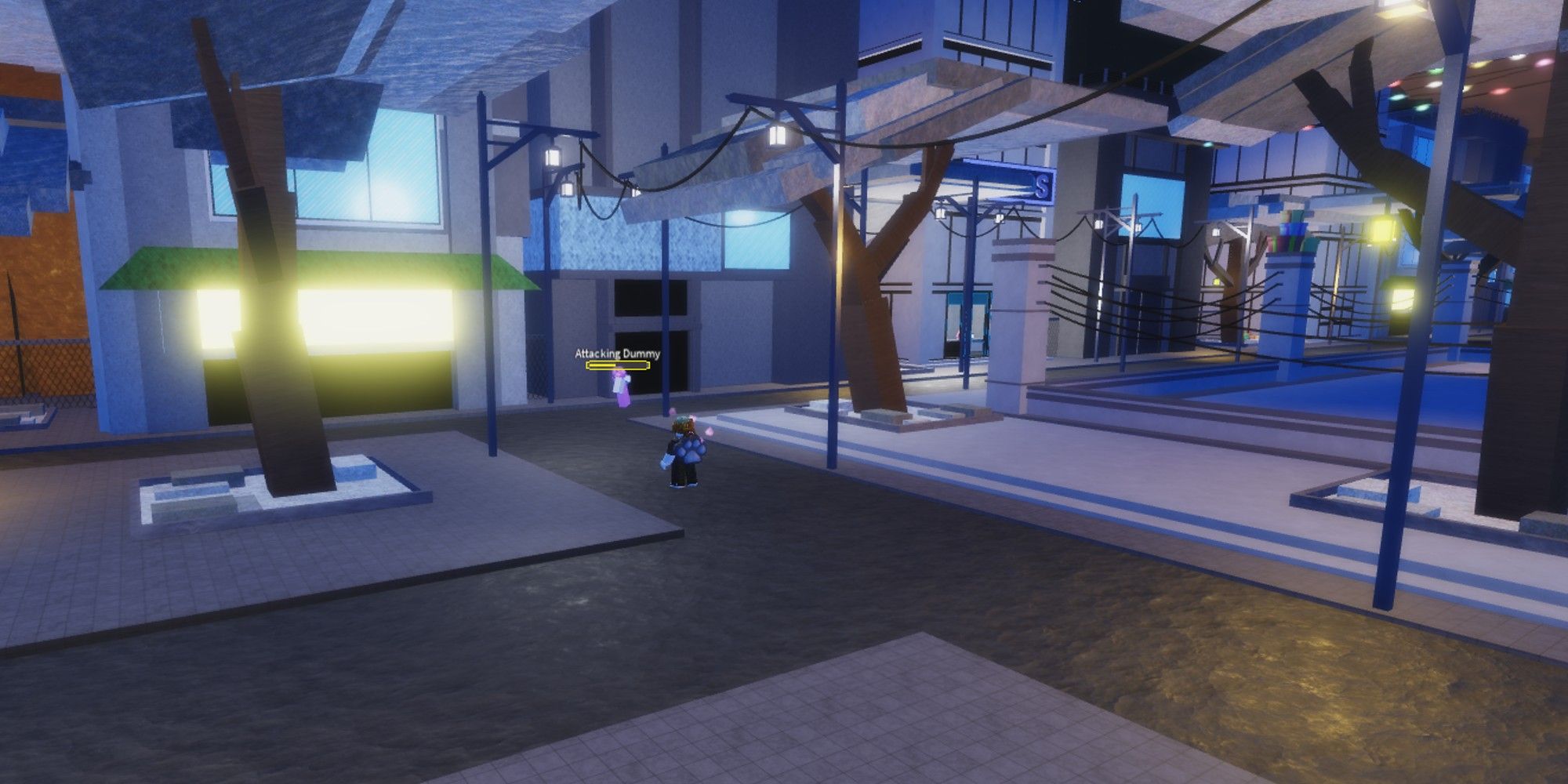 New codes are posted on the game's community Discord (this is also where you can get update news and sneak peeks), but if you want to find the codes easily, all in one place, we keep our table updated with the latest rewards. We check codes are working before they get posted here.
Source: Read Full Article