Facepunch's Rust was announced for consoles way back in 2019 and not much has been heard since barring the delay to a 2021 release, but things seem to finally be moving along as the game has just received a rating – mature (M). However, while it's coming to PS4 and Xbox One, ESRB's website does not have it listed for next-gen platforms.
ESRB's summary reads, "This is a multiplayer first-person survival game in which players compete to survive in a hostile environment. Players explore the open-world environment, gather resources, create weapons, and defend themselves from wild animals and other players. Players can attack and kill enemies in genetic combat, with successful hits resulting in large splashes of blood. Players can keep shooting animals or humans on the ground accompanied by large blood-splatter effects."
A large part of why Rust was rated M is because of its graphic depictions of violence, as  ESRB stated, "Battles are highlighted by realistic gunfire and explosions. When human enemies are killed, they can be harvested for body parts and cooked for food."
Rust launched in early-access back in 2013, and came out into a full release in 2018, and is currently set to double its own record of players that was set only 4 days ago. With the game still going strong, it's no wonder that Facepunch is seemingly amping up the production of the console versions, even with Garry's Mod 2 around the corner.
Despite ESRB not listing Rust's console ports on PlayStation 5 and Xbox Series X, players are hopeful that a next-gen version will come at some point if not at launch, maybe with adaptive trigger support and ray-tracing, if we're lucky. Updates haven't been given in quite some time, as Facepunch revealed they had nothing meaningful to say regarding development, so hopefully, more info is given from them soon.
Until then, Rust is currently 33% off on Steam, so if you have a decent enough PC or laptop lying around, then it might be worth giving a spin, especially with the January update that rolled out a wealth of bug fixes as well as the collaboration with YouTubers like JackSepticEye and Shroud.
Next: Ghost Hunts Just Got Harder In New Phasmophobia Update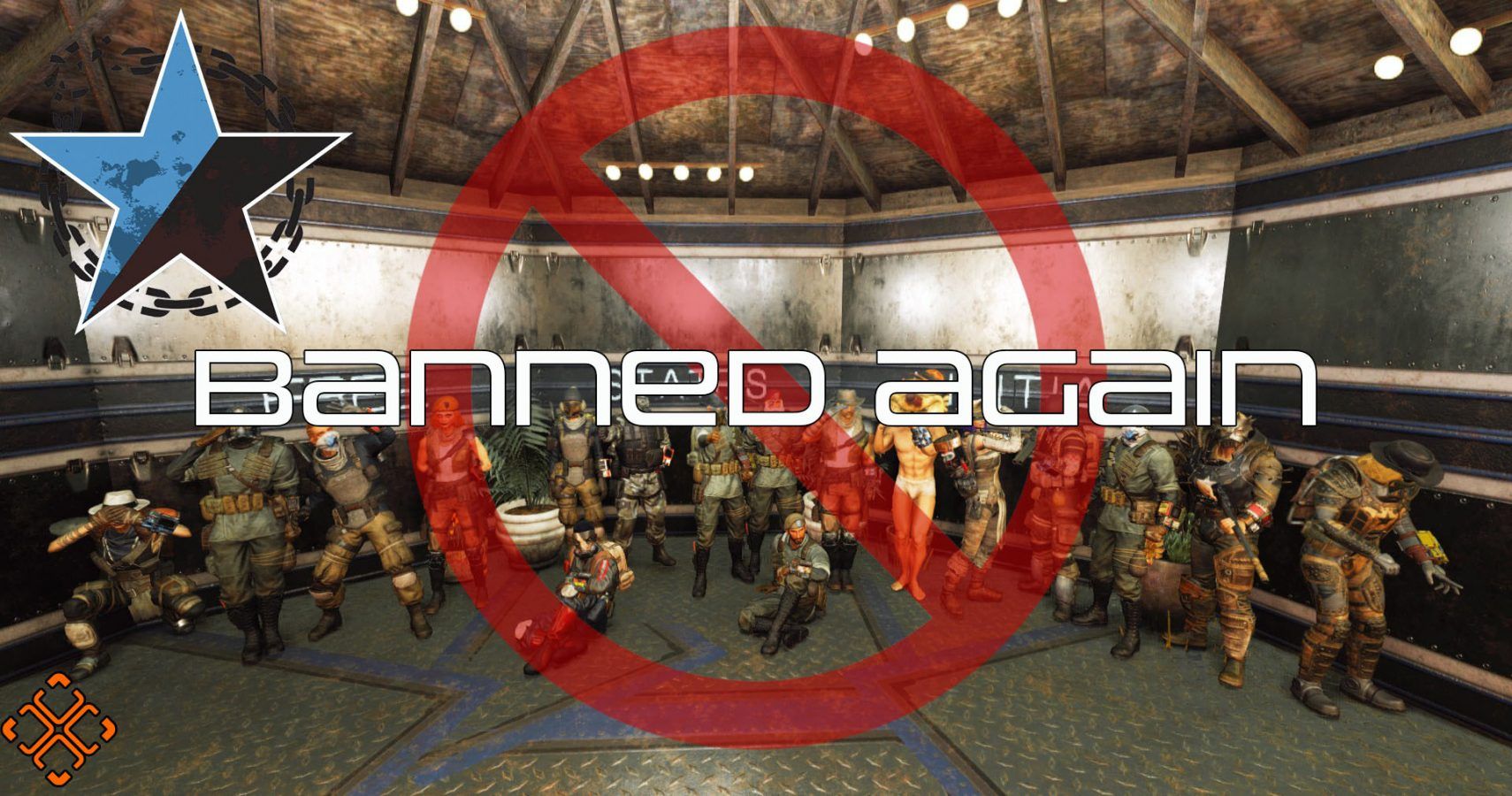 Cheerio, or whatever it is that people expect the Brits to say, James is a Newcastle University student from, funnily enough, Newcastle, England. He's been gaming for as long as he can remember, starting out with Half-Life and Thomas the Tank Engine.
Source: Read Full Article