A new rumor suggests Ubisoft+ will be coming to Xbox Game Pass in 2021 in the same way that EA Play was added earlier this year.
Now that it has been almost two months since the next generation of consoles hit the market, the battle between Xbox and PlayStation has simmered down somewhat. On the surface at least. The battle to be the best continues, of course, and will do for the next half a decade or more. Once PS5's and Xbox Series X consoles are back on the market that is.
Sales of both consoles were extremely good at launch. Those desperate to get their hands on one have resorted to paying triple the price on resale sites, and even by selling notes on eBay. Meanwhile, those who thought they had landed a preorder have had their consoles replaced with cat food and coffee machines.
Even though most of the stories above are in relation to the PS5, Xbox has taken some big and deliberate steps to make up ground with its competitor. Perhaps the biggest way it has done that is via the expansion of its Game Pass. For $15 a month, Xbox owners can access more titles than they will ever be able to play, especially after the addition of EA Play into the mix earlier this year.
It's already a great deal, yet Xbox has promised there's more to come in 2021. According to a new rumor, that something more might well include Ubisoft+. Idle Sloth on Twitter rounded up the ten biggest Xbox rumors heading into 2021, and the addition of Ubisoft+ is right there at number five. It's listed as UPlay, Ubisoft+'s former name before it was repackaged this year.
If the rumor is to be believed, Ubisoft+ will be added to Xbox Game Pass in time for the 2021 holiday season. Since Ubisoft's service is $15 per month, and currently not available on consoles, that would be quite the deal if it comes to fruition. PlayStation has nothing close to Xbox Game Pass, but Jim Ryan has hinted that there might be something in the pipeline.
NEXT: The Term "Gamer" Dates Back To 1450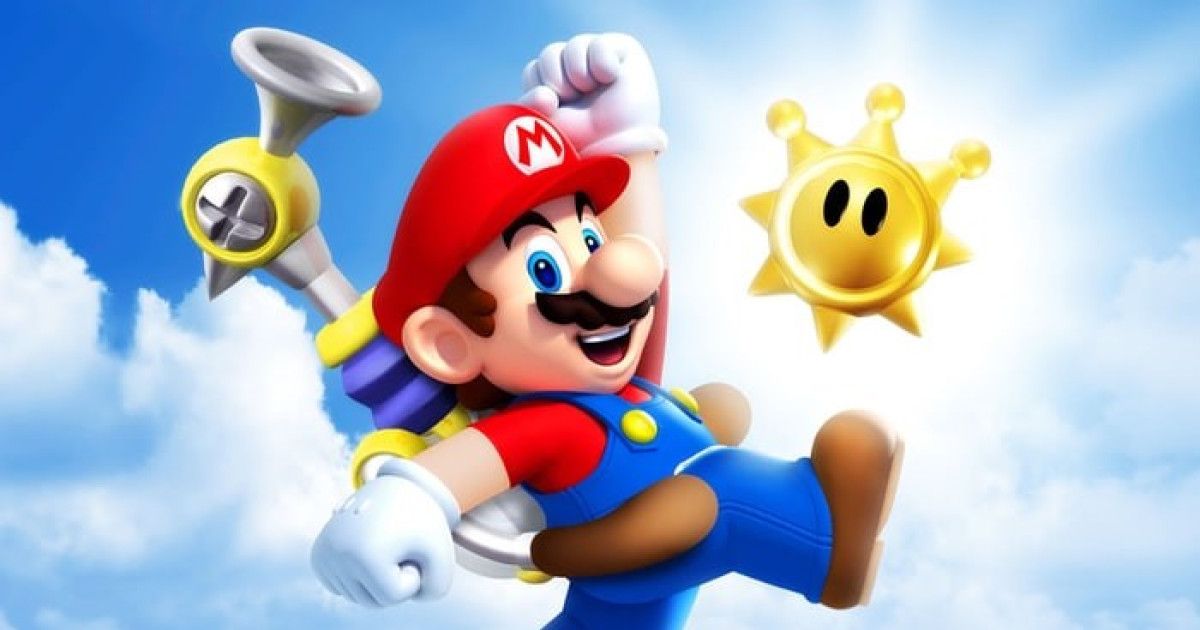 Game News
Xbox
Ubisoft
Game Pass
Josh has been gaming for as long as he can remember. That love began with a mild childhood addiction to the Sega Genesis, or Mega Drive since he lives in the UK. Back then, Sonic 2 quickly became his favorite game and as you might have guessed from his picture, the franchise has remained close to his heart ever since. Nowadays, he splits his time between his PS4 and his Switch and spends far too much time playing Fortnite. If you're a fan of gaming, wrestling, and soccer, give him a follow on Twitter @BristolBeadz.
Source: Read Full Article