The year 2020 barely managed to start, and there's already a rumor going around the internet that suggests that the Nintendo Switch may receive Rockstar's Red Dead Redemption 2. Nothing has been officially confirmed, and it's important to remember that the information is a rumor, so take it with a grain of salt.
Earlier this week, a Red Dead Redemption 2 data miner posted a picture on Twitter that showed a Nintendo Switch Pro Controller within the game's files, thus hinting at the possibility that the game may either be updated to support the Pro Controller, or come out for the Nintendo Switch console. Now, it seem that the latter is far more of a possibility than originally thought.
Spanish video game retailer Instant Gaming has put up a listing for Red Dead Redemption 2, but what's interesting to note is that the listing is for the Nintendo Switch, and not for any other console (mainly because the game already exists for other consoles). As of the time of writing, the listing is still up on the website, although no other information like the price or release date have been posted.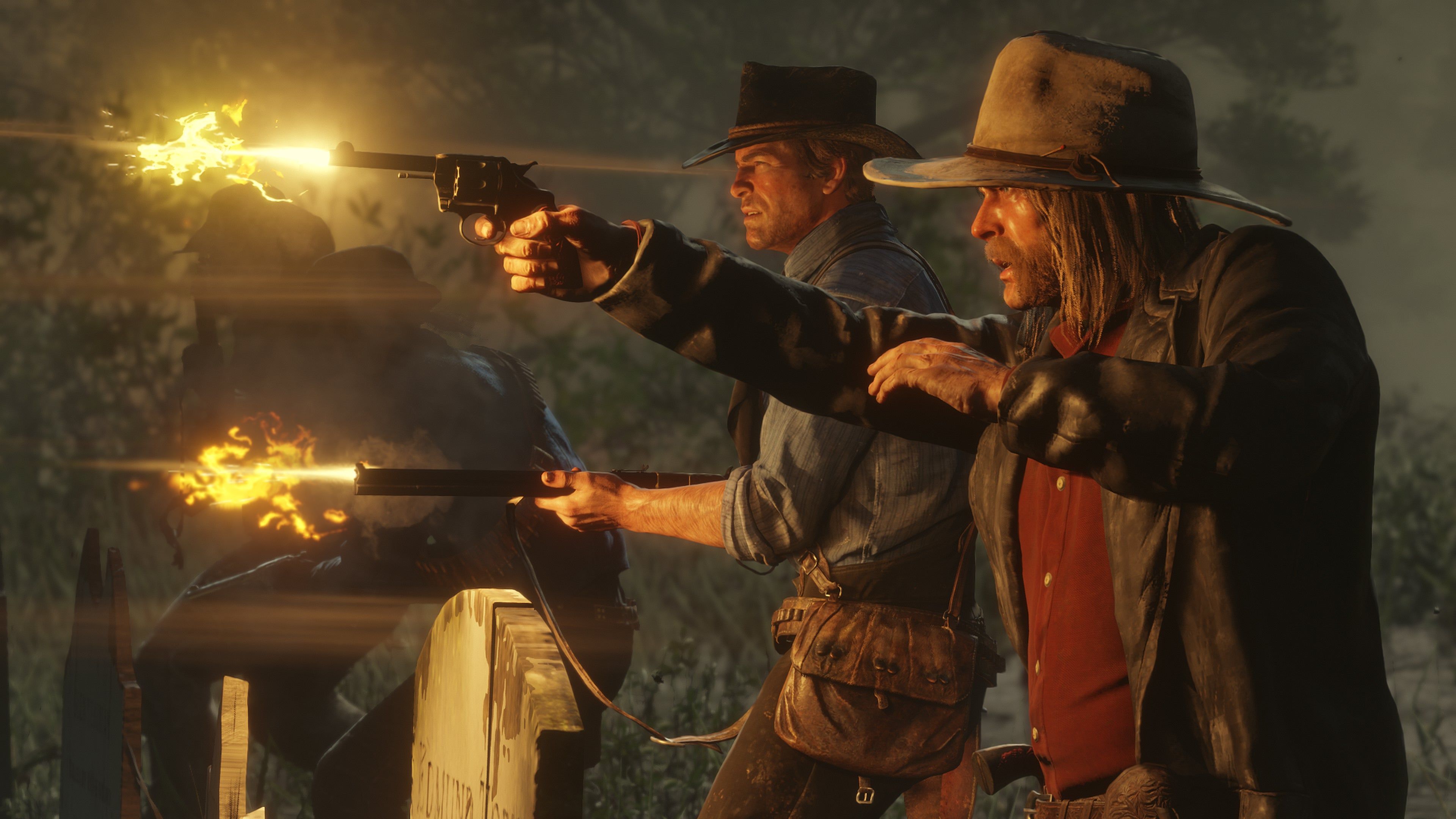 The only thing close to a release date is the year 2020, accompanied by the box art for the game. Adding to the provided information, there are also screenshots of the game, but it's not certain if those were taken from the Nintendo Switch (highly unlikely) or if they were taken from other consoles or even PC.
Before one gets their hopes up, a listing for the game was also posted in 2019 in Australia, and seeing how the game never came out, it's safe to say that the listing was fake. As for this particular one, it may be possible, especially when accompanied by the information the data miner posted. Still, nothing has been officially confirmed by Rockstar.
Even if Red Dead Redemption 2 does come out for the Nintendo Switch, how smooth would the gameplay be? Would Nintendo's console even handle a game like Red Dead Redemption 2? If not, what assets would have to be removed, and how would things from a technical standpoint change in order for the Nintendo Switch to run the game? These are just some of the questions that need to be answered before such a grand announcement is made.
Source: Gamepur
Source: Read Full Article