Rockstar handed out some pretty cool badges to its employees for Christmas, and some conspiracy theorists think they're hints at what's coming next from the developer.
With the decade and the current generation of console coming to an end, Rockstar can look back on both and know it left a pretty indelible mark. Through Grand Theft Auto V and Red Dead Redemption 2, the developer has created two games that helped define the console generation and the decade.
As much as gamers continue to enjoy both titles, more and more people are clamoring for information on what's coming next from Rockstar. Considering how good its last two major titles have been, it makes sense that people would want to know what the future holds. As of now, Rockstar has released nothing official regarding its next big project, but that hasn't stopped everyone from speculating and looking for clues.
RELATED: GTA V's New Red Dead Easter Egg Is Teasing Rockstar's Next Announcement
Gamers think they've found hints at what Rockstar has planned for Grand Theft Auto VI in gifts it gave some of its employees this holiday season — an assortment of badges related to some of its past projects. However, some believe a couple of the badges relate to Rockstar's next project. namely the Jamaica and Colombia Rockstar badges. There have been rumors that GTA VI will be set in South America and this just adds fuel to those rumors.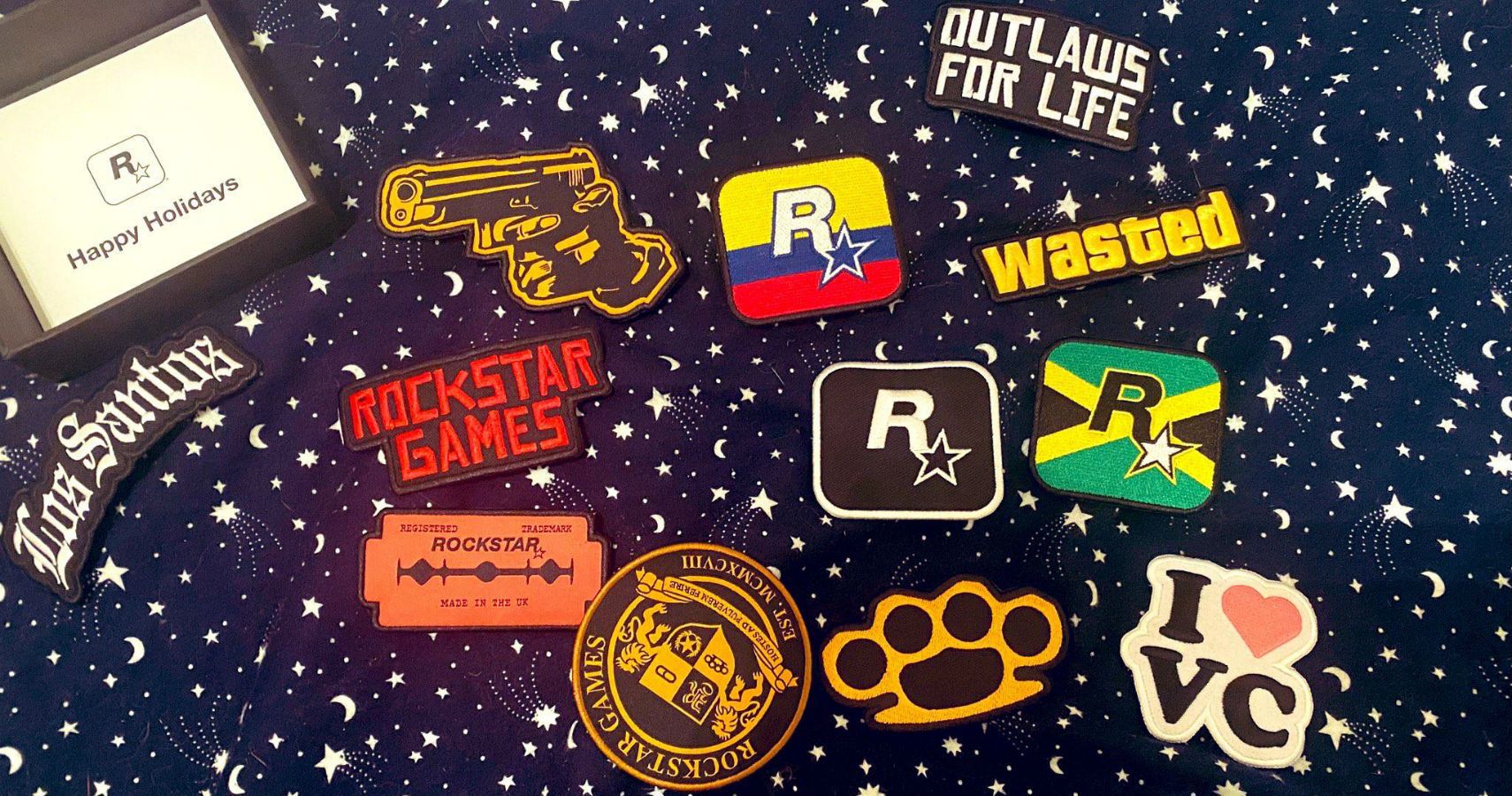 The Rockstar employee who posted a picture of the badges has since made their account private. However, since it's the internet, the photo is now out there and has been shared on Reddit. The employee making their account private certainly hasn't helped matters. Although they were probably just trying to avoid questions, it has just confirmed the rumors for people who think the badges are linked to GTA VI.
As for when gamers will get something tangible and official from Rockstar concerning its next game, that's anyone's guess. Chances are it will be GTA VI, but there have also been signs that it could be the long-overdue sequel to Bully 2. At this point, it looks like the title will be released on the next generation of console, so perhaps we'll have to wait another year for any sort of announcement.
Source: Read Full Article