The world of Roblox is filled with many games ranging from simulators to MMORPGs. Mining Simulator 2 is one of the most popular games on the platform, and it's regularly updated. In Update nine, Rumble Studios launched the third main region in the game, and it's called Atlantis.
With the launch of another area, there are new ores, eggs, tools, backpacks, and many more surprises as a unique mine awaits players to dig their hearts away. Since it's the third region, it's significantly challenging and time-consuming to unlock and experience it.
How To Unlock Atlantis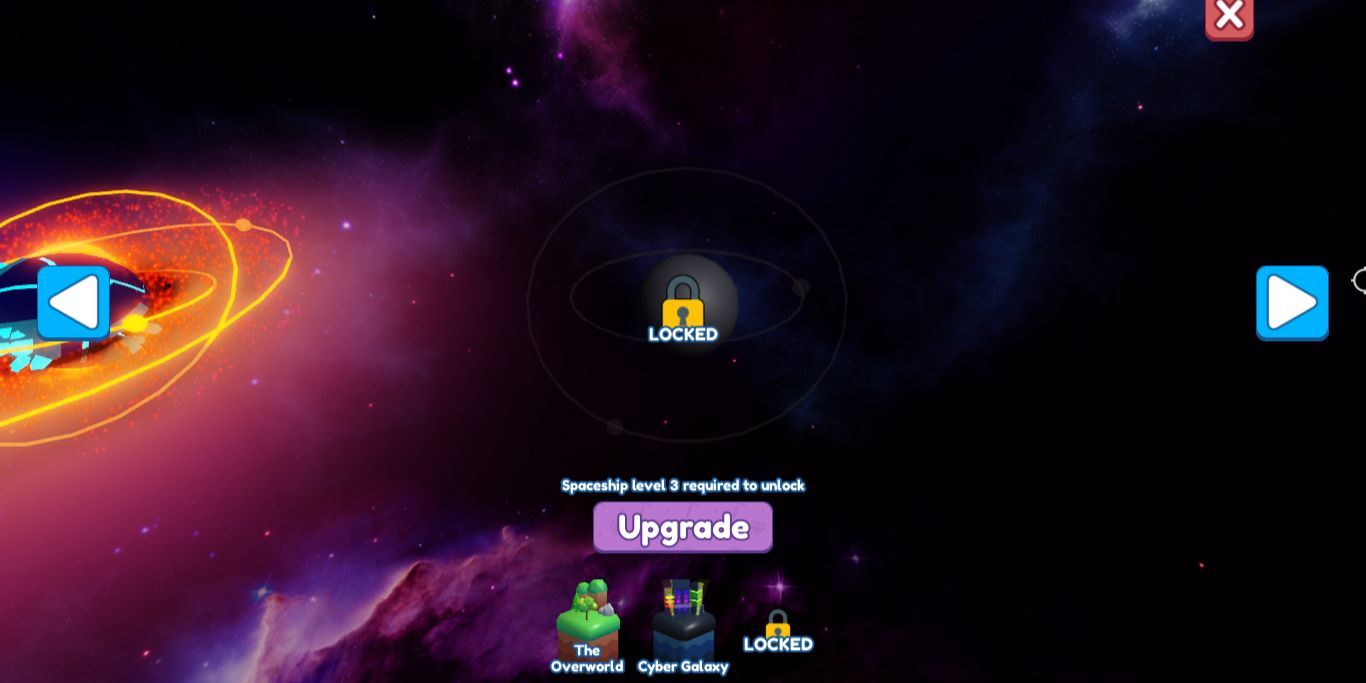 If you're playing Mining Simulator 2 for the first time, it's going to take you a pretty long time to access Atlantis. The first step to unlocking Atlantis is to mine a total of a million blocks in the beginner mine. Once you do that, you'll unlock the second area where you'll find a Spaceship alongside Gem Enchant, and Factory.
When you access the Spaceship menu, you will find out that you first need to upgrade it to level two to access Cyber Galaxy. This is the second area where you'll find a plethora of new ores and eggs alongside some new tools and backpacks. You need to reach the last area of Cyber Galaxy to be able to access Atlantis.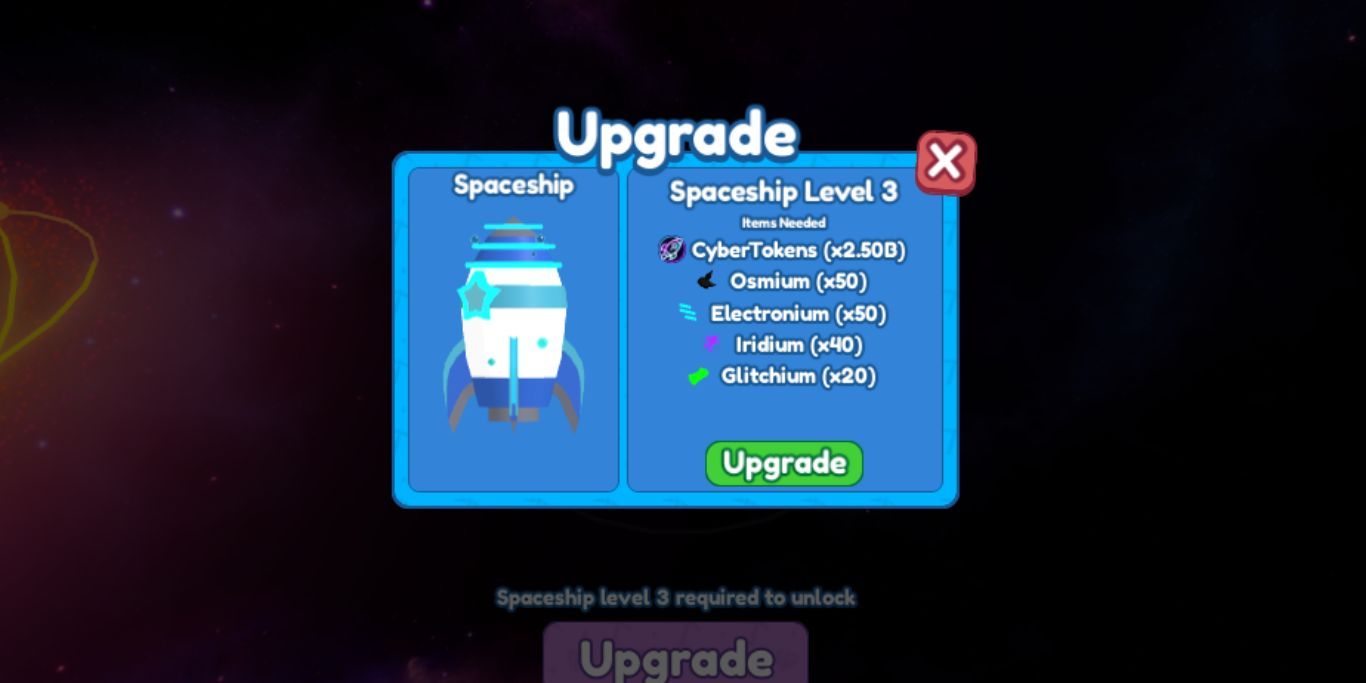 For the third and final upgrade, you need a lot of materials that can only be found in the Cyber Galaxy, some of them in the deepest levels. Here are the requirements for the upgrade:
2.50 Billion CyberTokens
50 Osmium
50 Electronium
40 Iridium
20 Glitchium
Once you've found the required material, you can head over to the Spaceship and get the final upgrade which will allow you to access the beautiful Atlantis area. This is an endgame area that requires upgraded tools and pets if you want to achieve anything significant.
The best strategy to get the most out of Atlantis is to unlock the Rebirth store and get the best tool and bag you can, unless you can buy the items using in-game currency. Furthermore, it's recommended to have at least four pet slots with good pets since you'll be facing block stacks up to 80,000.
Source: Read Full Article