"Entertainment is sort of my fifth or fifteenth priority with the first two [movies]," Robert Eggers tells me with a laugh. The Northman, his new movie which hits cinemas April 15, is a grand departure from the smaller, isolated tales of The Witch and The Lighthouse. While they were slow-burning, creepy dramas that often defied interpretation, The Northman is a bona fide action flick. Though Eggers' distinctive style is still clear to see, The Northman feels like an experiment in what might happen if you give a visionary indie director a $90 million budget and see what he comes up with. "When you're making creative work, you're trying to share what it is to be a human being with other human beings. So the challenge of trying to make a movie that I could share with a lot more people and still be myself was something that I was very curious to see if I could accomplish, and we'll see if the experiment comes off."
As I note in my review of The Northman, it feels like a rousing success. Despite the growth in scope and cast, it feels as though The Northman slots in perfectly with The Witch and The Lighthouse, and the 'Eggerness' of the movie has not been lost even as more action is brought into the fray. But of course, I'm not the one who needs convincing. The Witch is up there with Get Out and Midsommar as one of my favourite horror movies of the 21st Century. The proof of The Northman's success will be in whether or not it convinces those who have not seen his previous offerings.
Since Eggers' work trusts his audience and encourages them to find their own interpretation – I'm partial to the hallucinogenic corn theory in The Witch – I asked how he felt his attempt to go mainstream would fit into a cinematic environment full of 'ending explained' videos and the need to find the right answer. As always, Eggers has faith.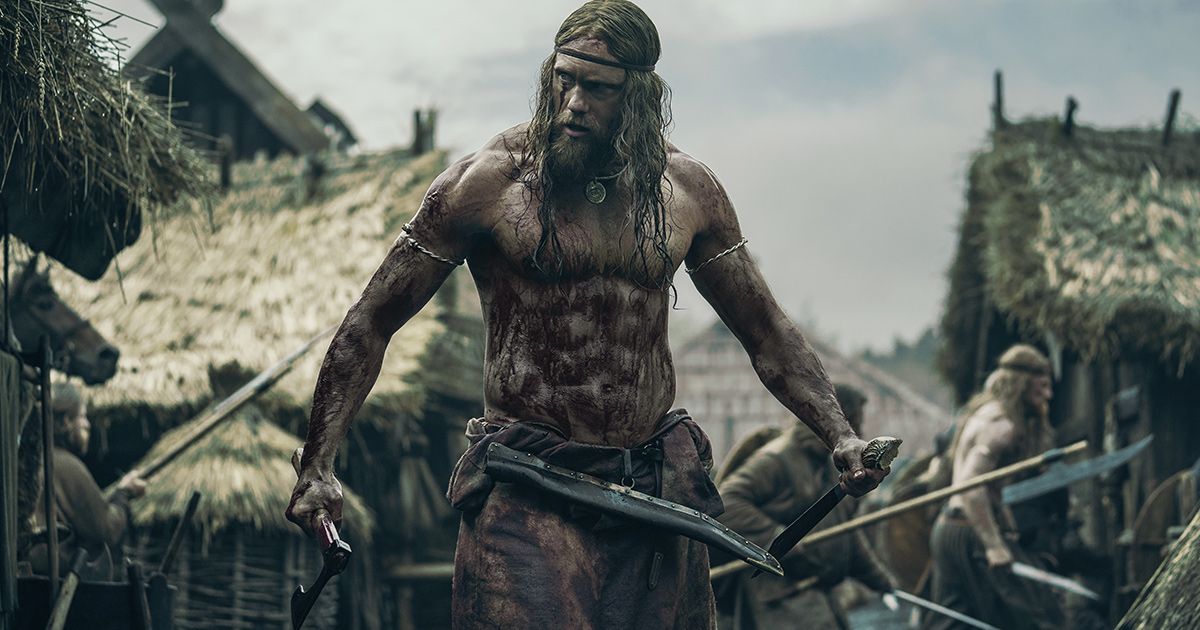 "[The Northman] does take a little bit of work, and I'd love for you to eat your popcorn and have a good time, but then have some discussions afterwards," he says. "There's nothing wrong with that. I understand that everyone has a hard job and a long day. If that's the case I don't know if I'm the best filmmaker for you, but I think this movie can still be fun."
The Northman was not just new ground for Eggers himself, but for practically his whole crew, most of whom worked with him on The Witch and The Lighthouse too. I asked Eggers about the challenges of everyone discovering this filmmaking approach as they went, but he explained they were so in sync that every hurdle could be overcome together. "It's not a challenge to keep us together, because we love working together," he says. "We're literally friends. Louise Ford, the editor, I've spent so much time with her in a dark room that we're like brother and sister at this point, and the cool thing was that the studio let me, on this larger scale, use all the same people and they could have said 'No, you have to use whoever'. So that was really the cool part."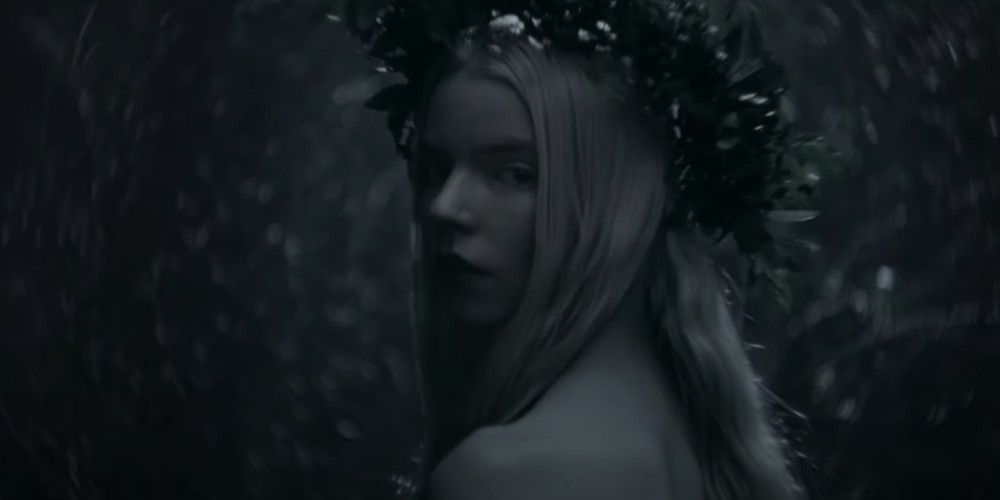 While a lot of Eggers' team (not just editor Louise Ford, but also cinematographer Jarin Blaschke, and a host of others) have been part of the unit since day one, the writing process for The Northman was very different. Firstly, it was Eggers' first adaptation rather than an original story, stemming from The Legend of Amleth, a Viking tale used as inspiration for Hamlet. But also, having written The Witch by himself and The Lighthouse from scratch with his brother Max, with The Northman, Eggers drafted in Icelandic poet and novelist Sjón midway through the process to help shape his vision.
"Sjón is a brilliant writer just in general, and I'd be lucky to work with him on any script," Eggers tells me. "But because this film is an Icelandic story, every Icelander – even if they hate Vikings – knows what saga characters they're directly related to, and many Icelanders in the 21st century still believe in land spirits and fairies. So I needed someone with that cultural understanding if I was going to tell this story properly."
The Northman, starring Alexander Skarsgård (read his interview here), Anya Taylor-Joy, Nicole Kidman, and Claes Bang, is in cinemas April 15.
Source: Read Full Article