Older games are often kept alive and kicking by dedicated communities of fans and modders. Just look at Skyrim, ten years old and still immensely popular. Fans of the heist game Payday will be delighted to learn that a new RTX mod has just been released, meaning robbery will look better than ever.
An RTX mod for Payday has been uploaded to ModDB. It gives the 11-year-old game a fresh lick of paint and is sure to make heists much prettier and more realistic, as shiny surfaces like windows and puddles now contain real-time reflections.
The mod is actually a post-processor shader designed to emulate the effects of RTX, "not a magic that adds rtx immediately." There are a few variations on what RTX stands for, but what it essentially does is add ray tracing – light reflections.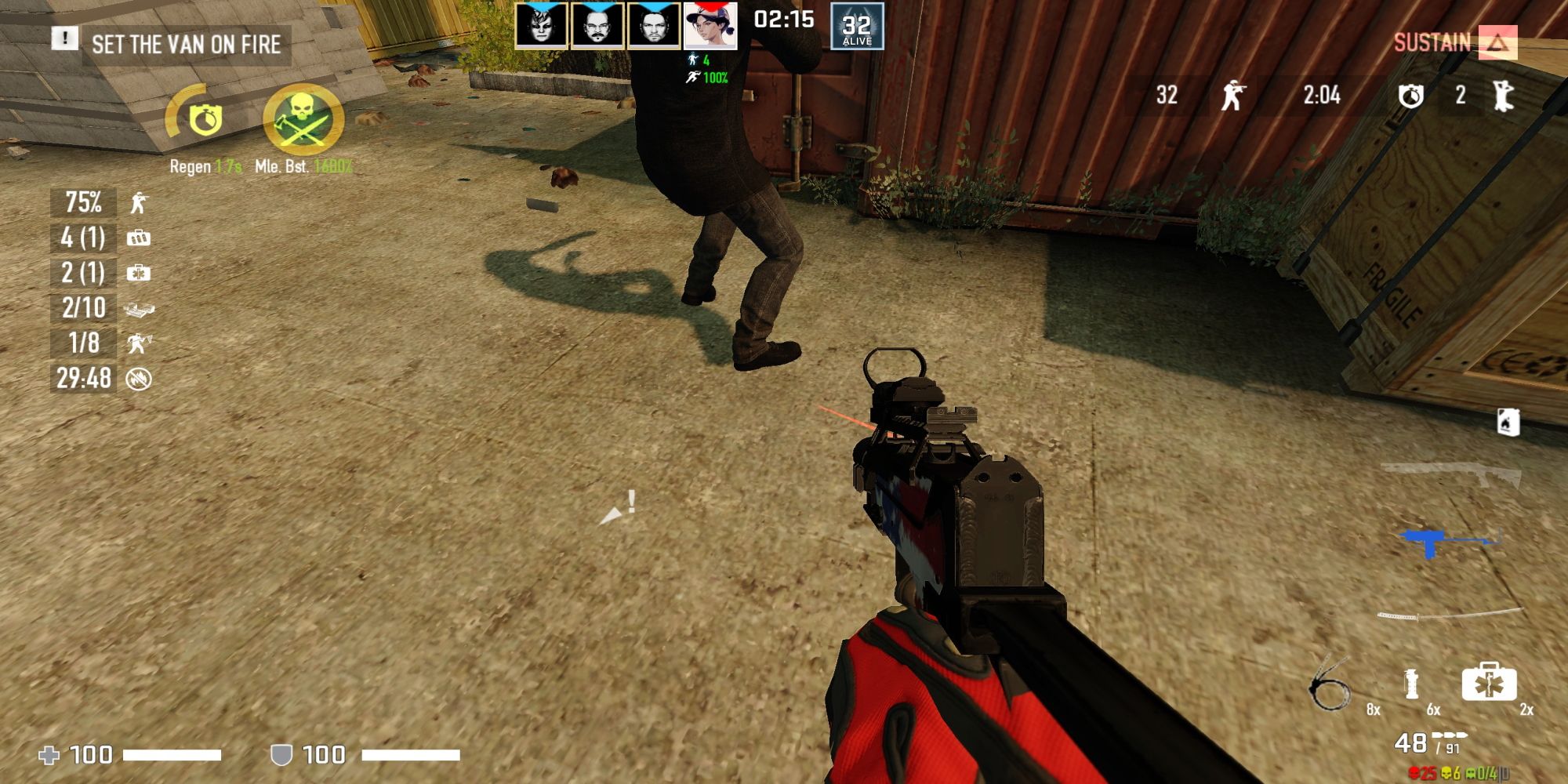 While ray-tracing has become a buzzword term for developers and publishers to show off how slick and fancy their new games are, it's not always necessary for a game – stylistically or otherwise. Beyond looking pretty and adding atmosphere, it doesn't need to serve much of a purpose.
However, Payday is a game that pits cops against robbers, and using reflections to spot what's coming around corners will be useful for those still diving into the game today. The game didn't score too highly with critics, but it sold well enough to warrant two sequels. Payday 2 was released in 2013 with higher reviews, and Payday 3 is set to release by 2023.
Payday has players steal valuable objects, money, and people all while trying to avoid the law. It's a tense, cooperative FPS, so it's no wonder the community is still alive and kicking after all these years.
In Payday 3 news, the game is definitely happening. The devs are planning on building a "fully-fledged social heist universe" when the game launches around 2023.
During the tenth anniversary stream last year, more details were revealed. It will be primarily set in New York City, and the story of the game will take place several years after the events of Pay Day 2.
Source: Read Full Article