Riot Games recently announced that League of Legends players will have to pay a little bit more for microtransactions beginning on August 19, 2022. The cost of in-game currency, RP and TFT Coins, will be increasing by about ten percent in most parts of the world. "While our annual price reviews often lead to changes in only a handful of regions, this year's analysis identified economic shifts on a global scale, hence the worldwide impact," the developer said in a statement.
According to Riot, the reasons for the price hike include "worldwide inflation, currency fluctuations, maintaining fair prices between and within regions, consistency across our products, and other associated cost increases." This does not however seem to have made the increase any less unpopular among players.
The changes to the pricing structure for microtransactions in League of Legends will mostly be affecting players in the UK and Europe. The average price change for players in the UK is 10.9 percent. The average price change for players in Europe is 9.8 percent.
Riot is going to be giving away "double 'bonus RP' and 'bonus TFT Coins' on all RP and TFT Coin purchases to every region from July 14 to July 31" in order to make the price hike slightly more palatable for the many fans of the franchise. "After the bonus promotion ends, RP bundles will go back to normal until August 19."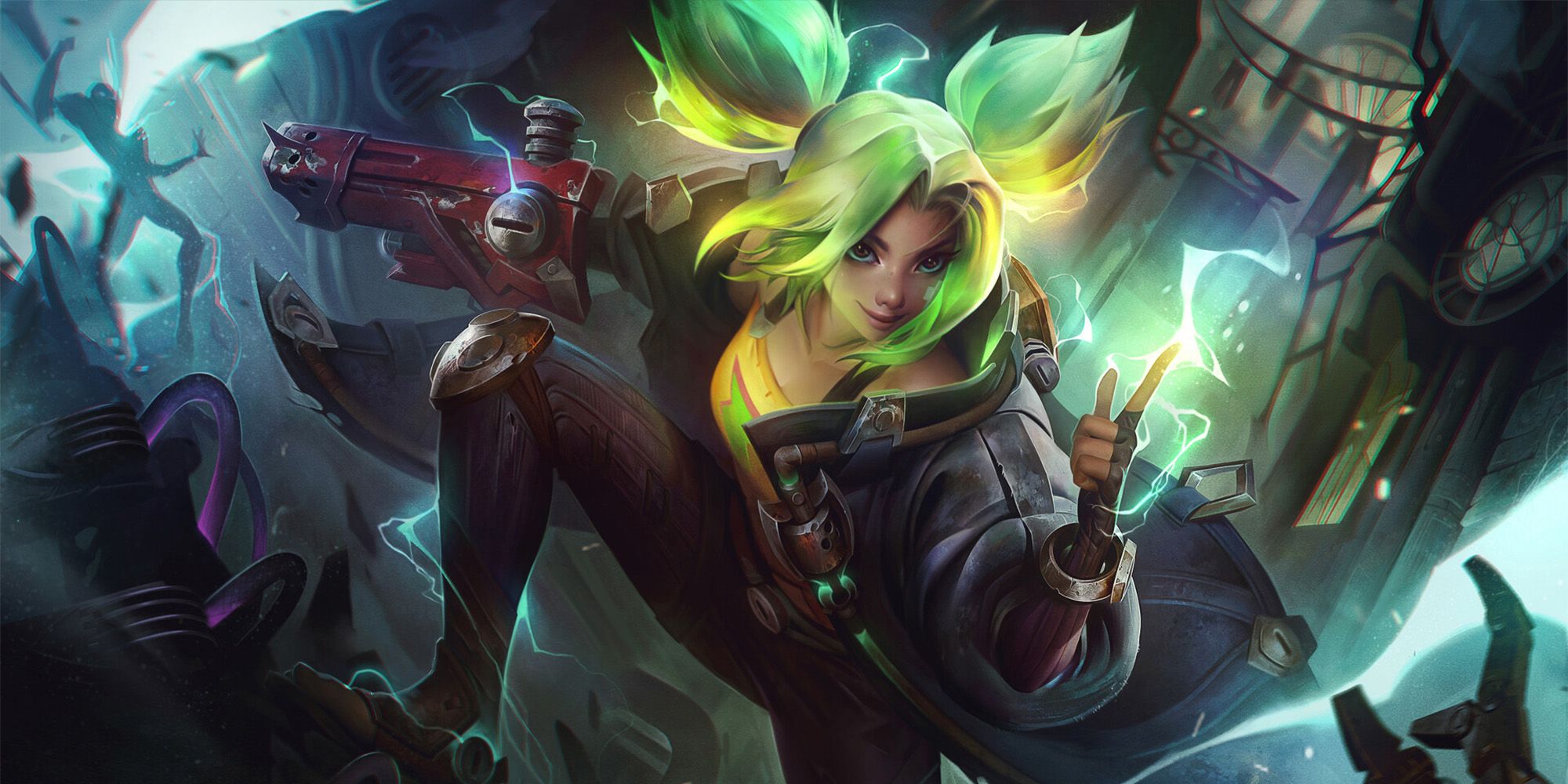 This comes in the wake of news that Riot plans to slow down the pace of combat in League of Legends. According to Lead Gameplay Designer Bryan Salvatore, Riot has "overcorrected towards damage which is hitting away at clarity (I can tell what just killed me/ I can tell what I should have done differently) and skill expression (that assassin/ mage hit their whole kit, so they earned the kill)." Salvatore went on to say that "we'd prefer to tune durability around the reality that many teams swap a defensive character (support or tank) for a damage dealing one and balance the two approaches against each other."
Source: Read Full Article