Riot Games has completed its buyout of Wargaming Sydney, a developer that has worked on popular online multiplayer title World of Tanks, and is known for its live service and networks expertise. The studio will be renamed Riot Sydney and will grow Riot's live service capabilities.
Wargaming Sydney is one of Australia's most experienced developers and also one of it's largest. Somewhat confusingly, it is not the same company as Wargaming, which was founded in Minsk, Belarus – but headquarted in Cyprus since 2011 – and is the creator of the popular free-to-play online World of War series. This includes World of Warships, World of Warplanes, and World of Tanks. Wargaming Sydney is a separate studio that became part of Wargaming in 2012, but now it has been acquired by Riot.
"Being part of Wargaming has been a phenomenal journey for us over the last 10 years, and it's helped our studio grow and thrive," said Naresh Hirani, head of development at what is now Riot Sydney. "We were really impressed by the cultural fit we've experienced in our dealings with everyone at Riot, and we can't wait to bring our expertise in global development to the respective teams."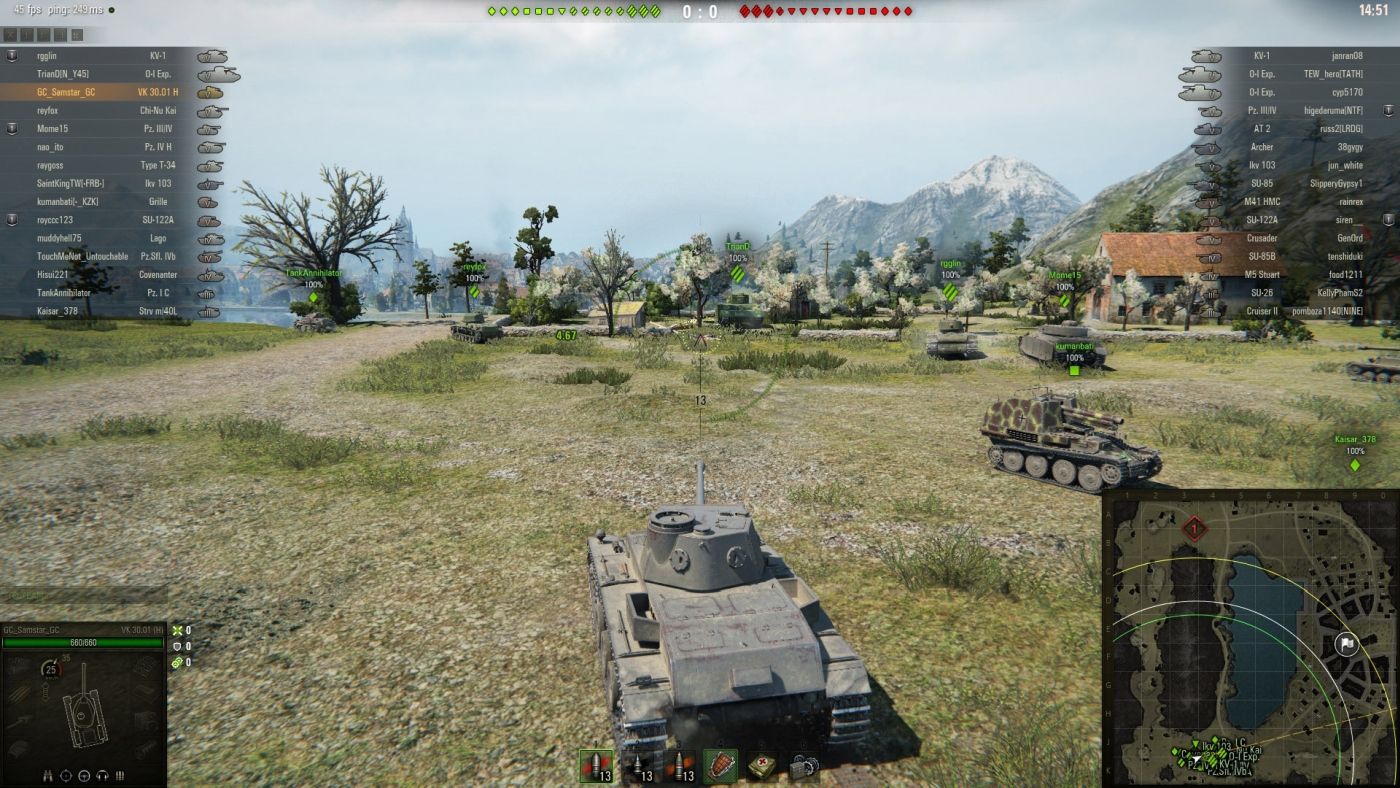 Riot Sydney has experience creating game development tools and servers, R&D projects, prototypes for new game features, add-ons, console ports, as well as games. It is expected to "further augment" League of Legends, Valorant, and Riot's tech teams, and to "accelerate" the company's live service development. It is a part of Riot's expanding global development teams while the Los Angeles-based company is "looking forward" to growing the game industry in Australia for its part.
One of the most valuable parts of Wargaming Sydney was its Bigworld Technology, which was a major reason for the studio to become part of Wargaming in 2012. Bigworld Technology powered over 30 MMOs and online games. It held the Guinness World Record for 'most players online simultaneously on one MMO server'. However, this tech will remain a part of the Wargaming for use in their games, and is not part of the sale to Riot.
Wargaming Sydney's entire development staff will join Riot Sydney. Riot co-founder and president Marc Merrill said: "We are really excited to bring these talented developers and teams to Riot. The Rioters that have had the opportunity to work with members of the Sydney team are confident not only in the tech they've built over the years but, more importantly, in the people who've built it."
Source: Read Full Article