RimWorld Console Edition is launching July 28, just a week away, and TheGamer got invited to a gameplay preview to check out how the game translates to a couch setting. The good news is, a lot of hard work has gone into optimising the experience for controller and TV users, without cutting any of the content that makes RimWorld special.
The game's UI has been completely rebuilt from the ground up, optimised for when you're sitting ten feet away from the screen. The devs said they stuck to accessibility guidelines on minimum size for readability and eye comfort, but there is currently no way to change the size of the font in-game – although it is something they'd like to add in a future update.
The button layout is also designed to mimic a controller, meaning to access the menus in the corners of the screen, you use the triggers and bumpers. The devs said they designed the menu systems to ensure "Nothing is more than three button presses away."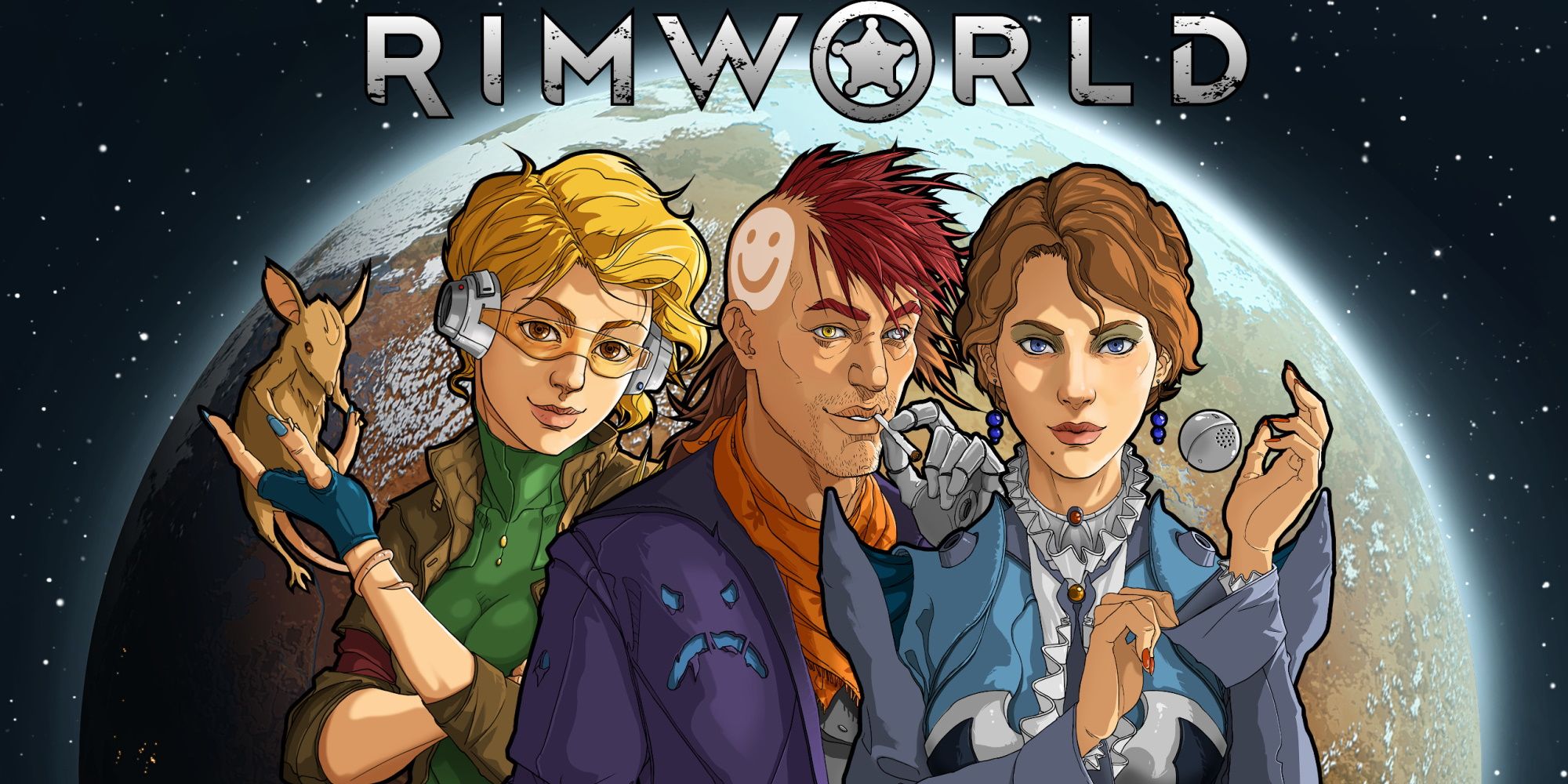 In terms of content, the game will be 1:1 with the PC version. All the features and scenarios you know and love from the base game will be included at launch. You can also get the Royalty expansion by either buying or upgrading to the deluxe edition of the game, but the Ideology expansion will have to wait a while.
Now, one of the best things about RimWorld on the PC is the modding potential, but unfortunately, the console edition will not launch with mods available. The developers also explain in the game's FAQ, "mods created for PC would not be directly compatible." However, they are "keen on exploring how we can expand RimWorld Console Edition allowing for more customisation and gameplay."
The team also said the game would not be launching on Game Pass, nor were there plans to bring it to the service any time soon, so if you want it, you're going to have to buy it.
Source: Read Full Article