Ryu Ga Gotoku Studio TV is hosting a short episode on September 8 dubbed "Sneak Peek Trailer Brought to You by the Director!" While we don't know for certain what the sneak peek is for, it's likely for Yakuza 8, following on from the first look shared back in July.
Director and executive producer Masayoshi Yokoyama will be appearing with product manager Masaya Santou to reveal this sneak peek, shared directly on YouTube at 8 PM JST (thanks, Gematsu). This is taking place only one week before the Tokyo Game Show 2022, so the team could be building up hype for the new Yakuza before a bigger announcement – we'll have to wait and see.
The first look from July wasn't direct screenshots but instead photographs of development on monitors, giving us a glimpse at several of the returning characters including protagonist Ichiban Kasuga with his new tied-up hairdo. We still have yet to find out when Yakuza 8 is launching or if it'll have a fancy title as with Like a Dragon, but we could find out sometime this month.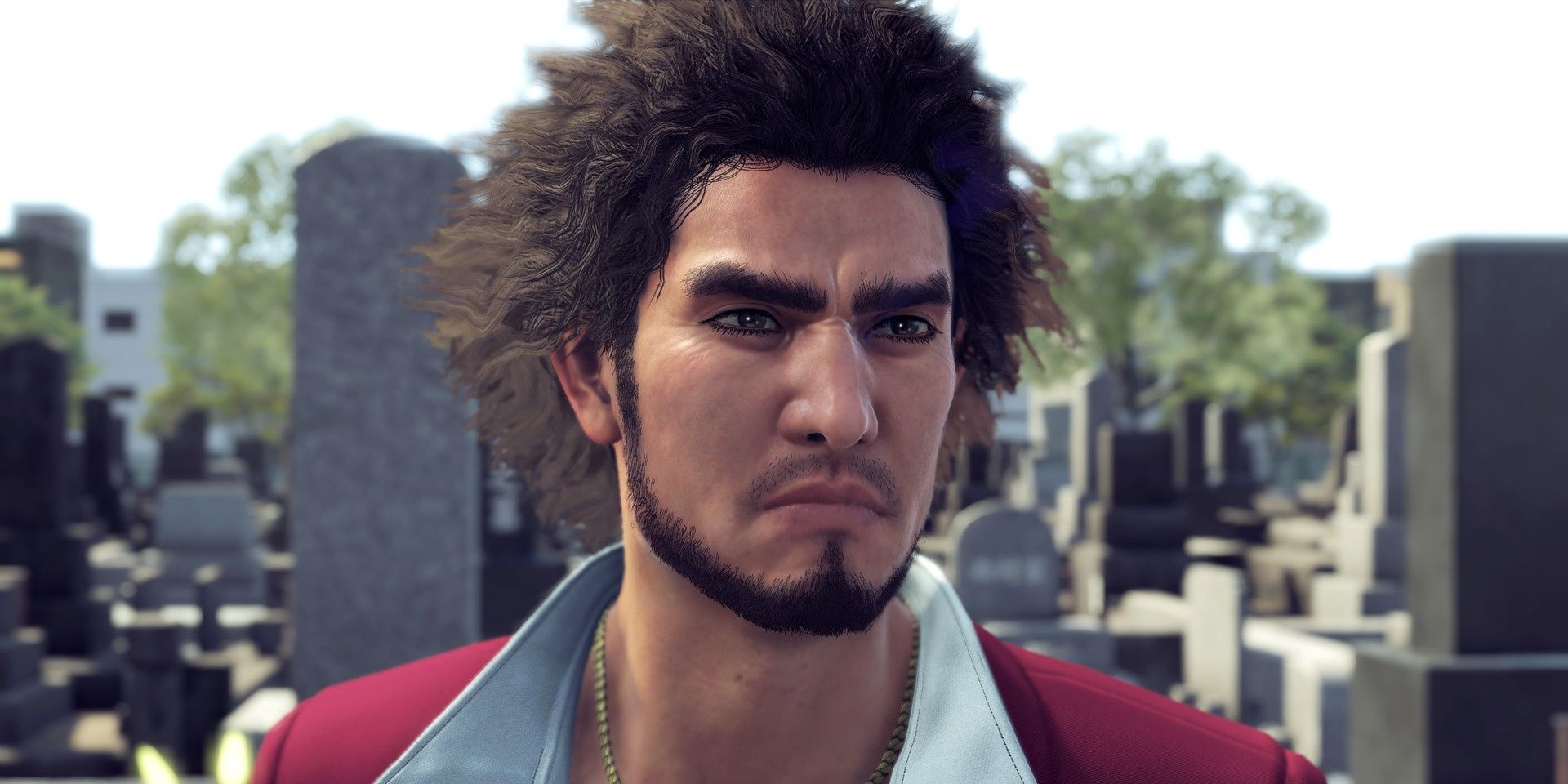 We also found out that Japanese MMA fighter and YouTuber Mirai Asakura would be appearing in Yakuza 8 – he reportedly served as deputy director for the Toyohashi Gang Organisation and was arrested for driving a motorcycle without a license, as well as intentionally injuring people. He was released from a juvenile correctional institution at 18 and has since made it his goal to urge young people away from crime through his social media presence, all while training at the Zen Dojo Toyohashi Dojo as a professional boxer.
Meanwhile, Yakuza creator Toshihiro Nagoshi finally spoke about why he left Sega, saying it was because he's "a gamer and a game maker", not a CEO. He said that he had reached the "top management level of Sega" and wanted to get back into the spirit of developing games, founding a new studio under NetEase. His first title is going "to be more like a Quentin Tarantino movie", juggling humour with seriousness.
Source: Read Full Article