Returnal was one of the very first exclusive games available for the PS5, and has been around for over a year, but with Sony's new strategy of porting its PlayStation titles to PC, a bunch of games have been steadily making their way onto the platform. The PC port of Returnal is almost guaranteed at this point, since a fresh leak suggests it is imminent.
Although not yet officially announced by Sony, the PS5 game has appeared on SteamDB listings, with references to the game's locations. The game's developer Housemarque has even been spotted running Returnal on PC at a GDC presentation. The latest leak is a video showing the settings menu from the game (thanks Pushsquare).
The video showed settings such as resolution percentage, screen optimisations, and DLSS modes, most of which are options more readily available on PC than on console. In addition, the menu showed adjustment options for shadows, ray-tracing, and lighting quality. However, the video can't be seen anymore as the clip was taken down from YouTube after Sony issued a request. So that just adds further confirmation to it. They really should just go ahead and announce the PC port at this stage.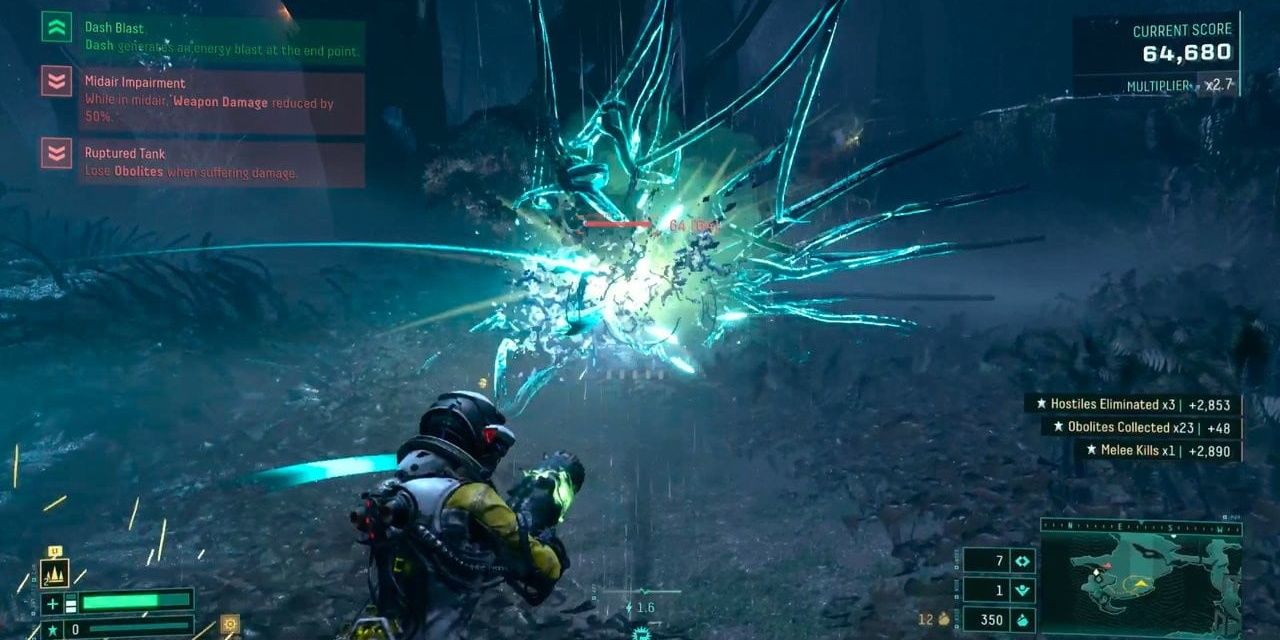 With Sony big-hitters such as Marvel's Spider-Man, Horizon Zero Dawn, God of War already available on PC, other first-party titles are also headed to the platform. These include the Uncharted: Legacy of Thieves Collection which is scheduled for a October 19 release, and Marvel's Spider-Man: Miles Morales shouldn't be long after. Sackboy: A Big Adventure is also headed to PC on October 27.
Returnal is one of the highlights of the PS5 library, and is among the not-so-massive list of exclusives for the console. It is an excellent game, with tight controls, an intriguing story that unfolds via a looping mechanic as the protagonist repeatedly dies, and awesome sound design. While the roguelike has put people off because of its difficulty, Housemarque subsequently made the game more forgiving as it introduced the ability to suspend your run. PC players should expect the game in the near future, as long as Sony actually lets it be officially known that it's coming sometime.
Source: Read Full Article