If you're not familiar, Apex Legends is a free-to-play game, which means it makes a profit through in-game cosmetic items. Cosmetic items are not vital to gameplay experience, but there is enough temptation for players that Apex Legends racks up the money from these purchases. Cosmetic items include skins, gun charms, and unlockable Legends.
Unfortunately, the cost for a legendary skin in Apex Legends is 1,800 coins, which is the equivalent of $18. For a new skin, this price seems quite steep, so players have been understandably dissatisfied. On the other hand, these items are also available through events and packs in-game, so they're technically available to everyone if they put in the work. But that hasn't stopped players from questioning the prices.
In a refreshing display of openness, Apex Legends director of monetization has responded directly to fans' questions and complaints about the in-game store and cost of expensive skins in a Reddit AMA. The director broke his response down into four sections, which you can read more about below: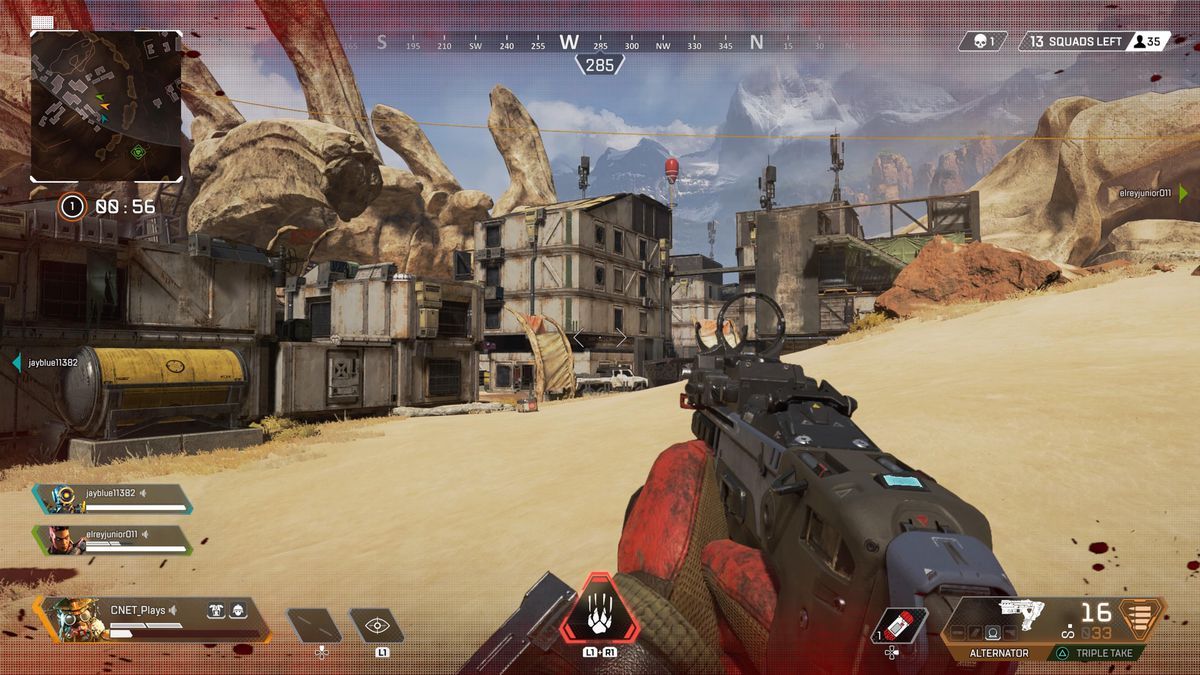 Gameplay first: He explains that this is why the game does not include any pay-to-win elements, which is also why Legends are grindable. But he continues to explain that due to this, they still have to find a way to keep the business healthy and running, so there must be a way to make money.
Content creation costs: The director explains that their team is smaller and spends more time on their skins, and that's why they can't release cosmetics as quickly. He explains that many players aren't realizing how many hours the team must work and get paid for when it comes to designing skins, since this includes "tons of back and forth on concept, QA, ideation, creation," and more.
Pricing: The director emphasizes that he wants Apex Legends to be around for a long time, but that only happens through making money and having a healthy business. He explains that the team would love to give players everything they want—such as new game modes, maps, and features—but they won't be able to do that without making money.
Rewards: Here, it is emphasized that they know not everyone can pay these prices, and that's why they give away high value rewards for playing the game and include a free track in the Battle Pass.
These responses did not seem to satisfy many of the players on the thread, as they were looking for a more concrete response. Though the responses do seem a bit vague, it at least provides some insight into the minds of the Apex Legends team.
Source: Read Full Article