At launch, Resident Evil Village saw over 100,000 concurrent players on Steam, making it the most successful PC launch in series history. Prior to Village, Resident Evil 2 Remake held the throne with nearly 75,000 concurrent players.
Resident Evil Village isn't just putting up great player counts on Steam – it's also climbing the UK boxed charts and recently dethroned New Pokemon Snap and is vastly outperforming Returnal. As of today, Village has claimed the number one spot on the chart, with New Pokemon Snap falling to second place and Returnal tumbling down the list to number 15. Despite the strong launch for Village, its concurrent player count on Steam is well below its peak – currently sitting at just over 61,000 – although it's still in the Top 15 most played games on the storefront.
According to SteamBD, its official all-time concurrent player record is 106,631, recorded just two days ago.
Resident Evil Village was one of the most-anticipated releases of 2021, so its breakout success doesn't exactly come as a surprise. Fans of the series have been itching to unravel the latest installment in the story of Ethan Winters – and reviews of the game indicate Capcom has another success on its hands. It may have toned down the scares compared to previous entries, but there's still a lot of fun to be had with Capcom's romp through Castle Dimitrescu.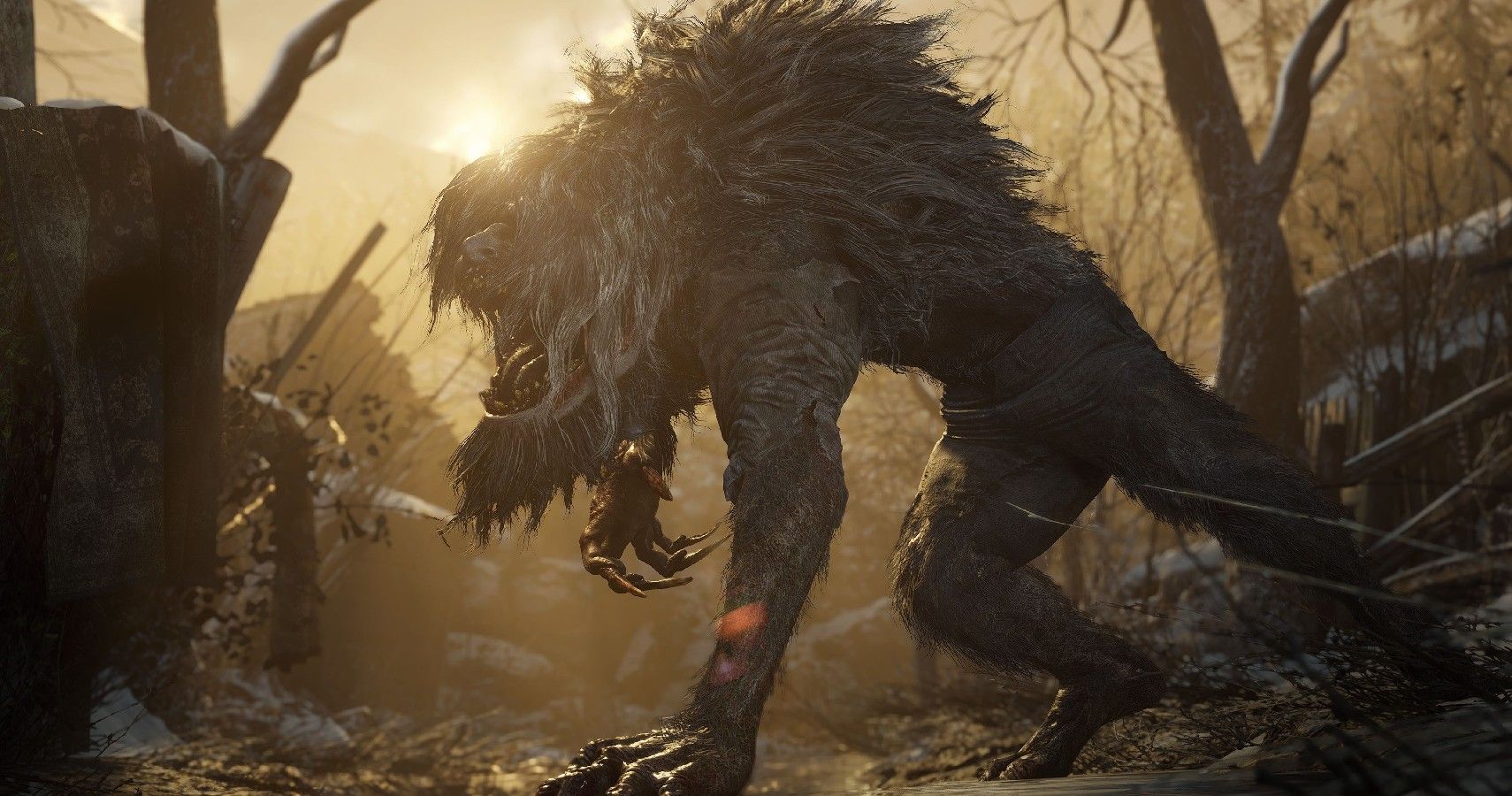 Of course, modders are also having fun with the popular game, releasing mods that replace Baby Rose with a tiny Chris Redfield and even combining Lady Dimitrescu with Mr. X – if Lady D on her own wasn't terrifying enough for you.
Don't expect Resident Evil Village to fall off the charts any time soon, as it's still holding down solid numbers – although it has just about 61,000 concurrent players right now, its peak early today was over 94,000. It's also immensely popular on Twitch, sitting as one of the Top 10 most-viewed games with 103,000 concurrent viewers.
Source: Read Full Article