After months of speculation and rumors, Capcom has finally announced the remake of Resident Evil 3 for the PlayStation 4, PC, and Xbox One launching April 3, 2020. In a pleasant surprise at the end of the reveal trailer, Project Resistance was mentioned as being included as a core part of the game in its own multiplayer mode, now renamed Resident Evil Resistance. Until now, Resident Evil Resistance had been shown off in a way that made it seem as though it would launch as its own independent game.
The remake itself has been anticipated since the smashing success of the Resident Evil 2 Remake earlier this year, and few thought that Capcom would pass up the opportunity to follow up one outstanding remake with another.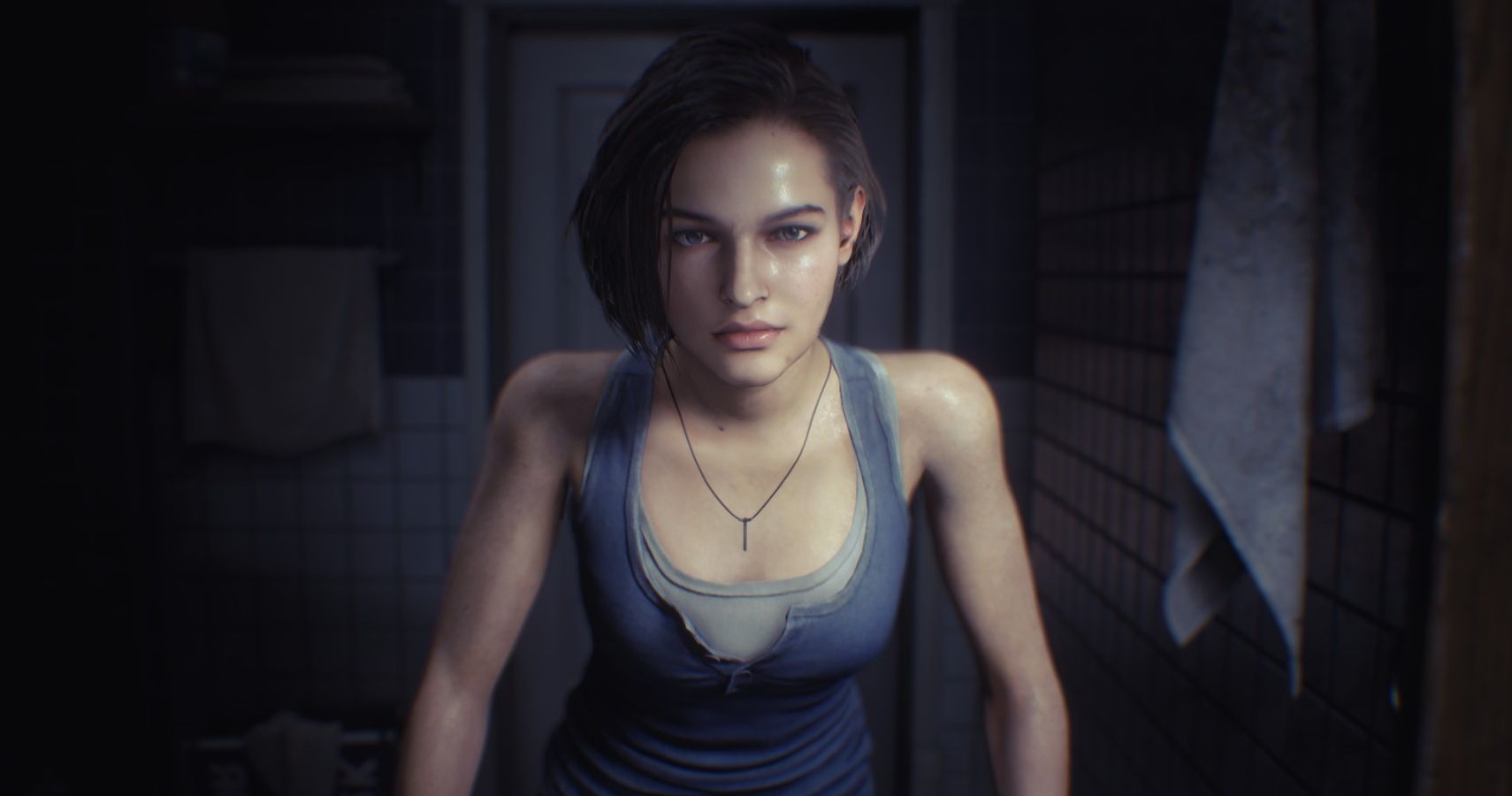 In Resident Evil 3 players take on the role of Jill Valentine, one of the most iconic video game heroines of all time as she struggles to escape the horror that has become Raccoon City. Unlike Resident Evil 2 which takes place mainly in a few large locations like the Racoon City Police Department and then the Umbrella Labs, players will need to traverse the streets of the city, moving between several locations and avoiding the flood of zombies and other creatures.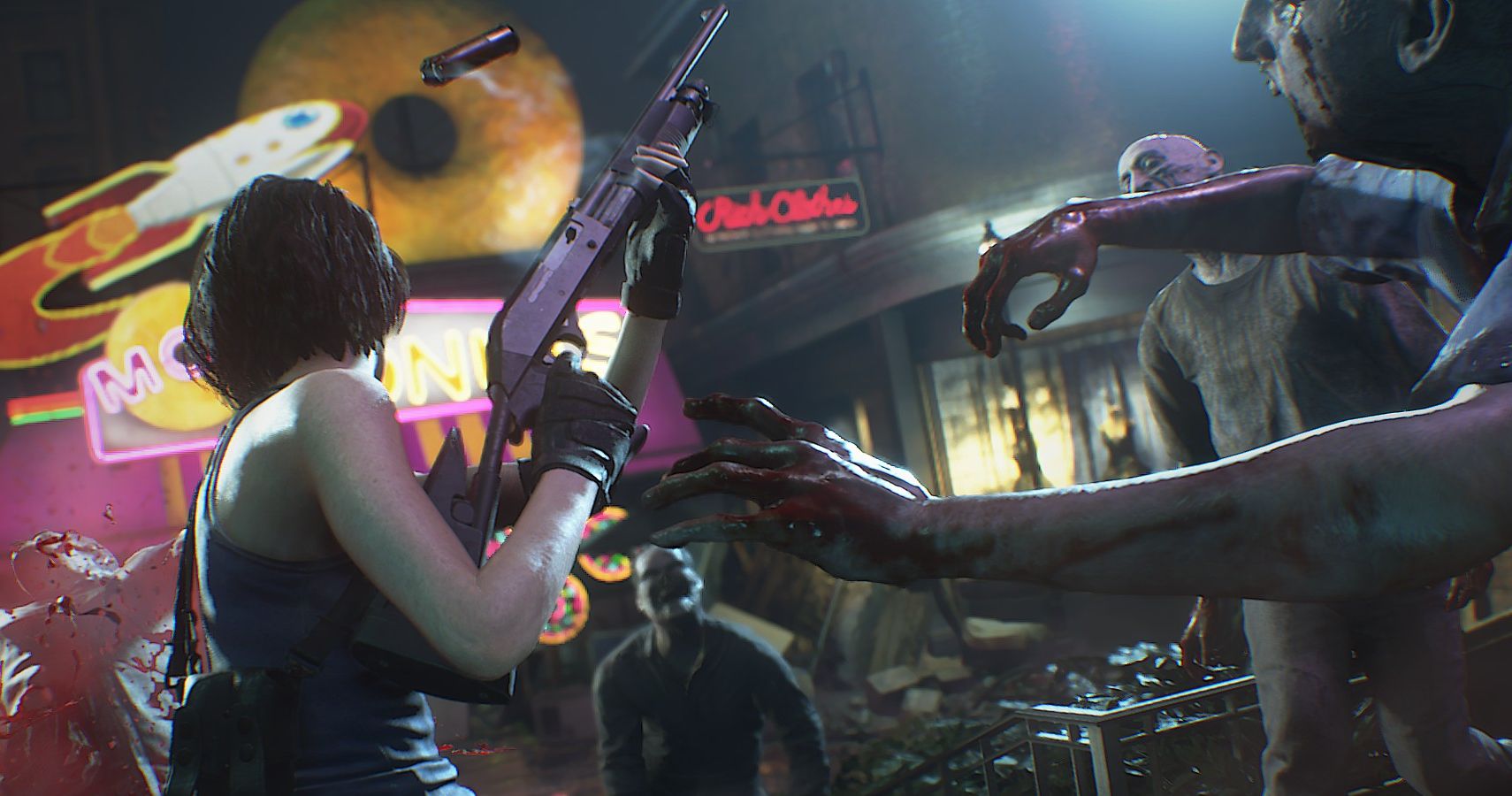 Most deadly of all will be the unrelenting bioweapon known as Nemesis. Players will recall the difficulty of dealing with Mr. X in Resident Evil 2, now imagine a creature that can run at a full sprint and wields a rocket launcher. Jill will have more than enough to deal with in the remake, to say the least. The Nemesis bioweapon will stop at nothing to hunt down and destroy every last member of the S.T.A.R.S. (Special Tactics And Rescue Service) team, and if the remake is true to the original game, we will see exactly what happens to those members unlucky enough to be caught by Nemesis.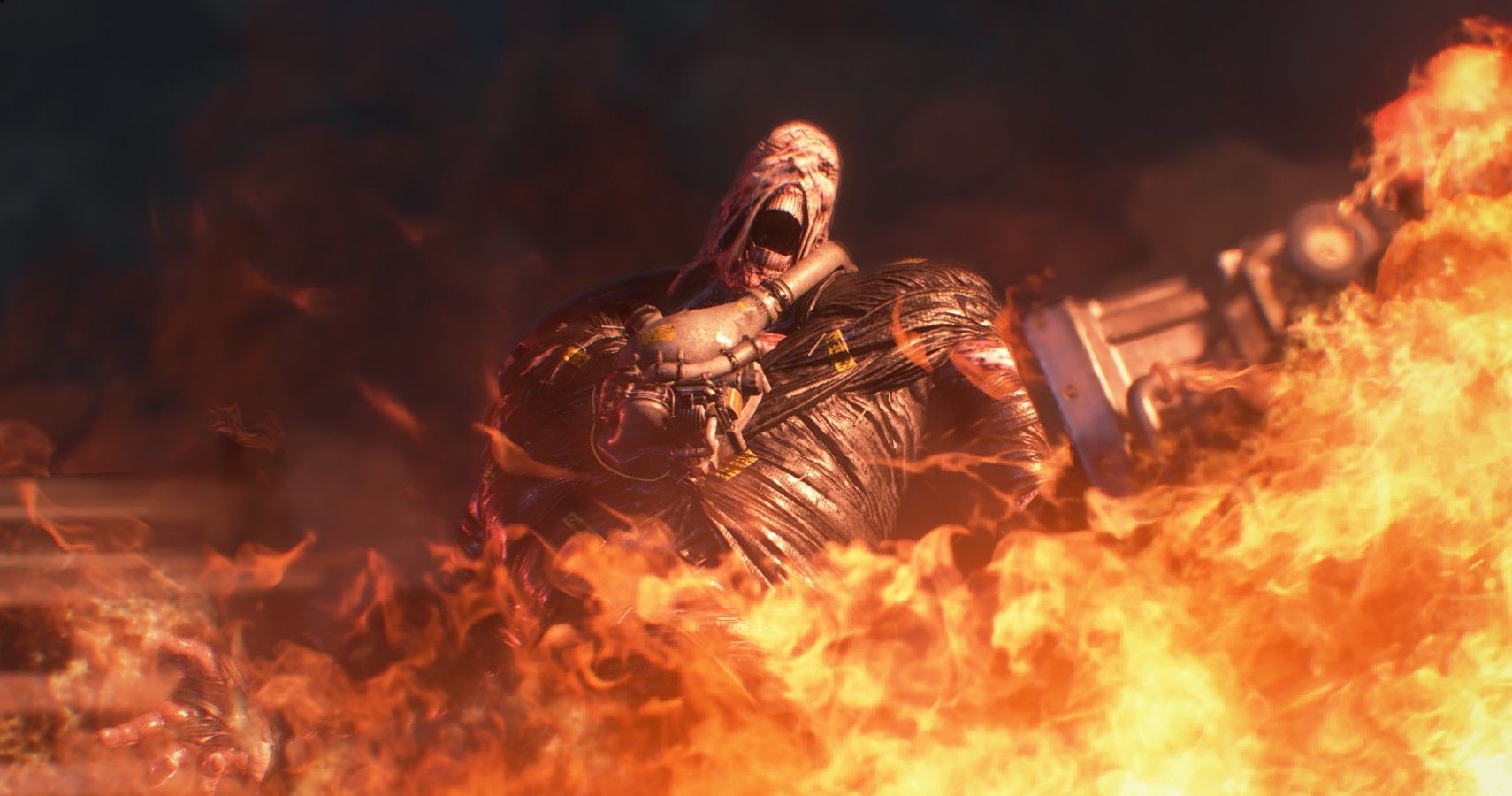 While the news of the remake is itself exciting, the additional reveal that Resident Evil Resistance would be an included part of the game rather than be sold as its own standalone product. For the unfamiliar, Resident Evil Resistance is an asymmetrical 4 vs 1 multiplayer game with one player taking on the role of the Mastermind to manipulate the environment against the four Survivors. Traps will be set, and even such powerful bioweapons like G-Birkin and Tryant will be controllable by the Mastermind. The Survivors meanwhile will need to work together to escape.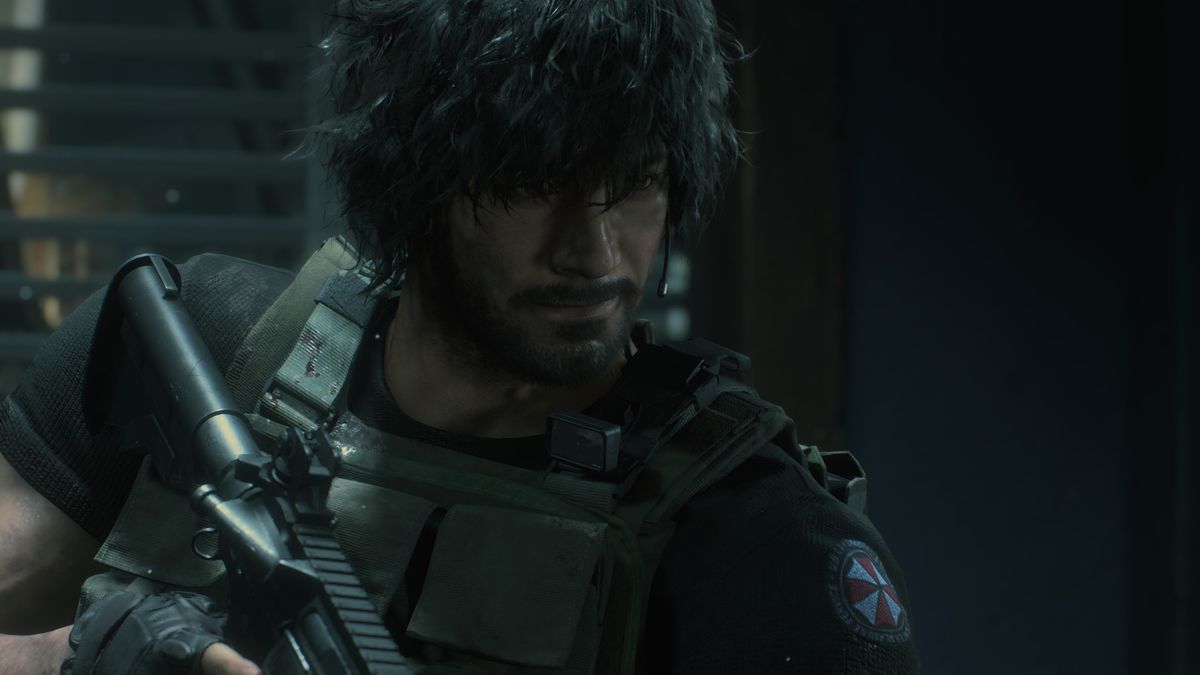 North American console players will have the option of purchasing the Resident Evil 3 Collector's Edition, which includes a Jill Valentine figure, printed artbook, a Raccoon City Map wall poster, and access to the game's digital soundtrack. Pre-ordering will grant access to the Classic Costume Pack that features both original designs for Jill Valentine and hairstyle for Carlos Oliveira.
Source: Read Full Article