A new report claims that Rockstar Games has abused the UK's video game tax relief policies to pay zero corporate tax over the past 4 years.
Does it surprise anyone to find out that a studio who makes games about high-profile crimes and thefts don't pay their taxes? I mean, it's right there if you look at it. GTA is all about living the life by robbing banks and jacking cars, while Red Dead Redemption has train robberies and stage-coach shakedowns. So why are we at all confounded by Rockstar Games' unwillingness to pay taxes?
A new report from TaxWatch UK says that's exactly what Rockstar is doing using a British tax relief program for video game developers. According to the report, Rockstar received £37.6 million from the Video Games Tax Relief program last year and has received £80 million since the program's inception.
In fact, according to the group, Rockstar hasn't paid any corporate tax in four years despite making billions in profits. This mirrors a similar report that came out last year accusing Rockstar of basically the same thing.
This time, however, Rockstar has decided to respond to the allegations. In a statement to VG247, a Rockstar spokesperson said that the program was actually a "proven success," and that it has "resulted in Rockstar Games significantly increasing its investment in the UK, creating well over 1,000 highly skilled and long-term jobs across London, Lincoln, Yorkshire and Scotland."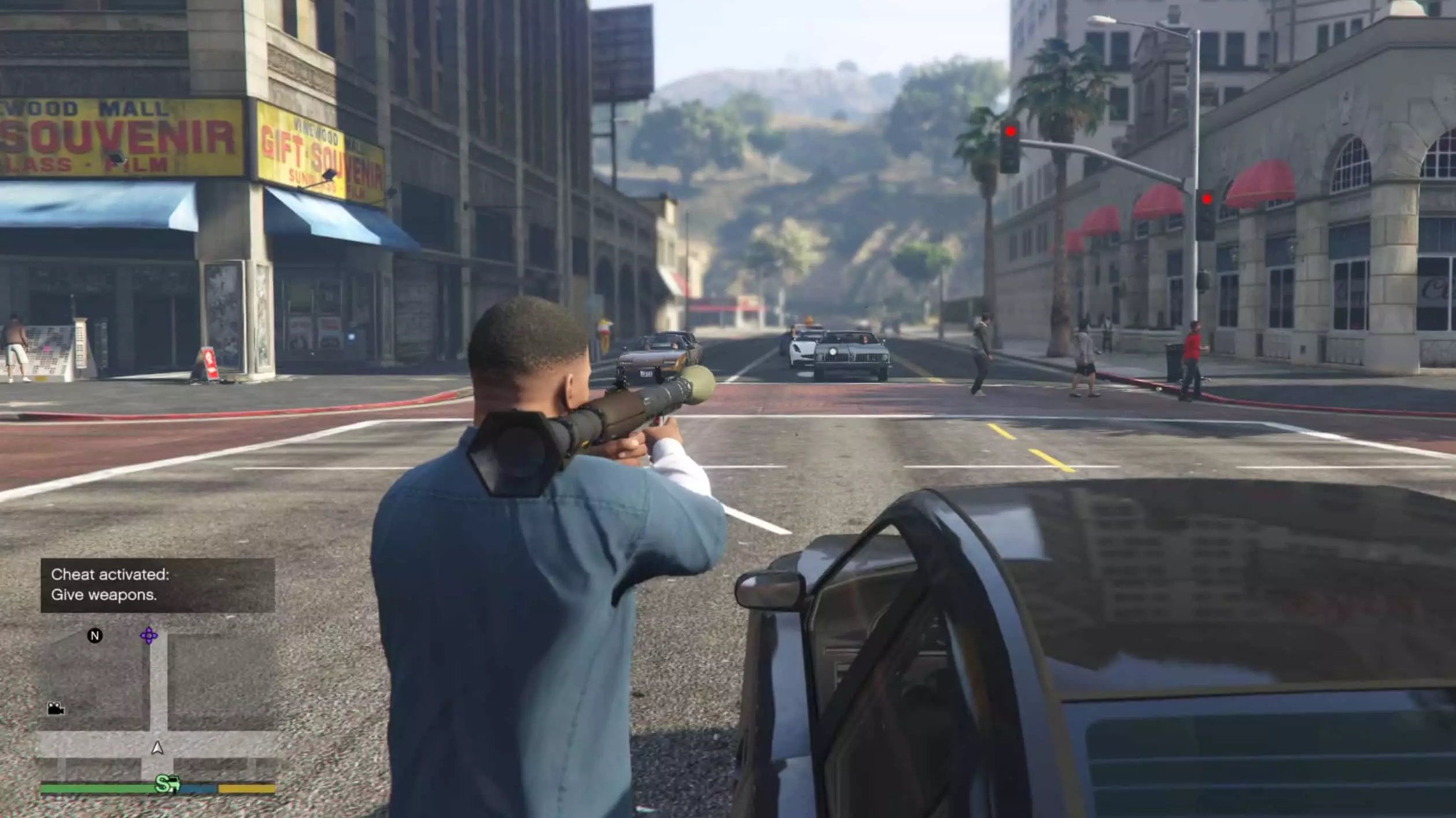 The statement continued, "This investment and the success of British video games supported by the program not only significantly contributes to the economy, and to UK tax receipts, but also helps solidify the UK's position at the forefront of video game development well into the future."
A notable omission is Rockstar's failure to address the claim that they haven't paid any corporate taxes in the past four years.
Rockstar isn't the only game company that's dodging taxes. TaxWatch UK also came out with a report last year that accuses Activision Blizzard of using shell companies and off-shore accounts to evade paying their fair share as well.
Source: Read Full Article