Everyone's favorite fox Tails won't be voiced by his regular voice actress Colleen O'Shaughnessey in the upcoming Sonic Prime animated series.
Tails' Channel found out that O'Shaughnessey posted the news on Twitter as she answered a fan's question on her involvement. She's sorry to say that she won't be returning to the role of Tails in Sonic Prime. No new actress has been announced, as of yet, but Sonic fans are beginning to get nervous.
Just last week, Sonic the Hedgehog's voice actor Roger Craig Smith hinted towards his retirement from the character after over 10 years with the blue blur. He said that it was an amazing run and that it was an honor having the role. With Sonic's right-hand man not having the same voice actor in Sonic Prime, there is speculation that the whole cast will be replaced moving forward.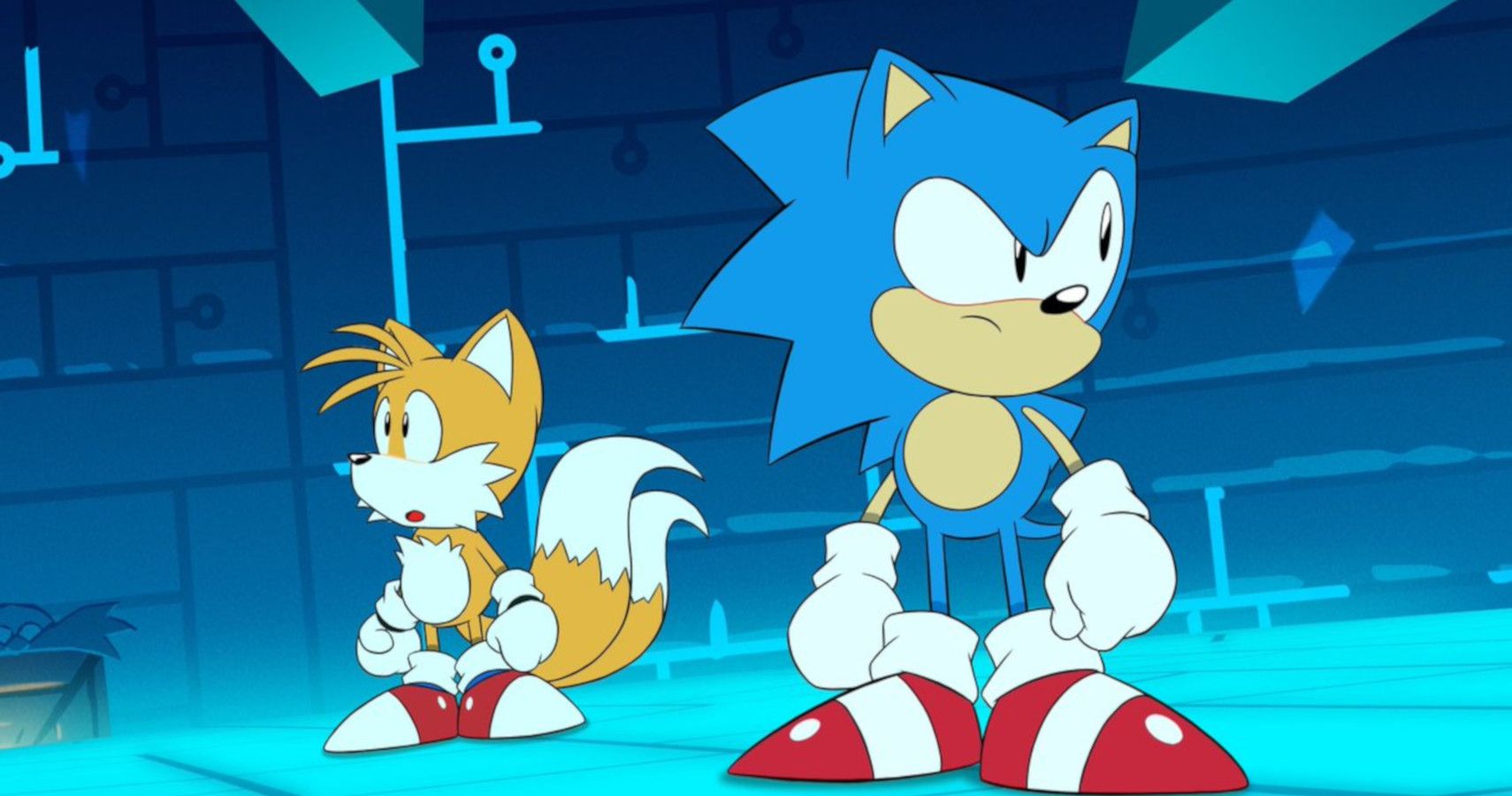 Sonic Prime is an upcoming Netflix series featuring Sonic and the gang in a new adventure, but this particular story has a strange twist. It will be delving into the multiverse and likely, the many, many incarnations of Sonic the Hedgehog. Perhaps, Roger Craig Smith and O'Shaughnessey could return to reprise their versions of the characters within this multiverse story. The original Sonic the Hedgehog cartoon could be referenced too, chili cheese dogs and all.
This exciting 2022 animated series will be produced by Sega, WildBrain, and Man of Action Entertainment. You may know Man of Action for their work on the stellar Ben 10 and Avengers: Assemble series. WildBrain is the creator of Trolls: The Beat Goes On. Both of these powerhouses behind one of gaming's most iconic characters may bring something exciting to Netflix subscribers, especially those who love Sonic the Hedgehog.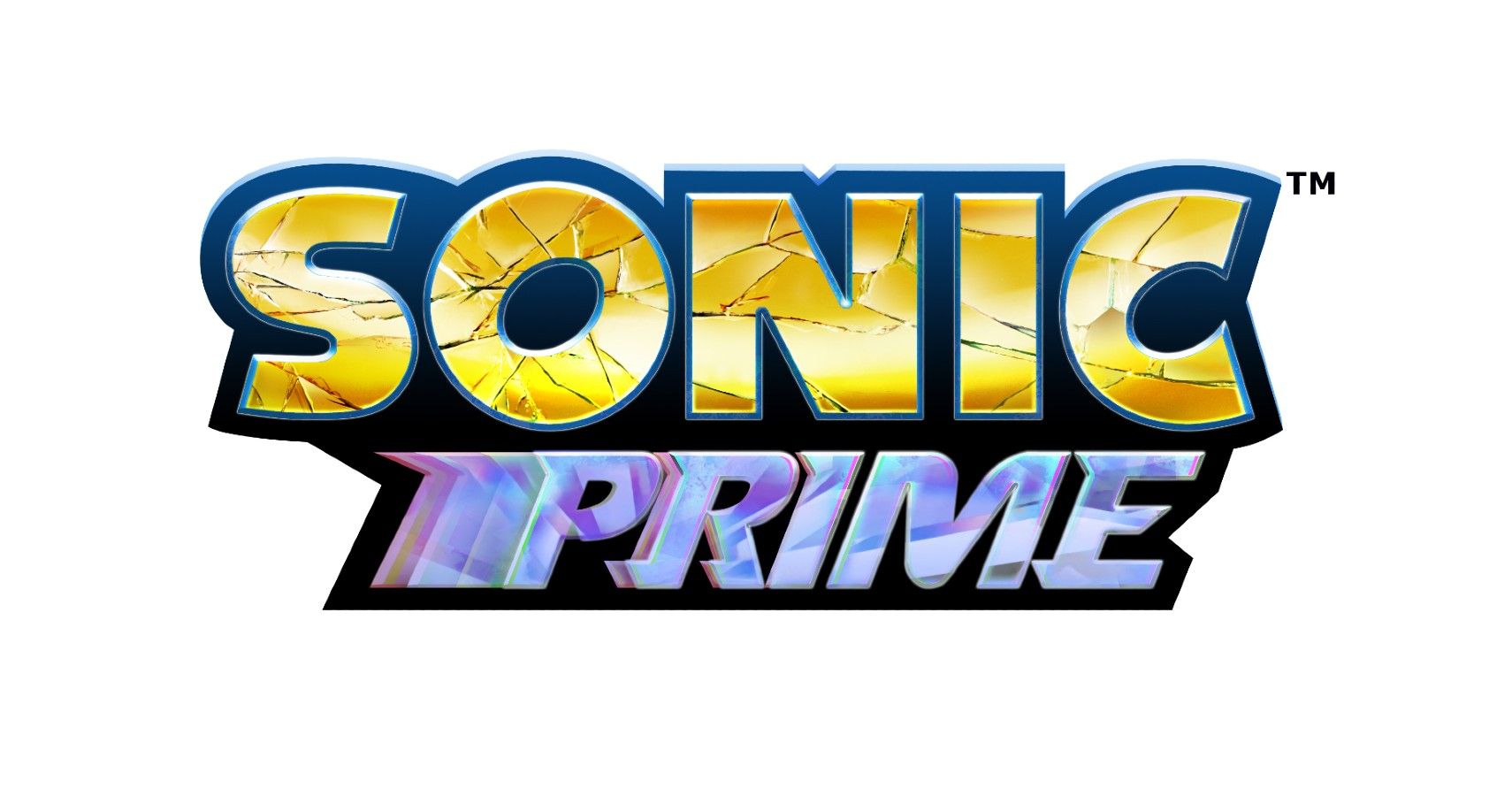 O'Shaughnessey began voicing Tails with 2014's Sonic Boom and has continued doing so since then. She even took on the role during the Sonic movie's end teaser. The sequel is reportedly shooting this March and is expecting to release in 2022. Whether or not she will reprise the role is unknown; they'll likely get a Hollywood talent to fill it in but no word has been released yet.
Source: Read Full Article