Genshin Impact has just unveiled some massive news alongside the new All That Glitters trailer. Yes, the 1.3 update is coming very soon indeed, and also introduces Xiao, a brand new character, and one of the most exciting characters we've seen in the game yet. That's all in addition to a free Liyue character, and so much more. Seriously, there's a lot to dive into here, but that's not even the best part. The truly best part, of course, is free Primogems that you can get right now.
We love free Primogems in Genshin Impact, and we're going to list off several (yes, several, as in "more than one"!) codes for free Primogems below which will help you start saving for when Xiao's banner makes its debut in just a few days time. Pulling Xiao from the new banner could be simple for you with only a single pull required, or it could be an expensive nightmare. My recommendation is to keep your wallet locked inside your pocket, and save up the free Primogems, just like those that you will get from the codes in this guide.
Just scroll down below for everything you need to get some free Primogems, and instructions on how to redeem them in Genshin Impact.
How To Redeem Codes In Genshin Impact
Before we list off a bunch of codes, let's first make clear exactly how you go about redeeming them. You can redeem them in-game on PC, but the method we'll outline below will work handily across PC, PSN, Android, and iOS – oh, and it'll certainly work for the Nintendo Switch version of the game, whenever that comes to light.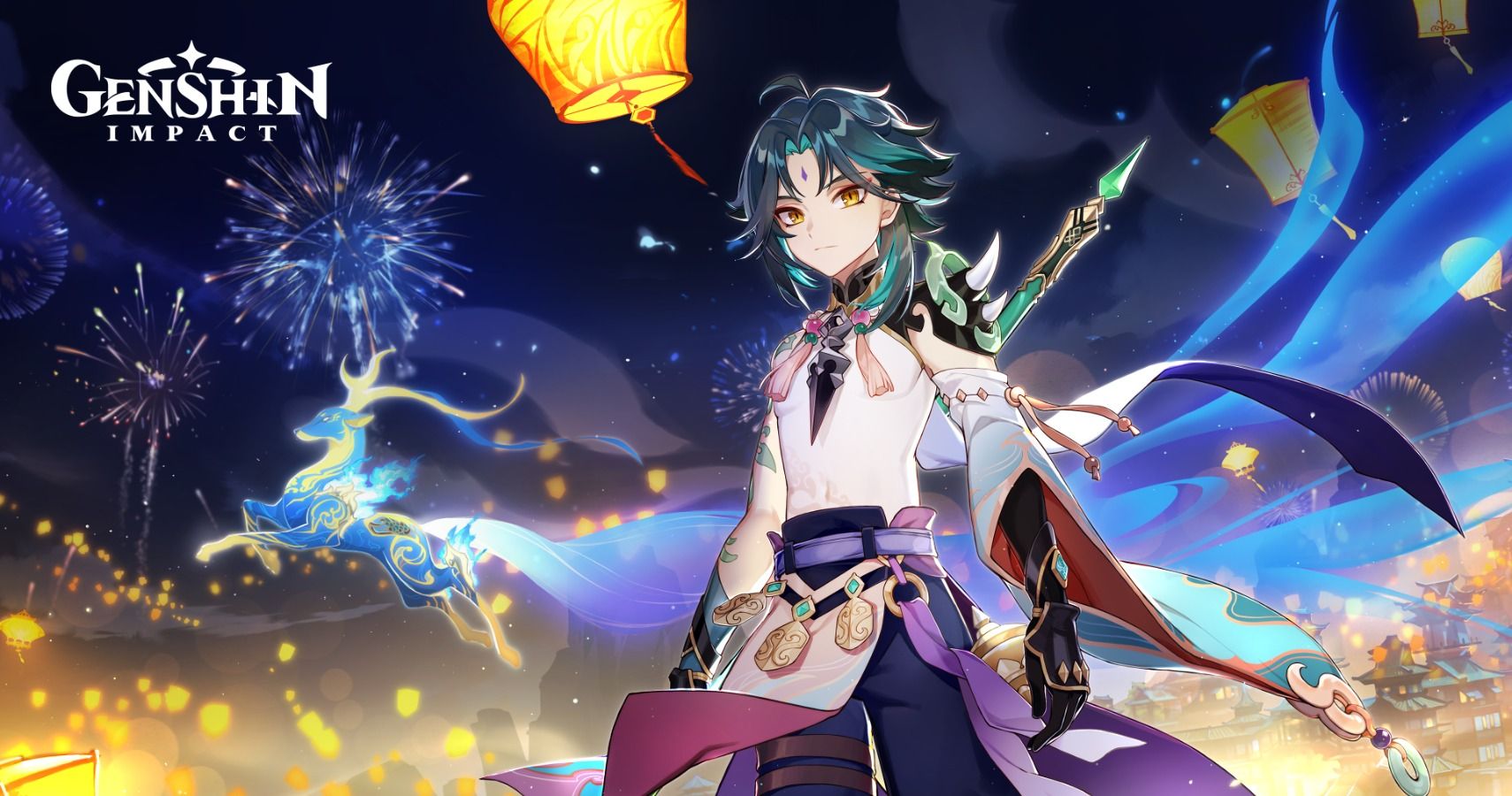 Just follow our instructions below and you'll be able to save up and spend your free Primogems very soon…
First, visit this Mihoyo code redemption site.
Make sure you are logged in. You can log-in via the top right of the site and then enter your Genshin Impact details. If you have logged in to the game with either your Google Play ID or iOS GameCenter ID, you may need to make a second log-in method for your account first, which you can do in the game application – though not on PSN, so be aware of that.
Once you're logged in, enter your region and character nickname. If you logged in successfully, the character nickname should auto-fill once you've selected your region.
Now that all of that is done, simply enter the code and select Redeem.
Your Free Genshin Impact Primogem Codes For January 22, 2021
There are three separate codes for you to redeem today in Genshin Impact, and they are as follows…
jsSK8n23jzR
dU2mhjQL1ZT
nBEm3myAL2b
Enter these into the Mihoyo code redemption site we detailed above, and you'll be able to unlock the following rewards…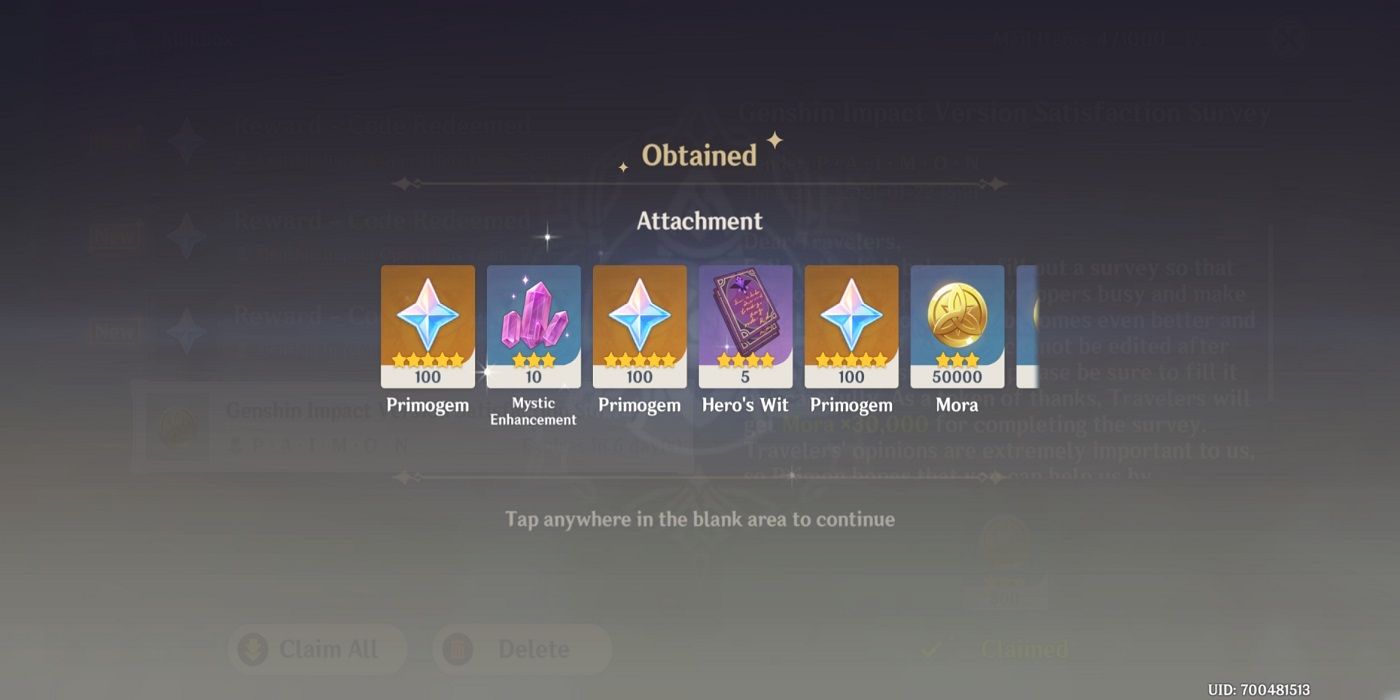 300 Primogems
50k Mora
10 Mystic Enhancement
5 Hero's Wit
These are excellent and essential items that will help you on your journey through Teyvat, and nothing to sneeze at for the low price of free. Keep on trucking, you proud free to play travellers.
Next: Genshin Impact 1.3 Brings Xiao, Annual Lantern Rite Event, Free Characters, And More On February 3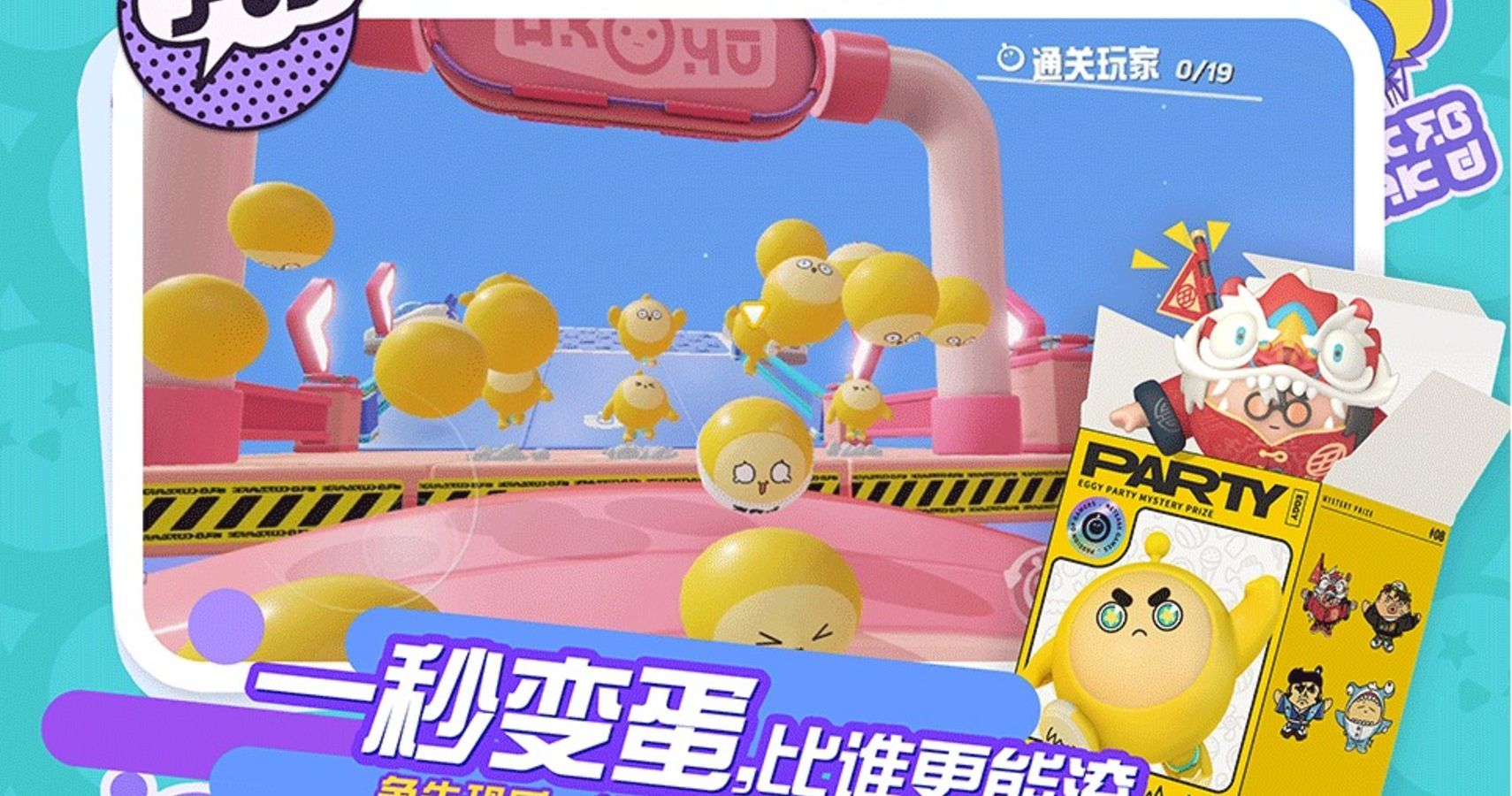 TheGamer Guides Editor. Opinionated about Nintendo.
Source: Read Full Article