Xbox owners will be able to add a Pulse Red controller to their collection next month.
There has been a bigger onus on controllers than ever before during the rollout of PlayStation and Xbox's new consoles. That largely down to the PS5's Dualsense. An innovative piece of tech the console's owners have been fawning over, and rightly so. Its adaptive triggers and haptic feedback are being celebrated. So much so that Xbox is asking its own users what elements of the PS5's creations it should focus on mimicking.
There is one thing the Series X's controllers have over the Dualsense already, though. Options when it comes to design and color. PlayStation fans were surprised by the design of the PS5 and its accompanying controller. It's white, for starters which is a first for PlayStation, at least at launch. It's rumored that the console and the Dualsense will eventually be available in other colors, but nothing official has been confirmed yet.
The Series X, on the other hand, released three different controller colors at launch. Cabon Black, Robot White, and Shock Blue. Before PlayStation has even gotten around to announcing a second Dualsense color, Xbox is already gearing up for color number four. That color will be Pulse Red, as was revealed by Xbox earlier today.
The front of the controller is red, the backplate is white, and the analog sticks, d-pad, and buttons are black. It's a pretty nice looking controller and will be available to buy from February 9, 2020, or starting tomorrow if you live in China. Best of all, like all of the other Series X controllers released so far, the Pulse Red version will work with all previous Xbox consoles, PC, and Android devices.
The Pulse Red controller will cost $64.99 when it's released next month. It will be wireless, of course, which means many of you will be loading AA batteries into the back of it. There has been a lot of talk regarding why exactly Xbox still uses that as the standard option for its controllers. Turns out it has nothing to do with a longstanding deal with Duracell which someone at the battery company claimed to be the case last week.
NEXT: I Finally Uninstalled Marvel's Avengers And Now I Have Intense FOMO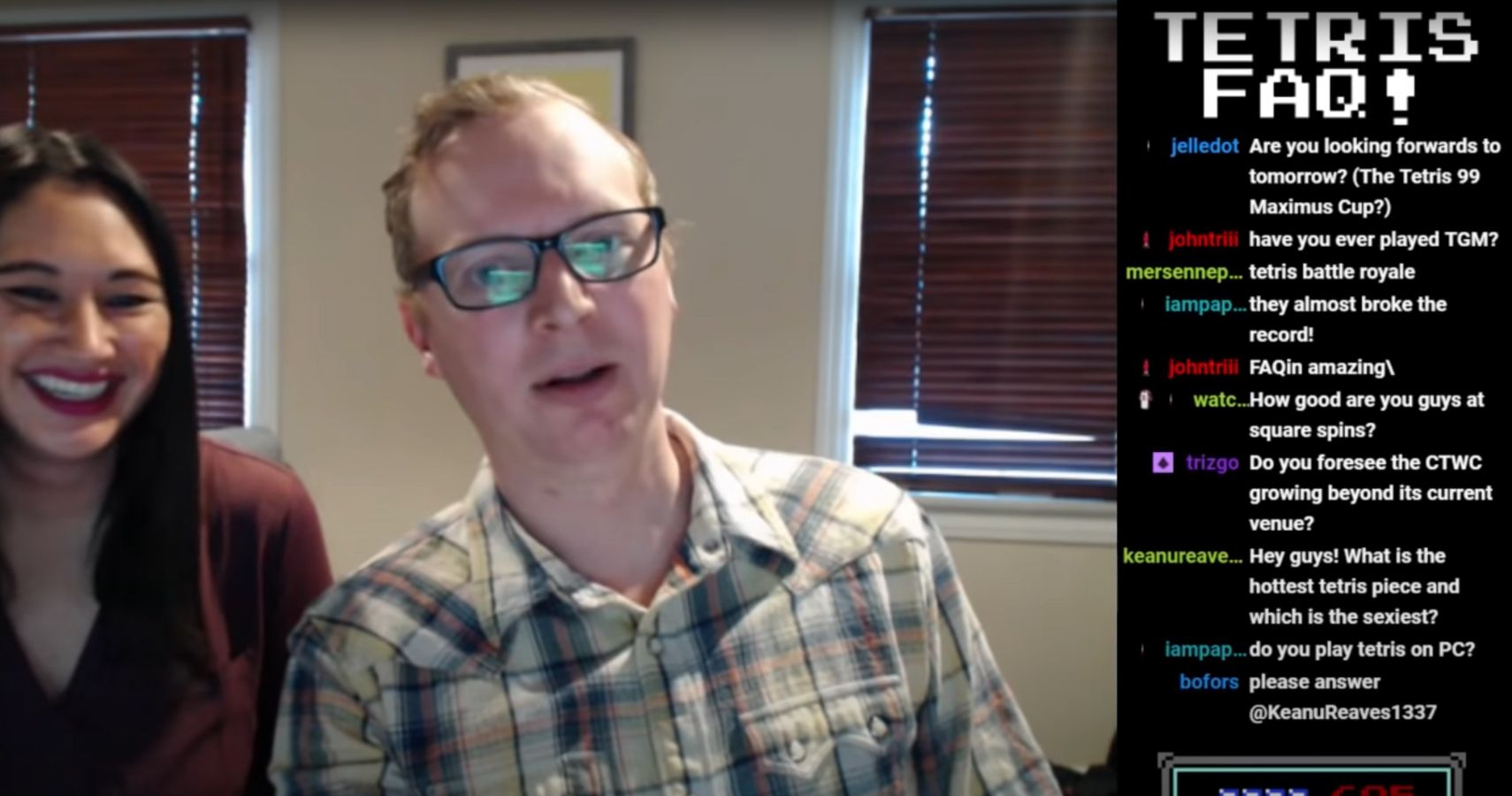 Game News
Xbox
Xbox Series X
Josh has been gaming for as long as he can remember. That love began with a mild childhood addiction to the Sega Genesis, or Mega Drive since he lives in the UK. Back then, Sonic 2 quickly became his favorite game and as you might have guessed from his picture, the franchise has remained close to his heart ever since. Nowadays, he splits his time between his PS4 and his Switch and spends far too much time playing Fortnite. If you're a fan of gaming, wrestling, and soccer, give him a follow on Twitter @BristolBeadz.
Source: Read Full Article