If you were wondering whether PlayStation's claims its PS5 shortage is now over are true or it's just the console creator attempting to make people wait in never-ending virtual queues a little more, stop wondering. PS5 sales were up 98 percent year-on-year in the UK last month, a massive uptick clearly brought about by the new-gen console finally being readily available.
GamesIndustry.biz has broken down the numbers in a report covering everything you need to know about UK video game sales for January of this year (via VGC). 125,000 consoles were sold in Britain last month, and the majority of them were PS5s. Particularly the God of War Ragnarok bundle version of the console which made up 55 percent of all PS5s sold.
Speaking of Ragnarok, the God of War sequel getting its own bundle clearly had a positive effect on both its own sales and the sales of the console on which you can play it. Registering at number five in January's best-selling games, beating the newly launched Dead Space. Only the usual heavy hitters sold better than it, including FIFA 23 and GTA 5, although Red Dead Redemption 2 climbing back up to fourth is a welcome surprise.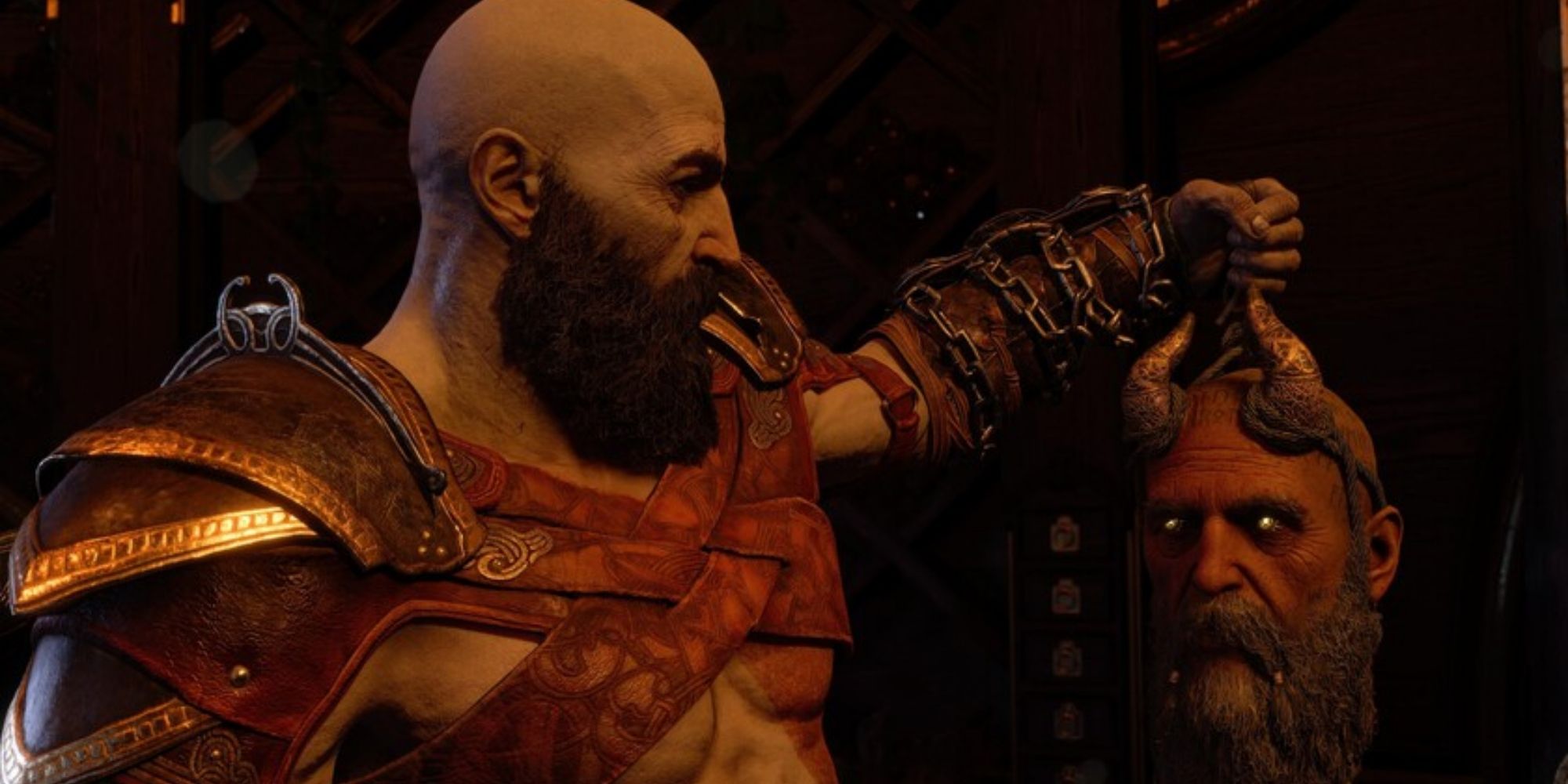 The UK isn't the only part of the world where PS5s have been selling well. Almost 100,000 of them found new homes in Japan last week marking the best week the console has had in the country since its very first. PlayStation very publicly exclaimed it expects the PS5 to smash the PS4's sales record for the first three months of a calendar year, and it is certainly off to a good start.
PlayStation hasn't simply been sitting back and watching the numbers go up. Its renewed viral marketing campaign now that its newest console is widely available includes various items many associate with PlayStation popping up across the world. Massive PS5s in Dubai and Rome, a Leviathan Axe in London, and Thor's Molojnir in India. Not to mention a Ragnarok-themed Super Bowl ad teased for this weekend.
Source: Read Full Article