Move over toilet roll, the PS5 is officially the most sought after item of 2020. Well, at least according to what you've all been searching for on Google.
2020 has been quite the year. A year unlike anything any of us have ever experienced, and hopefully unlike anything we will ever experience again. It has also been a long year. Stuff that happened before the world was plunged into lockdown feels like a time ago. You know, the little things like hugging someone and being allowed to leave the house without feeling incredibly guilty.
The great toilet roll shortage of 2020 also feels like it happened during a previous lifetime. Technically speaking there was no shortage. People just panicked that the pandemic would lead to there not being enough to go around so bought it all up for themselves. Humanity at its finest. Believe it or not, that led a lot of people without toilet paper or those who craved more, to search for where they might find some on Google.
In fact, Google has crunched the numbers and discovered toilet paper was the second most searched item followed by the phrase "where to buy" in 2020. The only item people searched for more using those parameters this year was the PS5. What makes PlayStation's accomplishment even more impressive is the PS5 has only been on the market for a month. Toilet roll was released before 2020 so has been up for grabs all year.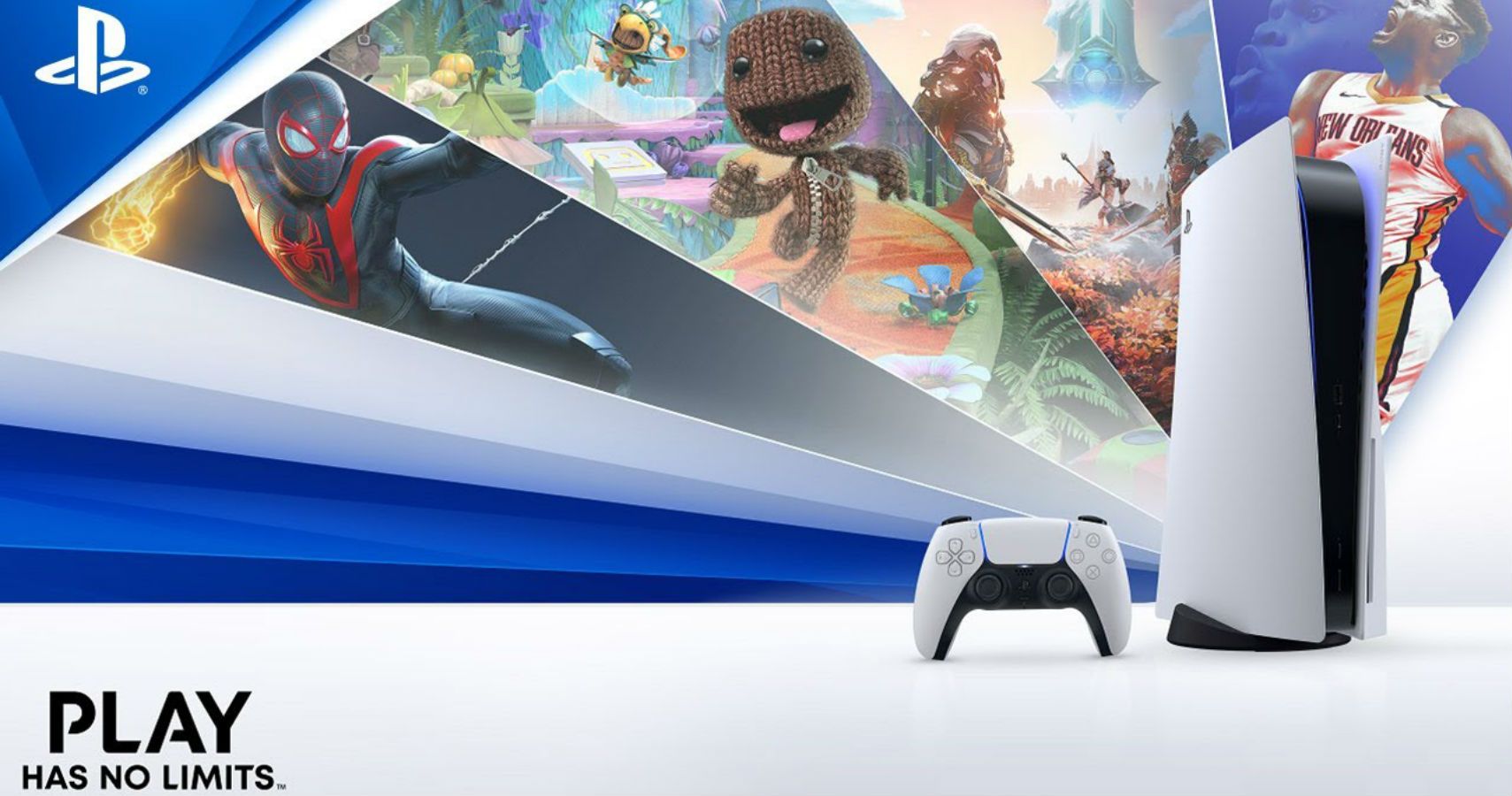 Then again, it's tough to call it an accomplishment on PlayStation's part. The only reason so many people searched for where to buy a PS5 is that there haven't been enough to go around. With hundreds of thousands of people still waiting, certain retailers have started to reluctantly admit that they won't have any more units of the next-gen console in stock until 2021.
The Xbox Series X also made Google's where to buy top five. It came in just behind face masks, and ahead of hand sanitizer, another item bought in bulk by a lot of people this year. It would be interesting to know what the top five would have looked like had there not been a pandemic. Not only would toilet roll, sanitizer, and masks not made the list, but PS5s and Series X consoles might have been a little easier to find too.
NEXT: Netflix Deletes Tweet About Upcoming Sonic The Hedgehog 3D Animated Show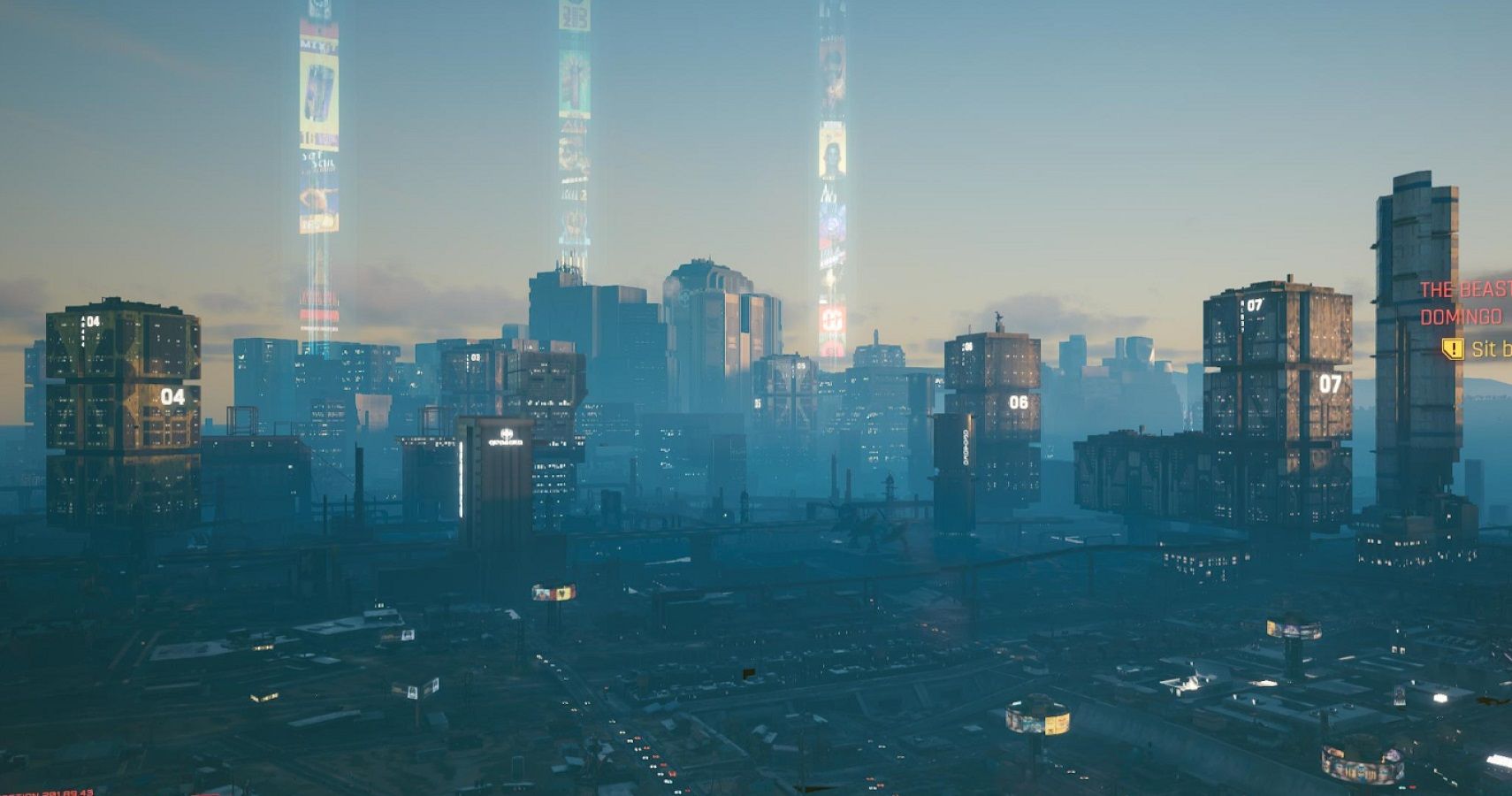 Game News
PlayStation
Google
Ps5
Josh has been gaming for as long as he can remember. That love began with a mild childhood addiction to the Sega Genesis, or Mega Drive since he lives in the UK. Back then, Sonic 2 quickly became his favorite game and as you might have guessed from his picture, the franchise has remained close to his heart ever since. Nowadays, he splits his time between his PS4 and his Switch and spends far too much time playing Fortnite. If you're a fan of gaming, wrestling, and soccer, give him a follow on Twitter @BristolBeadz.
Source: Read Full Article